Buffalo Bill's Birthday Bash
February 26, 2016
5 – 7 p.m.
Wish Buffalo Bill a "happy birthday!" at a free birthday party event at the Buffalo Bill Center of the West on Friday, February 26, 2016.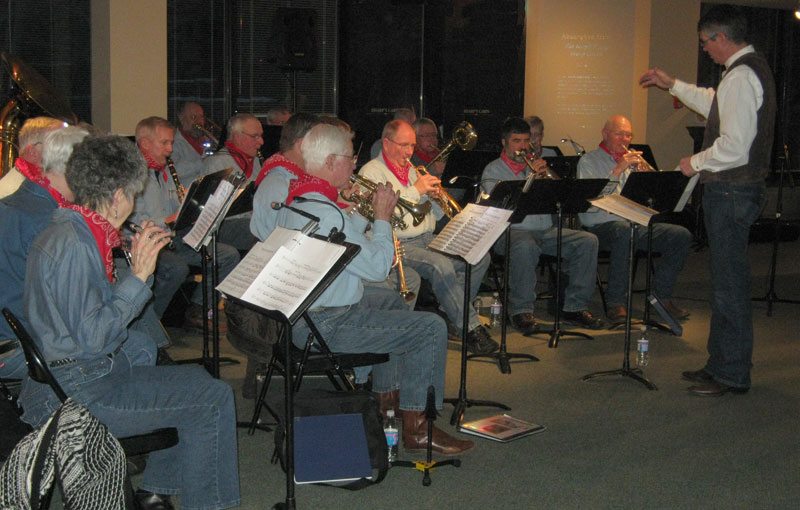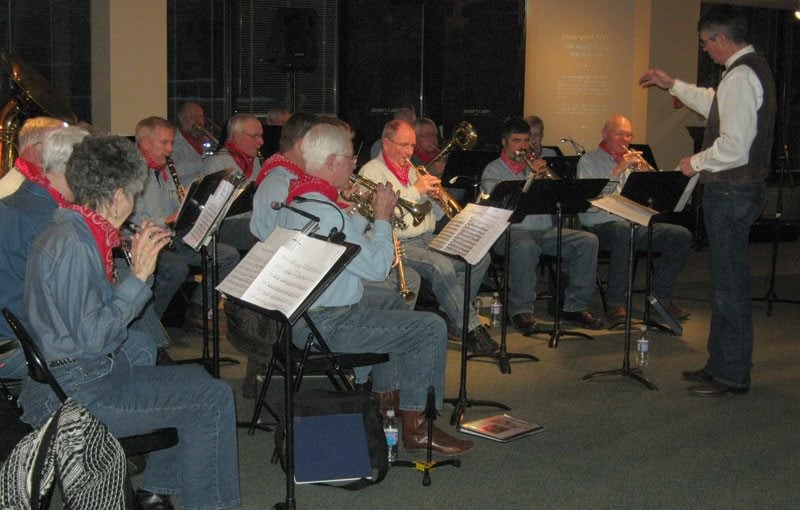 Our birthday party always features the ever-popular Buffalo Bill Band under the direction of Mike Masterson. This a lively group of musicians as they play tunes from Buffalo Bill's Wild West.
Families and kids can always find fun and educational activities brought to you by our innovative Interpretive Education Department. Enjoy birthday cake and snacks, and a cash bar in the Hub throughout the party.
From 1 – 6 p.m. on February 26, we invite folks to bring their memories and photos of our area to the Center. Let us hear your stories and scan your photos to add to our communities collective history. We'll keep a digital copy and give you a digital copy along with returning your original photographs. Find out all the details here.
---
A "Buffalo Bill" weekend in Cody!
Our celebration at the Center is just one of the events in town centered around Buffalo Bill's birthday.
The Cody High School FFA chapter hosts its annual wreath-laying ceremony at Gertrude Vanderbilt Whitney's sculpture Buffalo Bill—The Scout on Buffalo Bill's actual birthday, February 26, 11 a.m.
The Buffalo Bill Birthday Ball, a charity event organized by the Knights of Columbus, takes place Saturday, February 27 with dancing, a prime rib dinner, live and silent auctions, and turn-of-the-century dress.