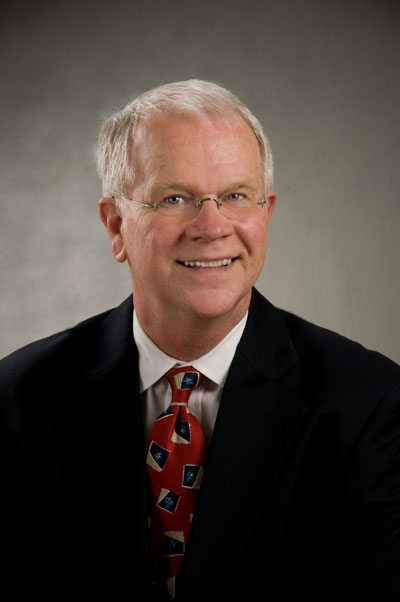 Buffalo Bill Historical Center has announced the appointment of Tom Roberson of Atlanta, Georgia, as the Center's Chief Development Officer (CDO). Roberson leaves his post as Director of Development at the Booth Western Art Museum in Cartersville, Georgia, and plans to be on board at the Historical Center by September 11, 2012.
"We're delighted to welcome Tom as part of our team here at the Historical Center," Executive Director Bruce Eldredge said. "This is a critical position for us, especially in these challenging economic times. I'm confident that Tom's enthusiasm, experience, and skills will lead us in accomplishing our fundraising goals."
Citing relationship fundraising and selling as his key strengths, Roberson brings a diverse background to the position as the lead fundraiser for the Historical Center. Besides the Booth Museum, his career includes more than 25 years of management, fundraising, sales, and consulting experience for associations, Chambers of Commerce, and nonprofit and for profit organizations on a national basis. He's also served as partner in the creation and management of two professional fundraising consulting firms.
"I am very excited about this opportunity to continue my work in the western genre and at a facility that is nationally and internationally recognized as the ultimate sanctuary of all things western," Roberson says.
The Chief Development Officer's primary role is to ensure the Center's sustainability and growth by developing short and long-term growth targets; identifying and addressing development issues; and evaluating internal operating procedures that support development. A priority for a CDO is fostering a culture of philanthropy within the Center where the corporate culture, systems, and procedures support fund development and vice versa.
"As a whole, the development office is critical to the Center's success, as the staff is responsible for generating nearly 30 percent of the institution's annual operating revenue," Eldredge says. "Those efforts include donor cultivation, planned giving, membership, annual fund, and other donor-centric activities."
For more information about the Center's Development Division, visit our "Support" pages.