In the second of a three-part lecture series presented by the Greater Yellowstone Coalition and the Buffalo Bill Center of the West's Draper Natural History Museum, award-winning wildlife photojournalist Joe Riis presents Photographing Greater Yellowstone's Migratory Elk.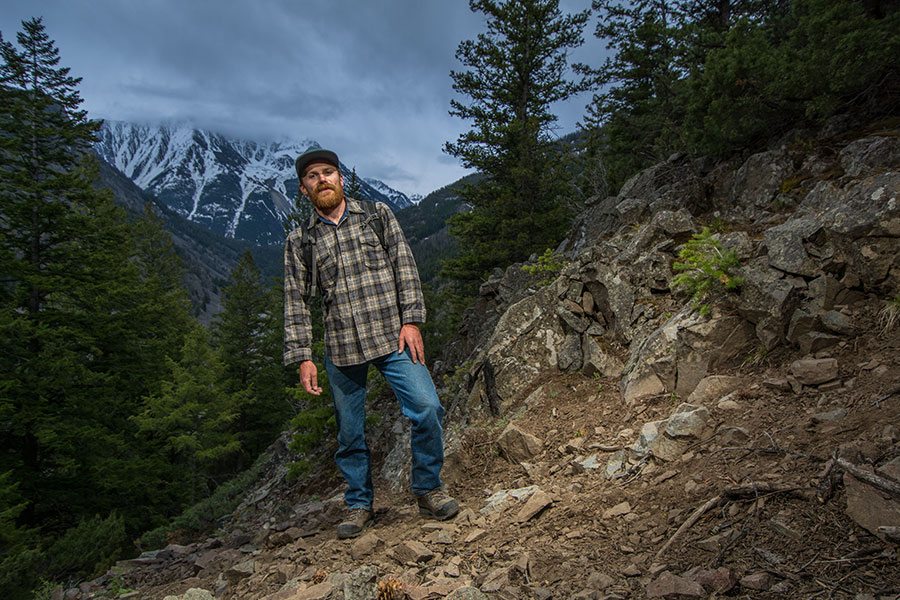 The free program takes place Tuesday, July 26, 6:15 p.m. in the Center of the West's Coe Auditorium. A reception of hors d'oeuvres with cash bar follows the talk. The lecture series is titled Transboundary Conservation in the Greater Yellowstone Ecosystem, and coincides with the special exhibition Invisible Boundaries: Exploring Yellowstone's Great Animal Migrations, on view at the Center of the West through the end of 2016.
In his program, Riis, known for his pioneering documentation of animal migrations in the West, shares his work on that subject, offering his insights into photographing the elk that migrate in and out of the Greater Yellowstone Ecosystem. Riis used remote "camera traps" in addition to on-site photography to document elk for the Invisible Boundaries project, which takes a multi-disciplinary approach blending science, photography, art, and videography.
Riis is a National Geographic contributing photographer as well as Photography Fellow at the Wyoming Migration Initiative. He received an Emmy award for his pronghorn cinematography on the National Geographic Great Migrations series in 2011. Riis's photography can be found at joeriis.com and in the Invisible Boundaries exhibition at the Center through this year.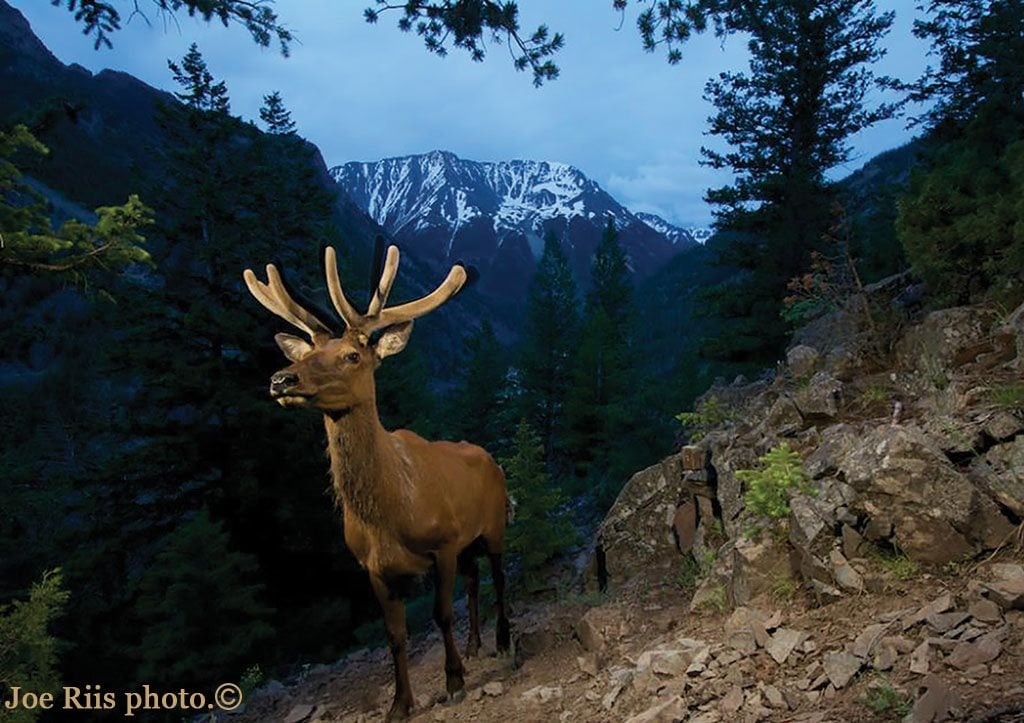 The final presentation in the lecture series takes place Tuesday, August 16, when Dr. Charles R. Preston, the Willis McDonald IV Senior Curator of Natural Science for the Draper Museum, discusses The Greater Yellowstone Ecosystem: Where Do We Draw the Lines.
For more information on the Transboundary Conservation in the Greater Yellowstone Ecosystem series, please contact Jenny DeSarro of the Greater Yellowstone Coalition at [email protected] or 307-527-6233. For more information on natural science programming at the Center in general, visit centerofthewest.org/explore/greater-yellowstone-natural-history, or contact Draper Museum Curatorial Assistant Bonnie Smith at [email protected] or 307-578-4020.
To learn more about Invisible Boundaries and the work of additional contributors Arthur Middleton, James Prosek, and Jenny Nichols, visit centerofthewest.org/invisible-boundaries. For the Center's full calendar of events, explore centerofthewest.org/calendar.
---
Since 1917, the award-winning Buffalo Bill Center of the West in Cody, Wyoming, has devoted itself to sharing the story of the authentic American West. The Center is an affiliate of the Smithsonian Institution. For additional information, visit centerofthewest.org or the Center's Facebook page.