Since the exhibit opened March 11, noted photographer Laura Wilson's study of western subjects—That Day: Pictures in the American West—has met with rave reviews from visitors at the Buffalo Bill Center of the West. On June 15, 4–5 p.m., Wilson is on hand to share her experiences behind the lens in a free public talk in the Center's Coe Auditorium.
Wilson, whose work has been featured in the New Yorker, Vanity Fair, and London's Sunday Times, began photographing the American West in the 1970s, and the region captivates her still. She worked with the Amon Carter Museum of American Art in Fort Worth, Texas, to organize the exhibit that includes photographs of the American West taken over the course of three decades.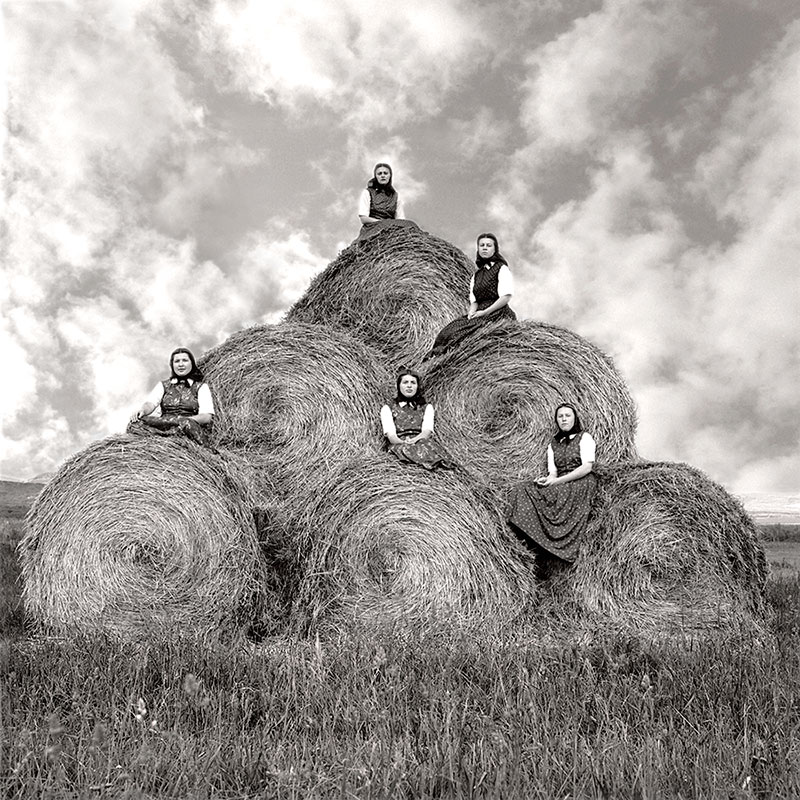 "In That Day, Laura Wilson invites us into communities to which we might not have been granted admission," says Karen McWhorter, the Scarlett Curator of Western American Art for the Whitney Western Art Museum at the Center of the West. "She introduces us to westerners we might never have encountered."
Collectively, the more than eighty large-scale images are a portrait of a region and its diverse residents. Through Wilson's lens, the West—as we have come to know it through literature, artwork, and film—includes both familiar and extraordinary characters and cultures.
"Wilson's portraits run the gamut, picturing outsiders and rebels, holdouts to history and visionaries, enforcers of the laws and those who break them or…defiantly devise their own," McWhorter continues.
That Day: Pictures in the American West remains on exhibit at the Center of the West's John Bunker Sands Photography Gallery through August 13, 2017. For more information, contact Karen McWhorter at [email protected] or 307-578-4053.
---
Since 1917, the award-winning Buffalo Bill Center of the West in Cody, Wyoming, has devoted itself to sharing the story of the authentic American West. The Center is an affiliate of the Smithsonian Institution. For additional information, visit centerofthewest.org or the Center's Facebook page. #100YearsMore