A special exhibition of the provocative and beautiful photography of Laura Wilson at the Buffalo Bill Center of the West closes at end-of-day, Sunday, August 13, 2017. Opened at the Center this past March, the exhibition includes more than eighty large-scale images taken over the course of three decades; collectively, they create a portrait of the American West and its diverse residents.
A renowned photographer and author, Wilson's work has been featured in the New Yorker, Vanity Fair, and London's Sunday Times. She began photographing the American West in the 1970s from her home in Texas, and then expanded more broadly to remote corners of the West. Wilson sought images of daily life beyond the suburban and urban sprawl and composed a broader and unique vision of the modern West.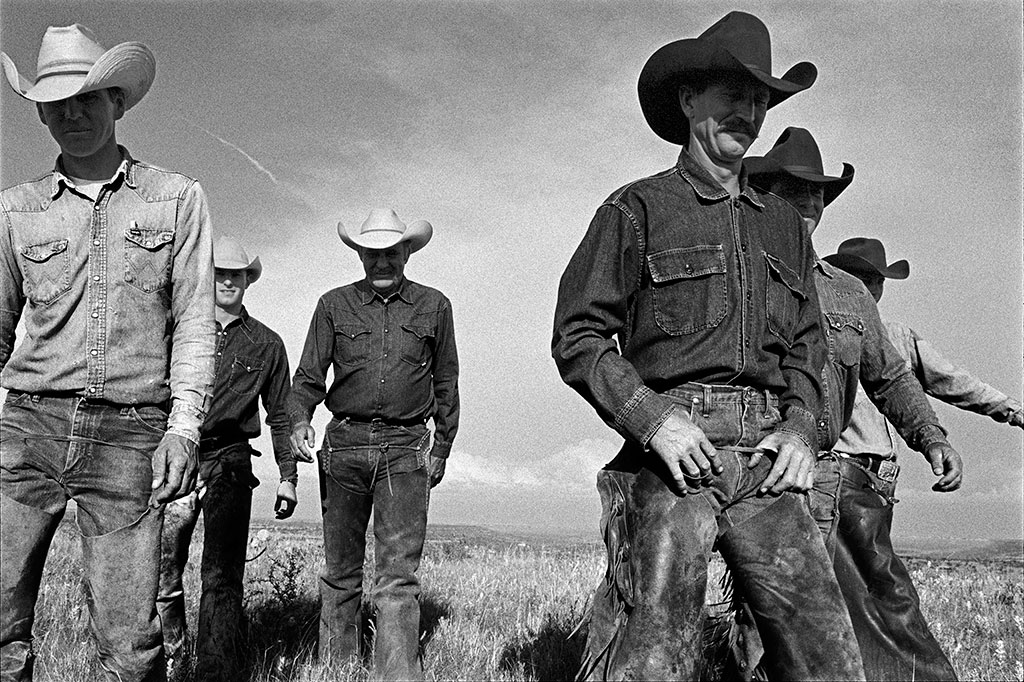 Through Wilson's lens, the West as we have come to know it through literature, artwork, and film includes both familiar and extraordinary characters and cultures. Her West is not easily defined—it's paradoxical and complex—and its residents are anything but one-dimensional. Her photographs suggest that some traditional elements of life in the West continue to thrive in its wide-open spaces, but also that this expansive region tolerates the coexistence of an astonishing range of lifestyles and customs.
Included with paid admission to the Center, the exhibition was organized by the artist in collaboration with the Amon Carter Museum of American Art in Fort Worth, Texas. For more information, visit centerofthewest.org/exhibition-that-day or contact McWhorter at [email protected] or 307-578-4053.
That Day closes at the Center August 13, making way for the Buffalo Bill Art Show and Sale preview exhibition, which opens with a free, public reception on Friday evening, August 25.
---
Since 1917, the award-winning Buffalo Bill Center of the West in Cody, Wyoming, has devoted itself to sharing the story of the authentic American West. The Center is an affiliate of the Smithsonian Institution. For additional information, visit centerofthewest.org or the Center's Facebook page.