The Buffalo Bill Center of the West's Education Department invites you to join them for this summer's fun and educational activities across the Yellowstone region. These events are filling fast. Sign up today!
Looking for a great summer activity for your child? We've go you covered. From art to history and science, we work hard to provide fun, educational opportunities for your children all summer long.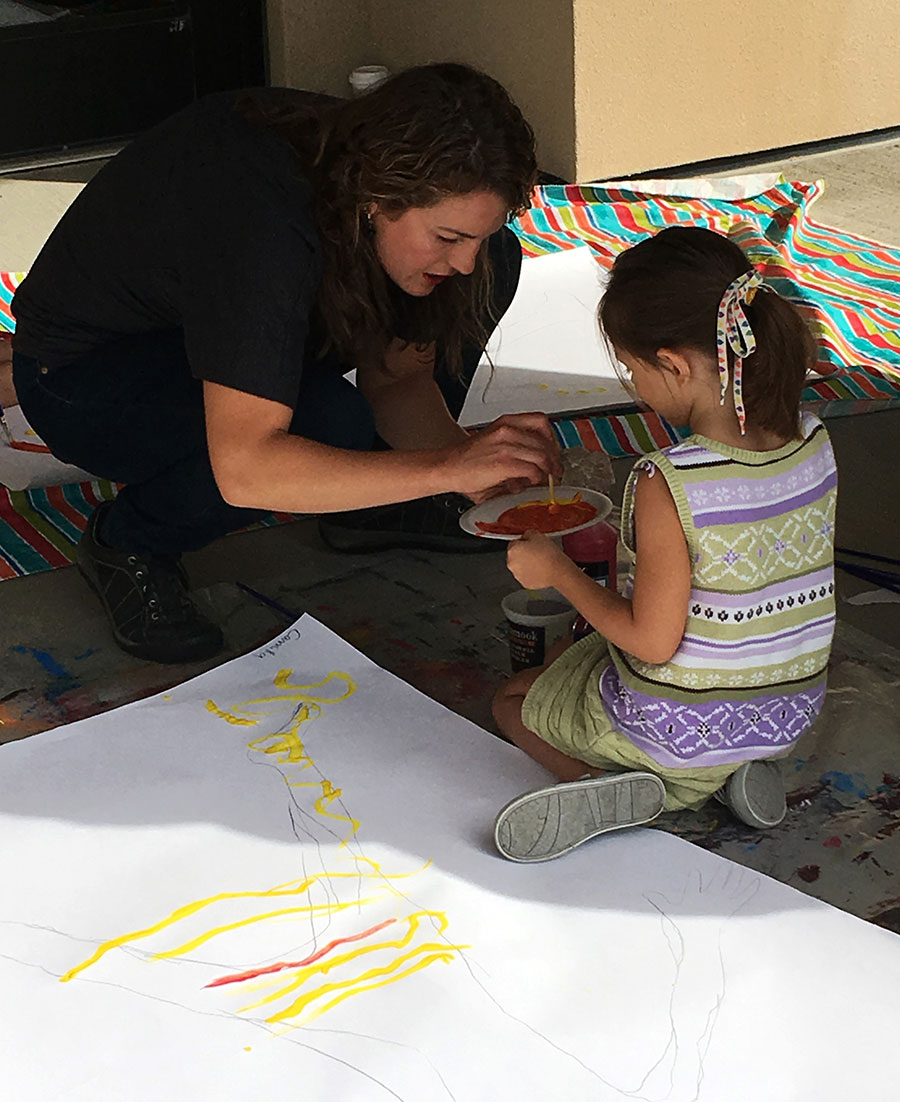 We offer a variety of workshops for students, kids, adults, and families! Workshops explore topics in art, photography, geology, and natural science, and include activities that range from hiking and biking to canoeing and camping.
Summer field trips are available for your middle school students, where they observe wildlife, camp in the forest, learn how to explore nature through art, and make new friends! Participants become scientists, contemplate their role in the natural world, develop leadership skills, and learn to solve complex problems.
"We are always looking for innovative ways to get kids outside, learning from the natural world and connecting with one another," comments Interpretive Specialist and Natural Science Educator Emily Buckles.
Advanced registration is required for these workshops and can be completed online. In many cases, scholarships may be available to defray costs. Coming up in July are the following:
Family Art Night: July 2
Teton Adventure Discovery Field Trip: July 11–13 (sold out)
Little Aspiring Artists: July 23, 25, 27
Floating through Time Field Trip: July 24
Colorful Creations: July 30–August 3
Click here to learn more about the Center's summer programs or contact Buckles as [email protected] or 307-578-4110. Find the Center of the West's full calendar of events at centerofthewest.org/calendar.
Education activities are made possible through a generous grant from the R. Harold Burton Foundation.
---
Since 1917, the award-winning Buffalo Bill Center of the West in Cody, Wyoming, has devoted itself to sharing the story of the authentic American West. The Center is an affiliate of the Smithsonian Institution. For more information, visit centerofthewest.org or the Center's Facebook page. #100YearsMore