If it's September, it must be time for Rendezvous Royale—an art-and-artisan-filled celebration the third week of September in Cody, Wyoming. Adding to numerous city-wide events, the Buffalo Bill Center of the West has four authors on tap to share their stories with Rendezvous Royale audiences. The free presentations all take place in the Center's Coe Auditorium with book signings to follow at the Museum Store. There, each author's work is available for purchase.
Sept. 19, 1 p.m.: The name Tony Hillerman is no doubt familiar to those who love a good detective story. These days, Hillerman's daughter Anne has taken up the charge to follow in her dad's footsteps, creating new adventures for her father's characters Jim Chee and Joe Leaphorn, Navajo tribal police. On Wednesday, September 19, at 1 p.m., Hillerman travels to the Center of the West to introduce audiences to her latest book, Cave of Bones.
A prolific author of both fiction and non-fiction, Hillerman has served on the board of Western Writers of America and is all ready to reminisce about growing up as the eldest of Tony and Marie Hillerman's six children, a "happy chaos that helped shape her into a writer," she writes. Next year, Hillerman receives the 2019 Frank Waters Award for Literary Excellence.
*****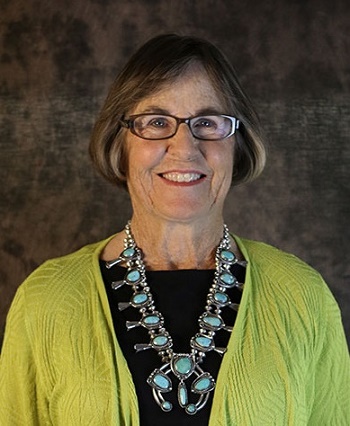 Sept. 20, 3 p.m.: For many outsiders, the word "ranching" conjures romantic images of riding on horseback through rolling grasslands while living and working against a backdrop of breathtaking mountain vistas. That's not always the case, however, according to author and rancher Mary Budd Flitner who shares some of those tales from her book My Ranch, Too: A Wyoming Memoir on Wednesday, September 20.
With generations of ranchers as her ancestors, and working daily on the family spread, she's heard and lived countless tales. Four generations later, when she married Stan Flitner, she simply moved from one ranch to another, joining the Flitner family's Diamond Tail Ranch in Wyoming's Big Horn Basin.
*****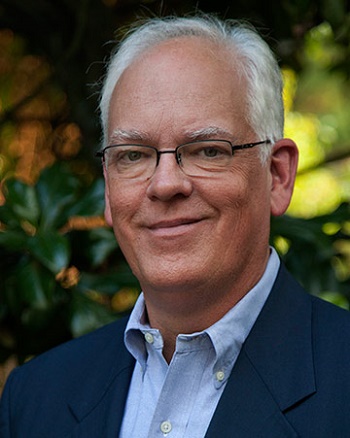 Sept. 22, 2 p.m.: John Wesley Powell's first descent of the Colorado River through the Grand Canyon in 1869 counts among the most dramatic chapters in the history of American exploration. Historian John F. Ross discloses just how dangerous this was for Powell in his recent book, The Promise of the Grand Canyon: John Wesley Powell's Perilous Journey and His Vision of the American West. Ross tells the story to audiences on Saturday, September 22 at 2 p.m.
A prolific historian and author, Ross is the former Executive Director of American Heritage magazine and has served on the Board of Editors at Smithsonian magazine.
*****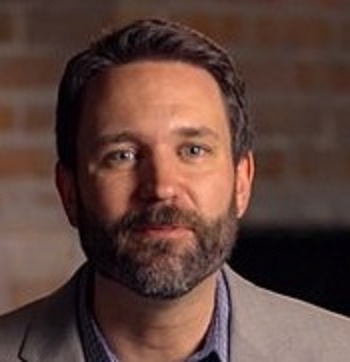 Sept. 24, 12:15 p.m.: In a talk titled "I Was Afraid I Was Going to Make a Fool of Myself": Buffalo Bill at the Movies, film historian Dr. Andrew Patrick Nelson shares tidbits from his latest book, Still in the Saddle: the Hollywood Western, 1969–1980 on Monday, September 24, 12:15 p.m.
Few people have had as great an influence on understanding the American West as Buffalo Bill Cody. In the history of western film, though, Cody is a minor figure—a lead character in a very small number of films, and a supporting character in a few others. How do we square this with his outsized influence on western popular culture? Surveying Cody's appearances on screen from the 1890s to the present day, Nelson tackles these questions and offers fresh perspective on Cody's enduring influence on the myth of the American West.
Nelson is Associate Professor of Film History and Critical Studies and the Film Option Coordinator at Montana State University.
---
---
Since 1917, the award-winning Buffalo Bill Center of the West in Cody, Wyoming, has devoted itself to sharing the story of the authentic American West. The Center is an affiliate of the Smithsonian Institution. For more information, visit centerofthewest.org or the Center's Facebook page. #100YearsMore