Hours at the Buffalo Bill Center of the West in Cody, Wyoming, change November 1 in preparation for the off-season. On that date, the Center changes its schedule to mid-autumn hours: open daily from 10 a.m.–5 p.m.
There is never a dull moment at the Center of the West, even as the days get shorter. Hootin' Howlin' Halloween Family Fun Day takes place Friday, October 26 from 2–4:30 p.m., and the free Holiday Open House is Saturday, December 1 from 10 a.m.–5 p.m.
Special exhibitions open for your viewing pleasure in November include the Cody Firearms Museum's special exhibition CFM Reloaded featuring 530 firearms, on display in the Anne & Charles Duncan Special Exhibition Gallery; Showstoppers: William E. Weiss Purchase Award Winners on the mezzanine above the Hub; and Yellowstone Discovered: William Henry Jackson's Lost Prints Reveal the Park for America in the John Bunker Sands Photography Gallery.
Enjoy this opportunity to bring those out-of-town guests and hunters to enjoy the quieter, off-season character of the Buffalo Bill Center of the West! Find out more about the Center at centerofthewest.org.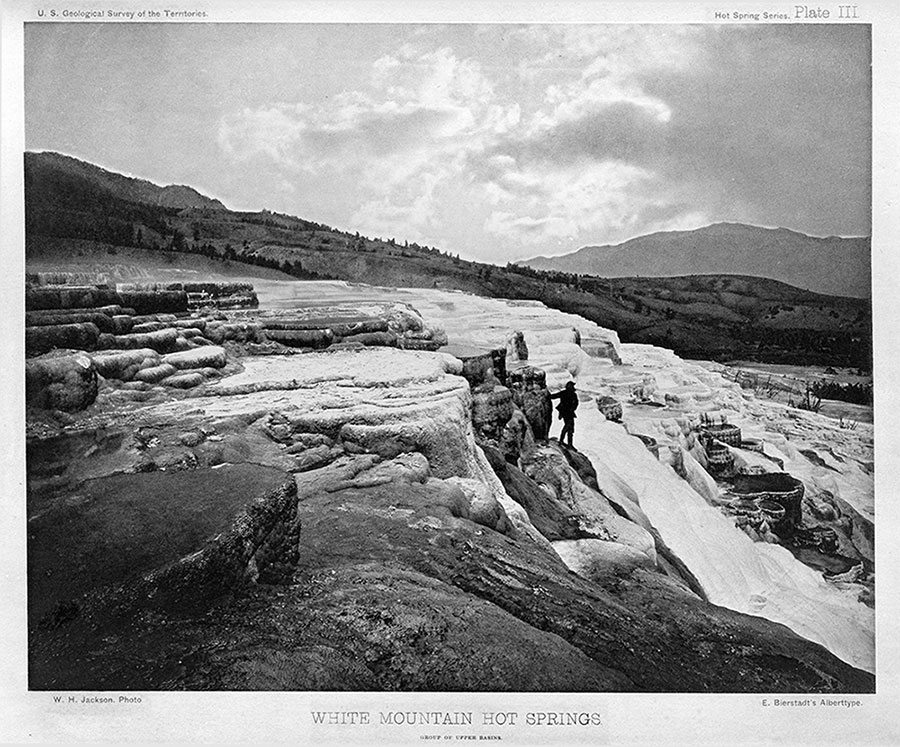 ---
Since 1917, the award-winning Buffalo Bill Center of the West in Cody, Wyoming, has devoted itself to sharing the story of the authentic American West. The Center is an affiliate of the Smithsonian Institution. For more information, visit centerofthewest.org or the Center's Facebook page. #100YearsMore