The Buffalo Bill Center of the West celebrates Earth Day with free admission all day on Saturday, April 27, the Saturday following the "official" date of Earth Day. Activities take place from noon–4 p.m. The Center Store is having a sale—20 percent off storewide! Kicking off the event on Friday, April 26 at 6 p.m. is a showing of the thought-provoking documentary The True Cost (2015). Running time for the film is 92 minutes. Visitors are welcome to bring their own popcorn for the movie.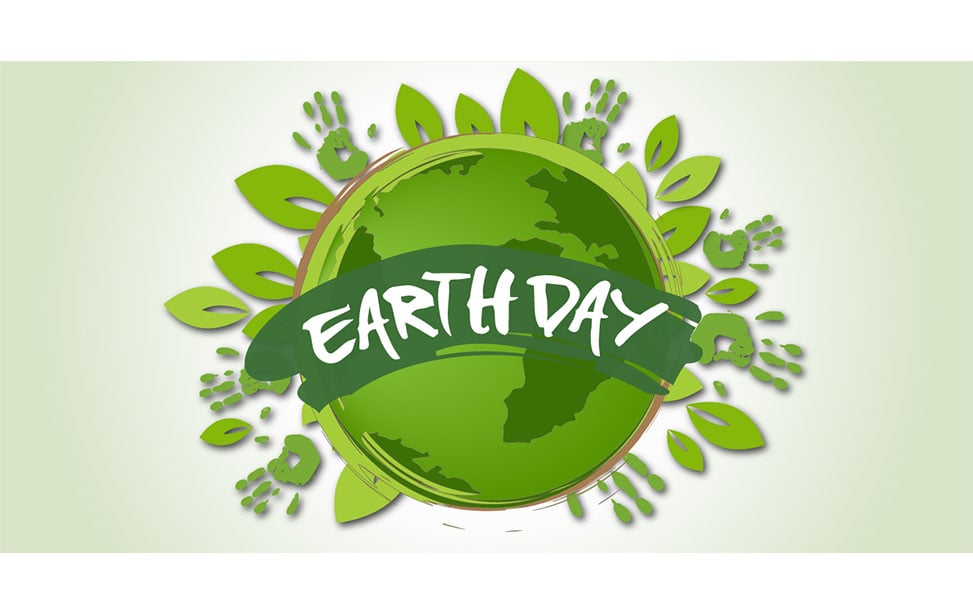 Family activities take place from noon–4 p.m. Saturday, April 27. Community organizations will have exhibits that teach the importance of conservation, including the Buffalo Bill Center of the West's live raptors. The annual Lion's Club Tree Giveaway will be sending visitors home with their very own tree cuttings to plant.
Enter a car in the Recycled Vehicle Race. Simply create a personalized and unique recycled vehicle from collected material and race it down a ramp against other cars during the Earth Day celebration. In the process of creating a vehicle, participants will begin to learn the value of recycled materials as well as basic principles of speed and motion.
The Recycled Vehicle Race is open to all; participants must simply register for the appropriate age category. Registration for entrants and their vehicles takes place at the Earth Day event from 1–1:45 p.m. The race itself begins at 2 p.m. Winners in each category receive cash prizes!
Class A: Participants age 10 or younger on the day of the event.
Class B: Participants age 11 or older on the day of the event (including adults)
Cars should be built by the primary person entering the competition. If the participant is a child, adult guidance is allowed.
In addition to running of the Recycled Vehicle Race, the winners of the Recycled Art Design contest will also be announced during the Earth Day event, and projects will be on display for the community to enjoy.
For more information on Earth Day festivities at the Center of the West, please visit centerofthewest.org/earth-day.
---
Since 1917, the award-winning Buffalo Bill Center of the West in Cody, Wyoming, has devoted itself to sharing the story of the authentic American West. The Center is an affiliate of the Smithsonian Institution. For more information, visit centerofthewest.org or the Center's pages on Facebook and Twitter.
Contact: Rachel Lee at [email protected] or 307-578-4009.