The Buffalo Bill Museum hosts the free afternoon presentation "The Wild West Shows and Global Human Exhibitions" on May 30 at 12:15 p.m. in the Coe Auditorium.
The presentation is led by Dr. Janne Lahti, Academy of Finland Research Fellow and adjunct professor of history. He currently researches and teaches at the University of Helsinki, Finland. He has held a Fulbright fellowship, taught at the University of Arizona, and been awarded the Huntington Library's Mayers Fellowship and, most recently, the Buffalo Bill Center of the West's Citizens of a Wider Commonwealth Fellowship.
His research focuses on global histories of settler colonialism, borderlands, and the American West. The author of four books, including The American West and the World: Transnational and Comparative Perspectives (Routledge, 2018) and Wars for Empire: Apaches, the United States, and the Southwest Borderlands (University of Oklahoma Press, 2017). His articles have appeared in the Western Historical Quarterly, New Mexico Historical Review, Journal of Arizona History, Journal of the West, and Journal of the Southwest among others.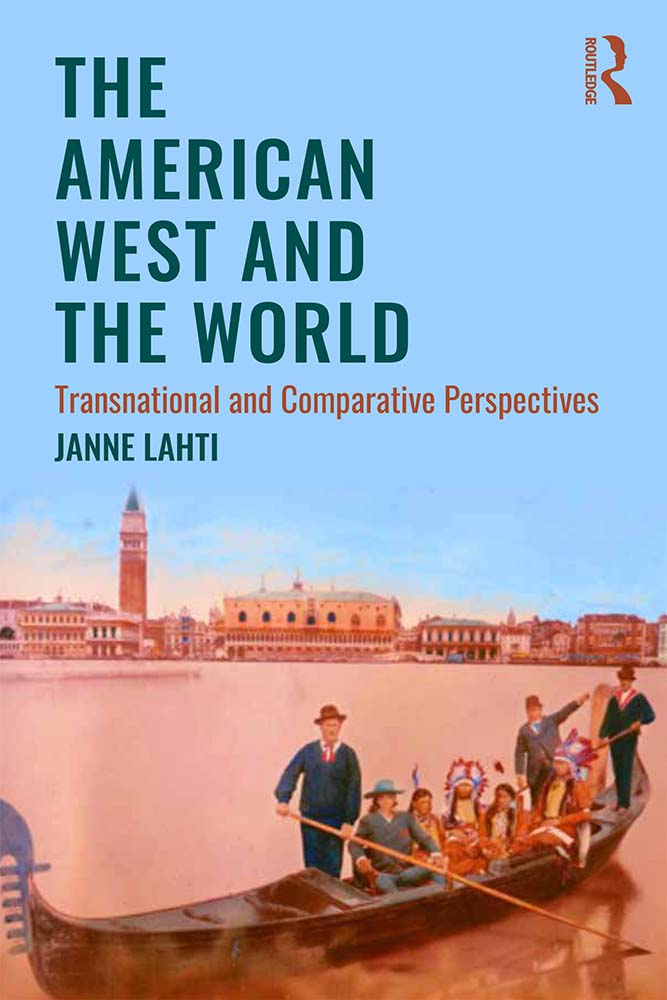 He serves as the editor of American Studies in Scandinavia, a peer-reviewed multidisciplinary academic journal in American studies. During the 2019–2020 academic year he will be a visiting professor at Free University Berlin.
The presentation explores the transnational cultural exchanges that occurred through human exhibitions of various colonized people as tribute to westward expansion drawing connections to Buffalo Bill's Wild West show.
"Janne Lahti's work examines the international context of the history of the American West—a history that is often viewed only on a regional scale," said Buffalo Bill Museum Curator Dr. Jeremy Johnston. "Lahti demonstrates how the American West shaped society, culture, and economies on a global scale." Book signing will follow at the Center Store.
---
Since 1917, the award-winning Buffalo Bill Center of the West in Cody, Wyoming, has devoted itself to sharing the story of the authentic American West. The Center is an affiliate of the Smithsonian Institution. For more information, visit centerofthewest.org or the Center's pages on Facebook and Twitter.
Contact: Dr. Jeremy Johnston, Curator, Buffalo Bill Museum, at [email protected] or 307-578-4032.