Despite the recent cold snap and the decrease in tourist traffic indicating that "high season" in Cody is drawing to a close, the Buffalo Bill Center of the West keeps things interesting with two lectures and one talk/book signing next week. Here's what's on tap:
Tuesday, October 8, 2019, 12:15 p.m.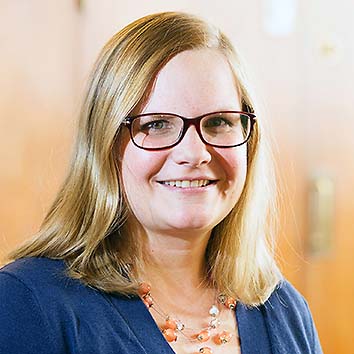 Center of the West Fellow Saara Kekki, PhD, presents the lecture Life at Heart Mountain: Networks and Power at a Japanese American Incarceration Camp.
After the Japanese attack on Pearl Harbor in December 1942, the United States incarcerated (interned) 120,000 people of Japanese descent, two thirds of whom were US citizens. Incarceration remains a controversial subject in the Japanese American community, and while much has been written about the era, it is an unknown topic to much of the general public. In this talk, Kekki discusses using historical "big data" to study the networks of inmates at Heart Mountain.
Kekki received her PhD in North American Studies from the University of Helsinki in 2019. In addition to Japanese American incarceration, her research interests lie in the history of immigration and migration.
---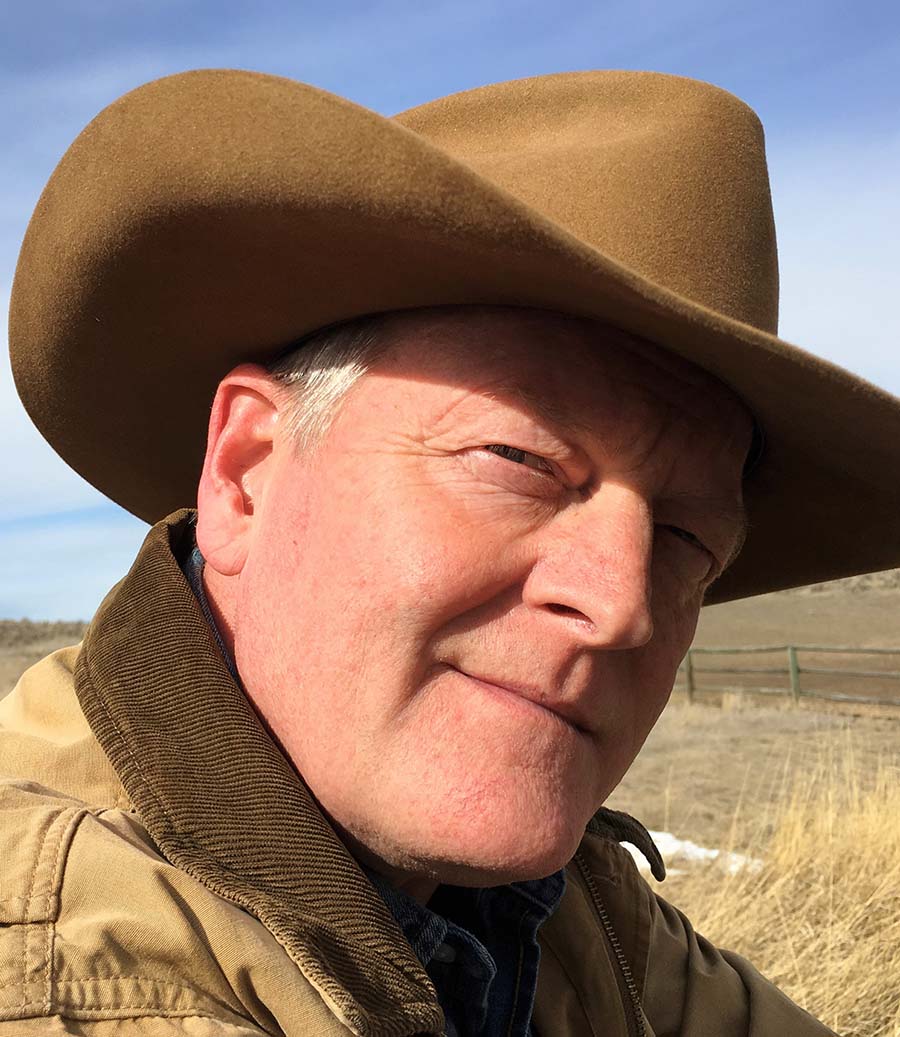 Wednesday, October 9, 2019, 6 p.m.
New York Times bestselling author Craig Johnson discusses his latest Walt Longmire mystery novel, Land of Wolves and signs copies afterward.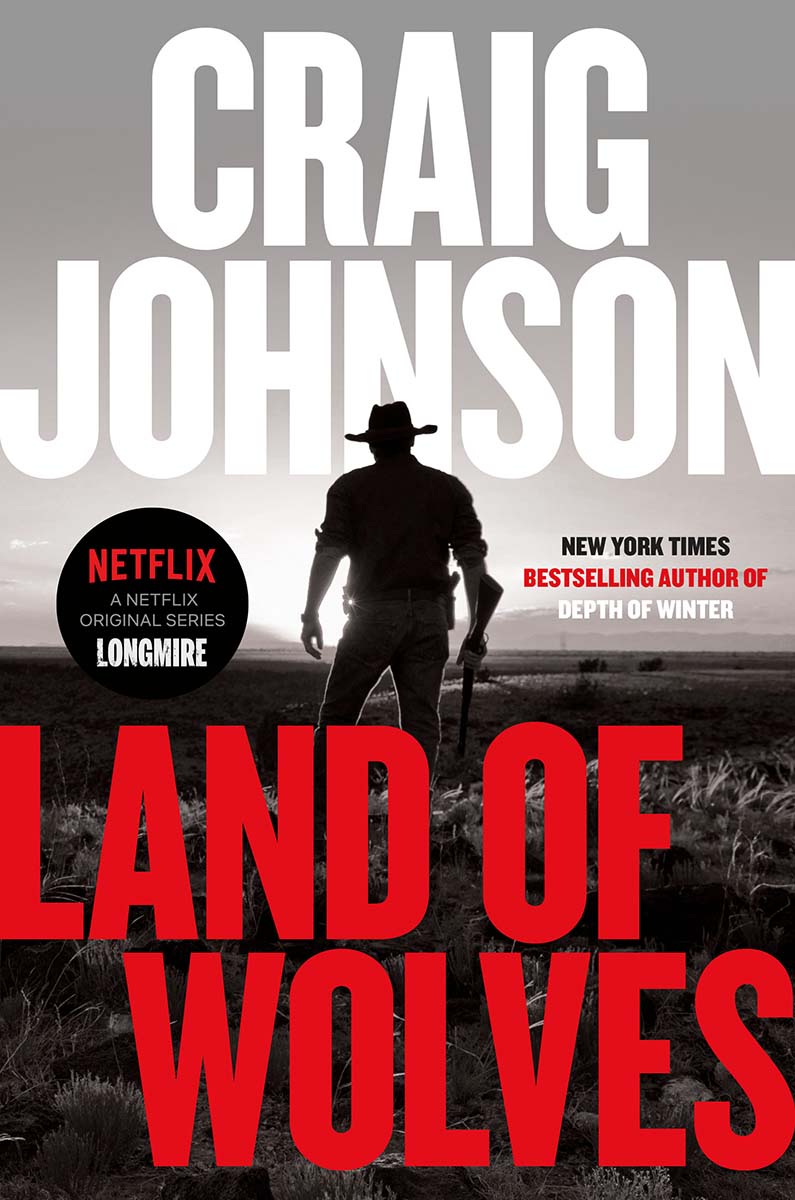 Craig Johnson discusses Land of Wolves (Viking), the fifteenth and latest novel in his acclaimed and award-winning Walt Longmire mystery series, chronicling the life and work of a small-town Wyoming sheriff. The talk is followed by a book signing; books are available for purchase in the Center Store.
With more than 3 million Walt Longmire books sold so far, Johnson is one of the most popular and prolific mystery writers writing today. Land of Wolves is his newest novel, published by Viking. As with the other books in the Longmire series, readers are once again drawn in to the rugged and colorful world of Wyoming's glorious landscape. With legions of devoted readers, the series was also the inspiration for Longmire, the hit Netflix TV show—streaming all six seasons.
---
Thursday, October 10, 2019, 12:15 p.m.
Center of the West Fellow Rani-Henrik Andersson, PhD, presents the lecture Indigenous Traditional Ecological Knowledge and Protected Spaces of Nature.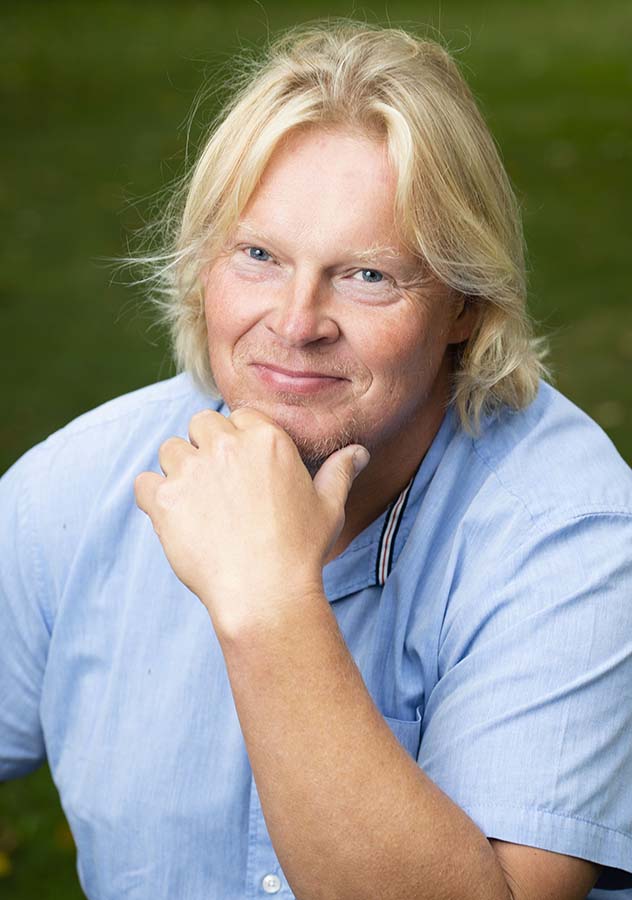 For generations, the worldviews of Indigenous peoples have been pushed aside in discourses of nature preservation and conservation. Despite ongoing problems, during the past decade there have been efforts to develop more inclusive policies and practices through collaboration between Indigenous peoples and non-native administrators. Andersson will briefly introduce the theoretical background and present examples of various forms of collaboration between indigenous people and parks services in Northern Europe and North America.
Andersson served as the interim McDonnell Douglas Chair, Professor of American Studies at the University of Helsinki Finland during 2014–2016. He is now Senior Lecturer of North American Studies and the author or editor of nine books.
---
Since 1917, the award-winning Buffalo Bill Center of the West in Cody, Wyoming—just an hour east of Yellowstone National Park—has devoted itself to sharing the story of the authentic American West. The Center is an affiliate of the Smithsonian Institution. For more information, visit centerofthewest.org or the Center's Facebook page. #centerofthewest
Contacts:
For talks by Center of the West Fellows: Jeremy Johnston at [email protected] or 307-578-4032.
For Craig Johnson talk/book signing: Mary Robinson at [email protected] or 307-578-4063.