Even though winter seems to be settling in already, the Buffalo Bill Center of the West is bringing autumn back for at least one more day. FallFest Family Fun Day takes place Friday, November 22 from 3–7 p.m. and celebrates the harvest season with food and fun.
The Center's Family Fun Days always include enjoyable activities and hands-on projects that encourage parents and kids to collaborate and spend time together throughout the museums.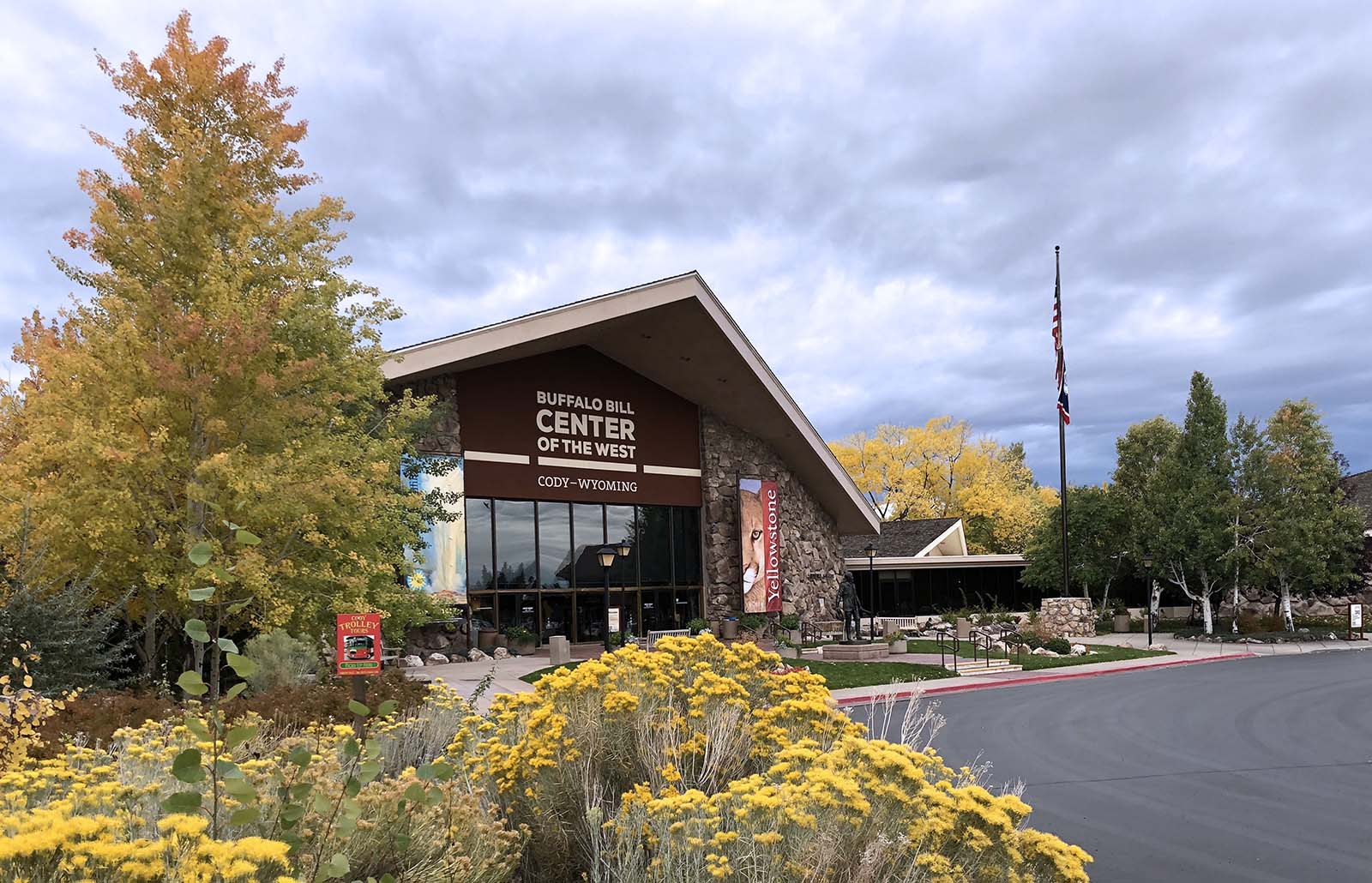 FallFest activities take place in the Center's Draper Natural History Museum and Plains Indian Museum, as well as within the Women in Wyoming exhibition recently opened to the public in the John Bunker Sands Photography Gallery.
In conjunction with Family Fun Day, the Center serves a complimentary dinner from 4:30–6:30 p.m. for the first 200 participants. Meal tickets for the dinner can be picked up at the registration table on a first-come first-served basis until they are gone.
Family Fun Days—free for Center of the West members and $15 per family for non-members—are supported in part by a grant from the R. Harold Burton Foundation.
More information: centerofthewest.org/event/family-fun-day-fallfest/
---
Since 1917, the award-winning Buffalo Bill Center of the West in Cody, Wyoming—just an hour east of Yellowstone National Park—has devoted itself to sharing the story of the authentic American West. The Center is an affiliate of the Smithsonian Institution. For more information, visit centerofthewest.org or the Center's Facebook page. #centerofthewest