Patrons Ball is cancelled; Silent auction remains open!
September 19, 2020 @ 6:00 pm

-

11:59 pm

MDT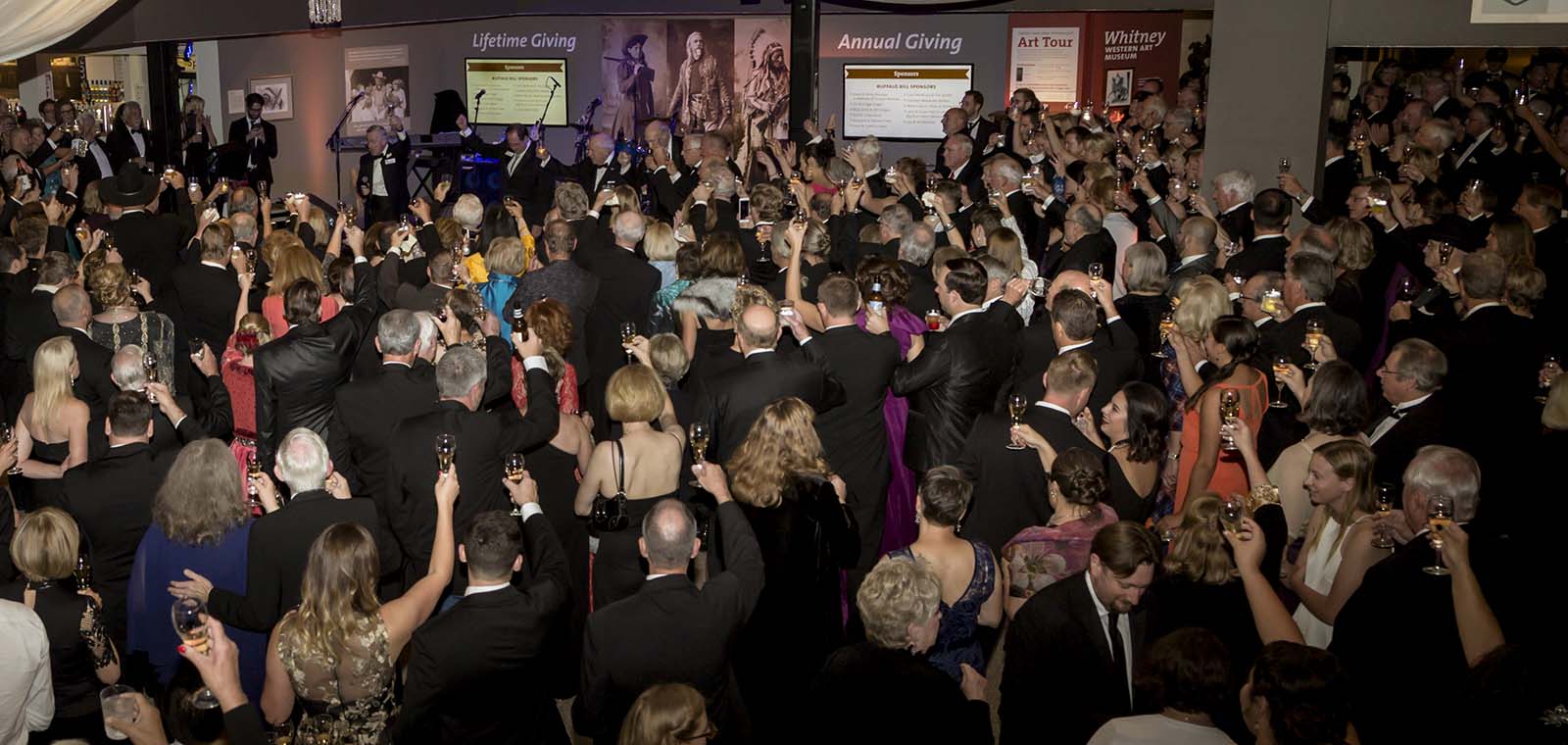 Note: The event has been cancelled. However, our silent auction is still taking place and is currently open online. You can view the catalog at:
https://www.32auctions.com/PatronsBall2020.
There are some wonderful treasures here — we encourage you to check it out and bid frequently in support of our organization!
---
September 19, 2020
Begins at 6 p.m.
This western formal features live music, a silent auction, and exquisite cuisine from Bravo! Catering. The Patrons Ball is one of the signature social events of the year in Wyoming. Patrons from near and far gather to renew friendships, network with leaders of industry and government, and make new acquaintances. Immersed in western art, culture, and the history of the West, this event allows Patrons to enjoy companionable conversation and kick up their heels!
In extraordinary times like these, the Buffalo Bill Center of the West is committed to carrying out our mission in new and exciting ways, and this year's Patrons Ball is no different. The Patrons Ball has always been a fun and exciting way to celebrate together with you each year.  In 2020, if you are unable to attend our live event, we are offering you an exciting opportunity to join others from across the globe by participating in a virtual, livestreaming event. The virtual event ticket includes a box of goodies for you to be a part of the action while celebrating from wherever you are. Exciting details will be forthcoming, but this early bird ticket shows your support for the Center and reserves your spot to be a part of this extraordinary event during an extraordinary year.
Join us for this lively celebration—live or virtually! Live Event ticket $350 with table sponsorship available. Early Bird Virtual Event ticket $250. Reservations required.
All proceeds benefit the programs and public activities of the Center of the West. To find out more about Patrons Ball call 307-578-4103 or e-mail [email protected]. Patrons Ball is the culmination of Rendezvous Royale, a weeklong celebration of the arts in Cody, which also includes the Buffalo Bill Art Show and By Western Hands. For general information, visit the Rendezvous Royale website.
Check out all of the great events and register by going to the Rendezvous Royale website.
---
Our raffle car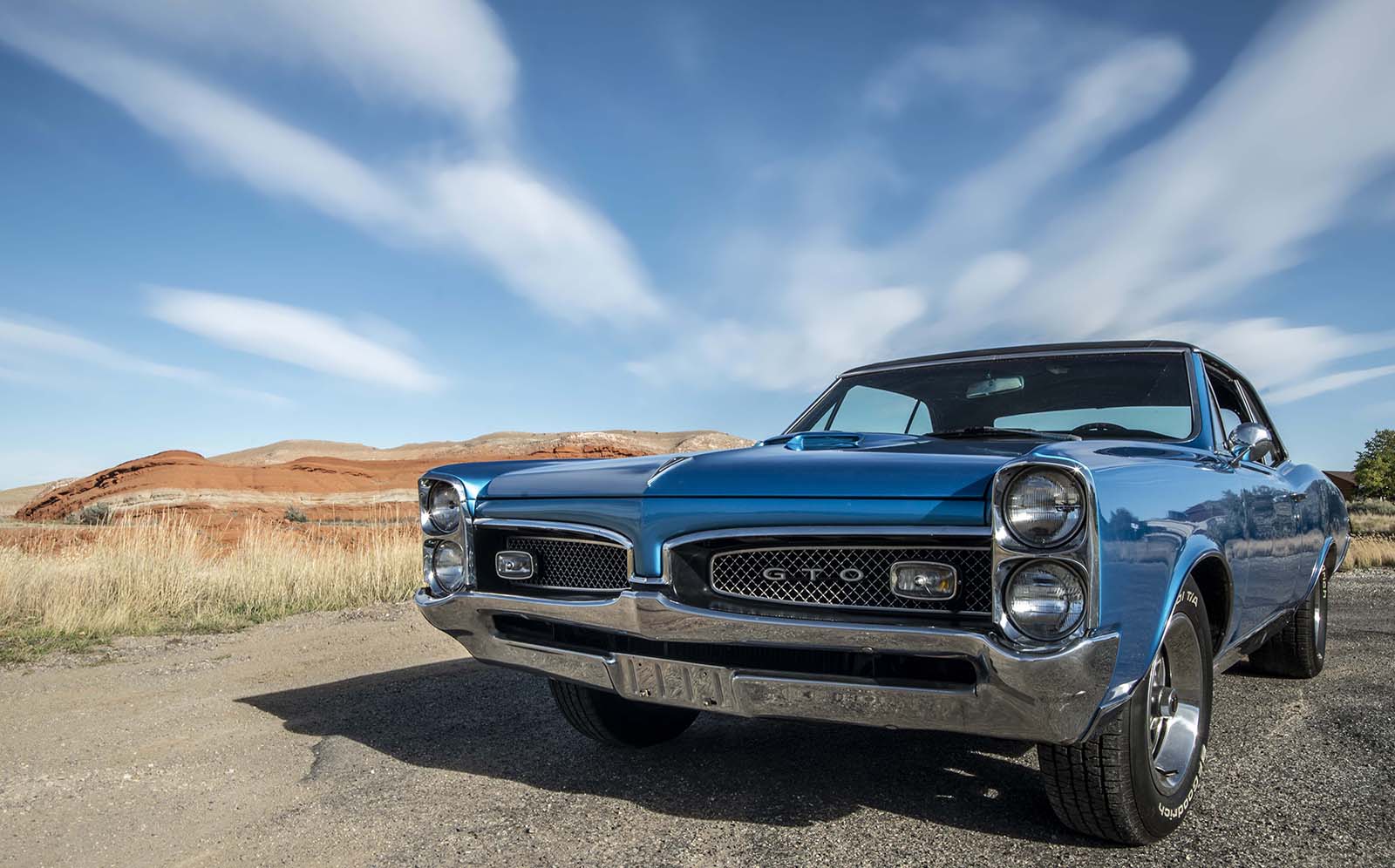 Find out more about the car raffle.
---
Our raffle necklace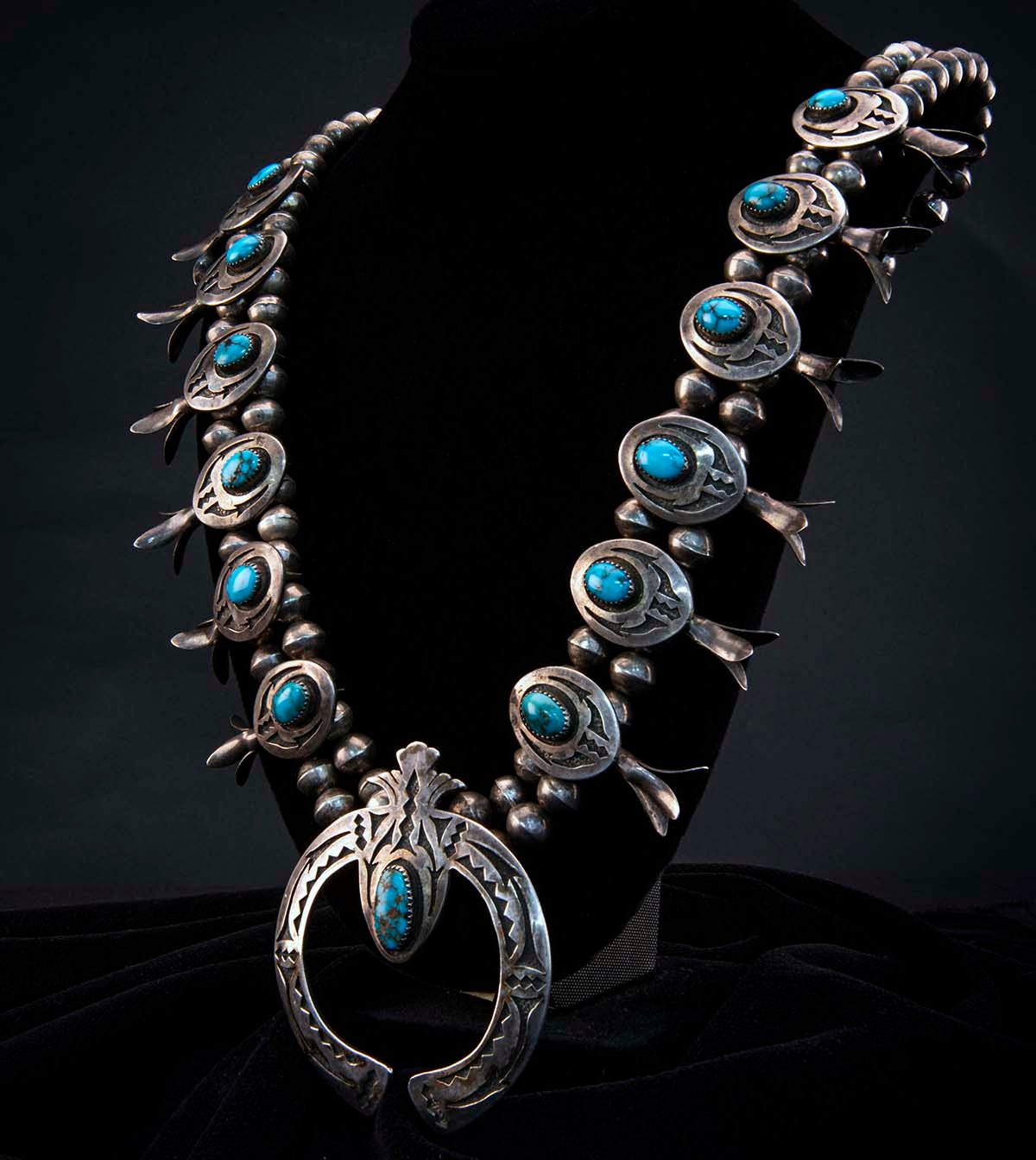 Find out more about the necklace raffle.
Proceeds from our annual raffles go to support the educational programming of the Buffalo Bill Center of the West. Please note that while the ball itself has been cancelled, the raffle drawings will still take place on Saturday, September 19, 2020. We will notify the winning ticketholders immediately following the drawing on that day. Click here for all Raffle Rules.
---
Sponsorship Opportunities:
Underwriting and sponsorship opportunities for this annual event are always available: E-mail us or call 307-578-4008 for more information.
Thank you to our 2019 Sponsors: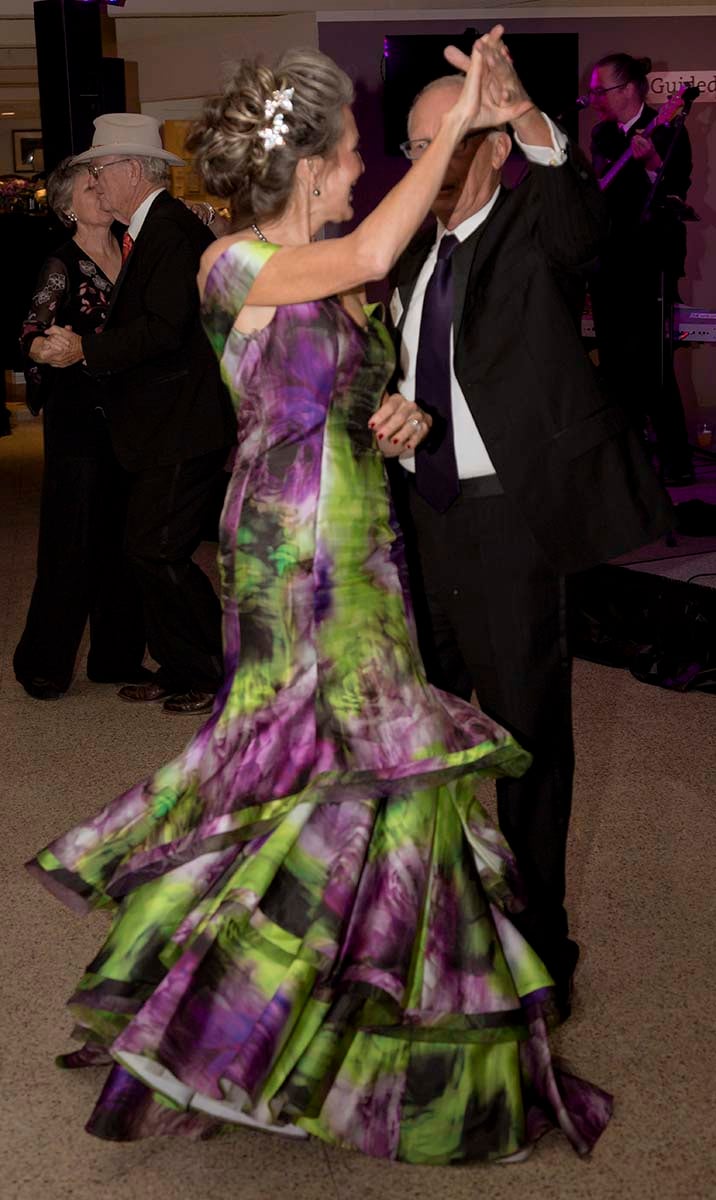 The Showman Sponsors:
Naoma Tate and the Family of Hal Tate
Scout Sponsors:
Caryl & Roy Cline
J.D. & Elizabeth Radakovich
Maggie & Dick Scarlett
Buffalo Bill Sponsors:
Fran & Lenox Baker
Fred & Linda Dowd
Baron & Baroness & William Frère
Hughes Charitable Foundation
Dr. Mark & Betsy Ryzewicz
University of Wyoming
Pahaska Sponsor:
Annie Oakley:
Groathouse Construction, Inc.
Carlene Lebous & Harris Haston
PayneWest Insurance
Rusty & Deborah Rokita
Stokely Hospitality Enterprises
Cash Donations:
CTA Architects Engineers
Gary & Karen Schroeder
John & Meredith Sullivan
E-mail us or call 307-578-4008 with any questions.
---
Silent Auction:
Each year we receive wonderful silent auction items from various donors.  Please note these items will be available for purchase the week of Rendezvous Royale.
Should you wish to donate items to the silent action, please download the Patrons Ball Donation Form and return it to us at [email protected].
---
Special Thank You:
A special thank you goes out to the Patrons Ball Committee, without whom we could not organize this gala.
---
Patrons Ball is the finale to Rendezvous Royale, a week of the best of absolutely everything western in Cody, Wyoming! Join us for the excitement of a nationally recognized art show and a spirited auction of the best contemporary western art, and many other events. Visit the Rendezvous Royale Web site for more information.