44th Annual Patrons Ball
September 19 @ 6:00 pm

-

11:59 pm

MDT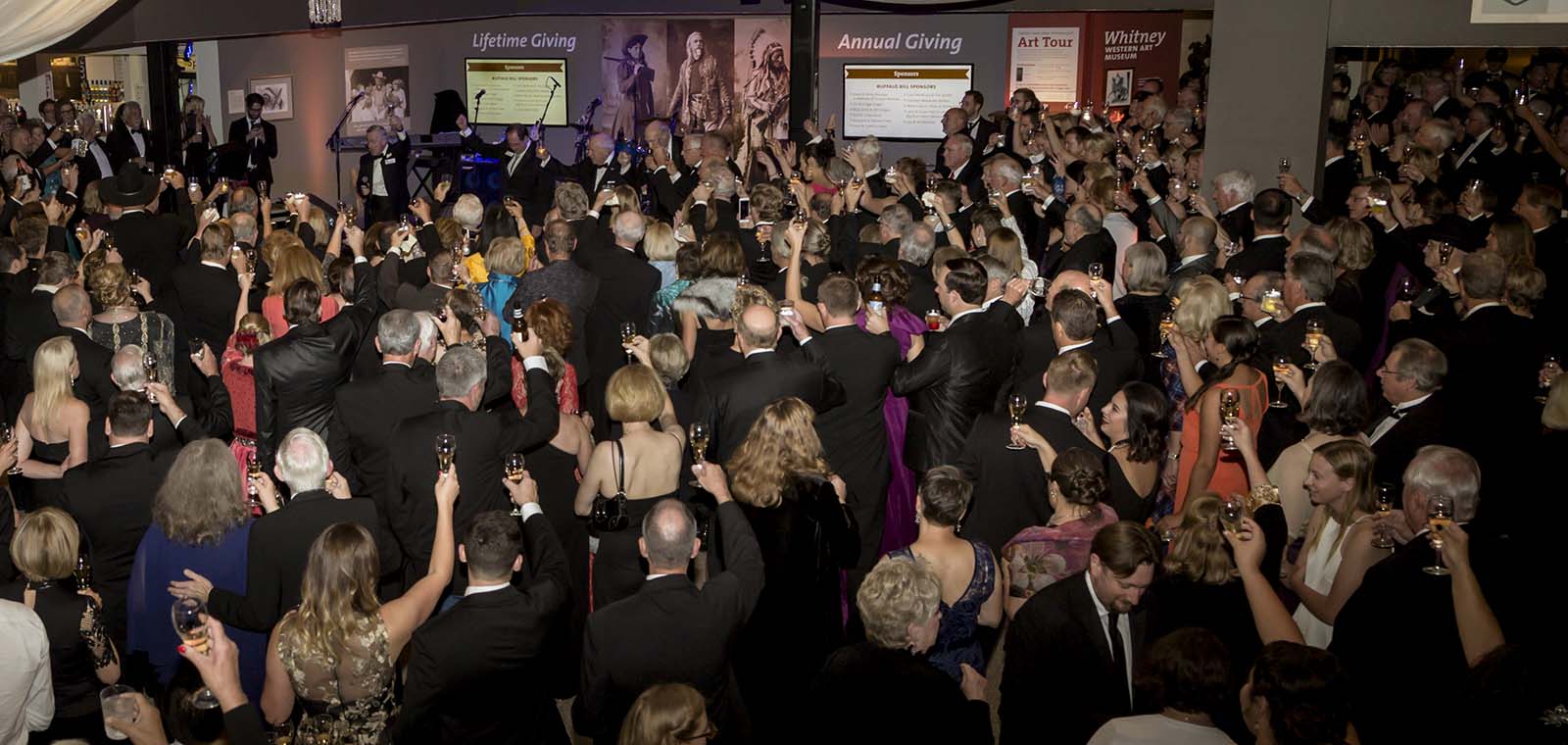 44th Annual Patrons Ball
September 19, 2020
Begins at 6 p.m.
The Buffalo Bill Center of the West presents its annual fundraising gala, Patrons Ball. This black-tie event is our major fundraising extravaganza of the year—and the premier gala of the Rocky Mountain region. Enjoy cocktails, a gourmet dinner, a live band, dancing, a silent auction, and raffles.
All proceeds benefit the programs and public activities of the Center of the West. To find out more about Patrons Ball call 307-578-4103 or e-mail [email protected]. Patrons Ball is the culmination of Rendezvous Royale, a weeklong celebration of the arts in Cody, which also includes the Buffalo Bill Art Show and By Western Hands. For general information, visit the Rendezvous Royale website.
Check out all of the great events and register by going to the Rendezvous Royale website.
---
Our raffle car
Find out more about the car raffle.
---
Our raffle necklace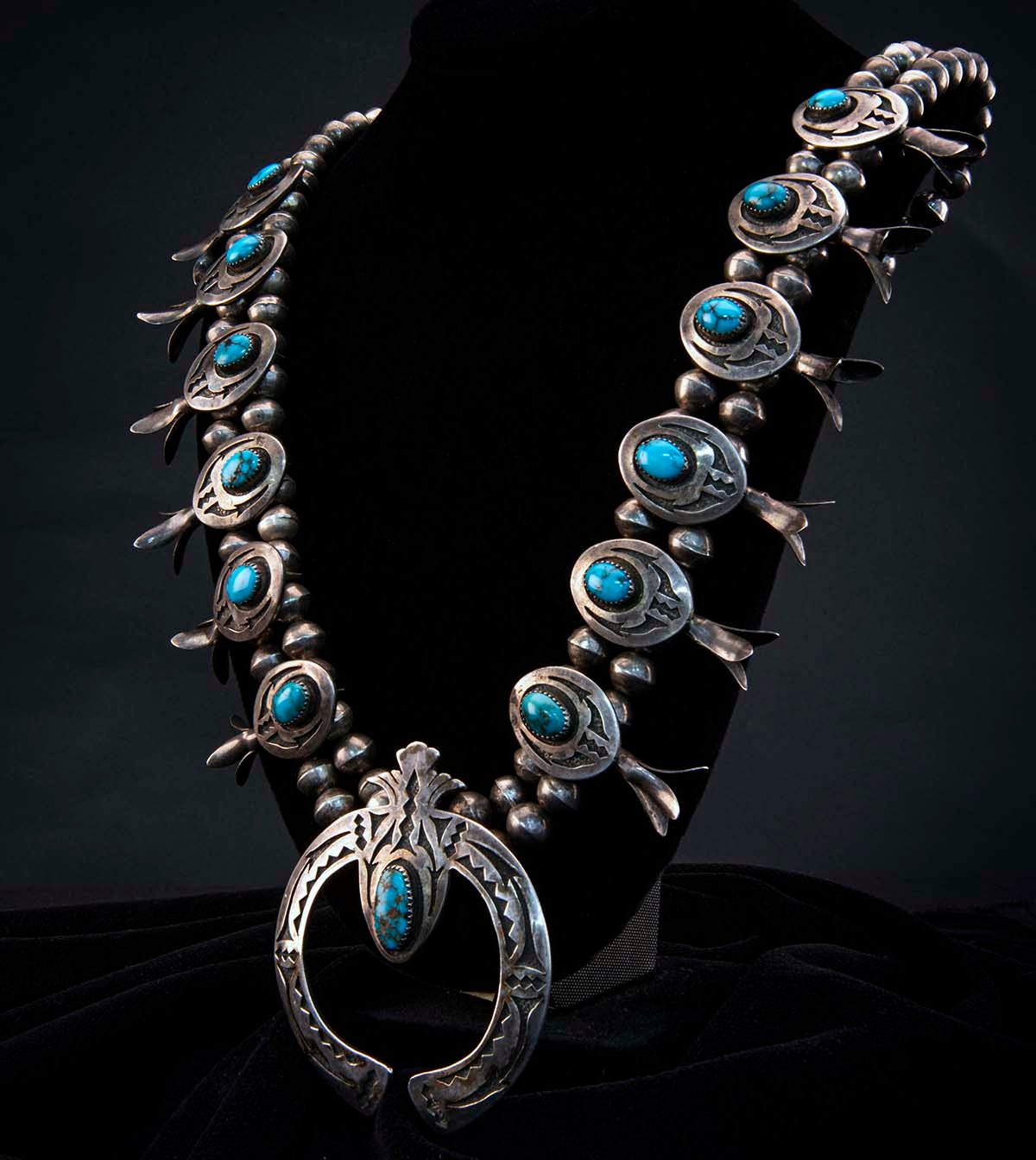 Find out more about the necklace raffle.
Proceeds from our annual raffles go to support the educational programming of the Buffalo Bill Center of the West. The drawings take place at our Annual Patrons Ball. Need not be present to win. Click here for all Raffle Rules.
---
Sponsorship Opportunities:
Underwriting and sponsorship opportunities for this annual event are always available: E-mail us or call 307-578-4008 for more information.
Thank you to our 2019 Sponsors: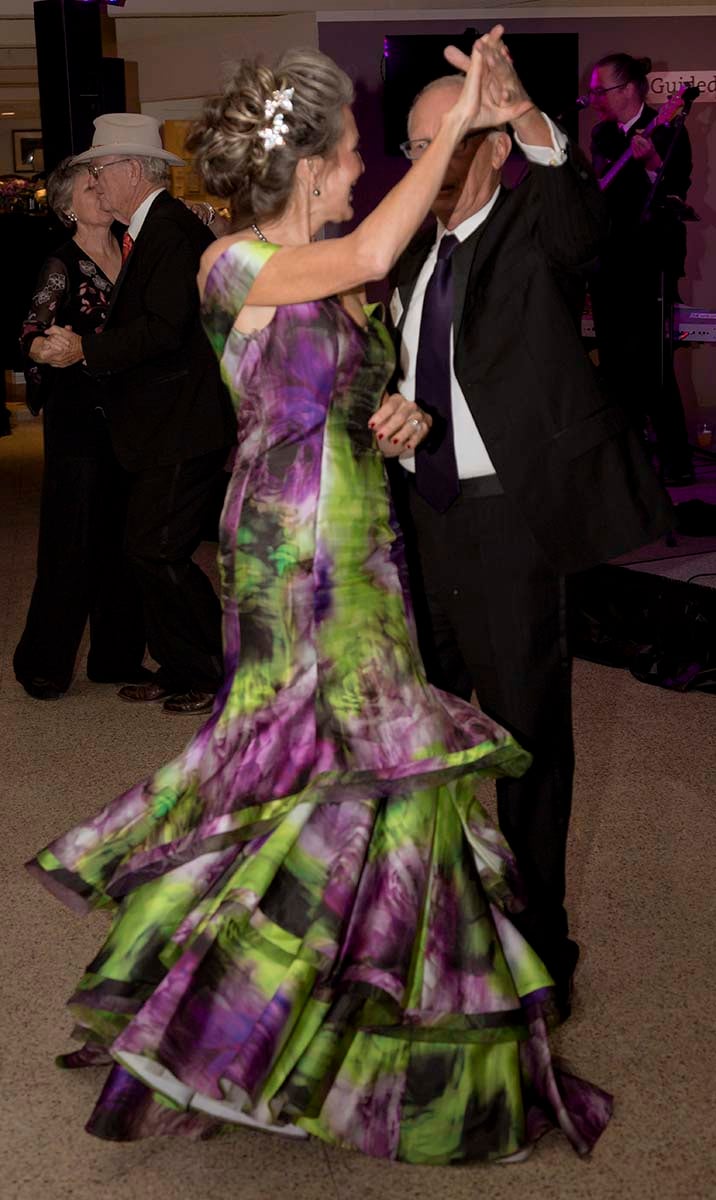 The Showman Sponsors:
Naoma Tate and the Family of Hal Tate
Scout Sponsors:
Caryl & Roy Cline
J.D. & Elizabeth Radakovich
Maggie & Dick Scarlett
Buffalo Bill Sponsors:
Fran & Lenox Baker
Fred & Linda Dowd
Baron & Baroness & William Frère
Hughes Charitable Foundation
Dr. Mark & Betsy Ryzewicz
University of Wyoming
Pahaska Sponsor:
Annie Oakley:
Groathouse Construction, Inc.
Carlene Lebous & Harris Haston
PayneWest Insurance
Rusty & Deborah Rokita
Stokely Hospitality Enterprises
Cash Donations:
CTA Architects Engineers
Gary & Karen Schroeder
John & Meredith Sullivan
E-mail us or call 307-578-4008 with any questions.
---
Silent Auction:
Each year we receive wonderful silent auction items from various donors.  Please note these items will be available for purchase the week of Rendezvous Royale.
Should you wish to donate items to the silent action, please download the Patrons Ball Donation Form and return it to us at [email protected].
---
Special Thank You:
A special thank you goes out to the Patrons Ball Committee, without whom we could not organize this gala.
---
Patrons Ball is the finale to Rendezvous Royale, a week of the best of absolutely everything western in Cody, Wyoming! Join us for the excitement of a nationally recognized art show and a spirited auction of the best contemporary western art, and many other events. Visit the Rendezvous Royale Web site for more information.