When:
July 22, 2019 @ 9:00 am – 3:00 pm
2019-07-22T09:00:00-06:00
2019-07-22T15:00:00-06:00
Where:
Plains Indian Museum
720 Sheridan Ave
Cody, WY 82414
USA

Cost:
Included in regular admission
Contact:
Hunter Old Elk
307-578-4012
Artist-in Residence:
Robert Martinez
Plains Indian Museum
July 22–26
9 a.m.–3 p.m.
Northern Arapaho artist Robert Martinez joins us as artist-in-residence the week of July 22–26. From 9 a.m.–3 p.m. each day, Martinez demonstrates his work and technique while chatting with visitors.
Raised on the Wind River Reservation of Wyoming, his Native heritage remains a constant inspiration and source of ideas for his work. The past and present resonate strongly in Wyoming and those historic and contemporary chords echo throughout his pieces. Much of Robert's current work uses historic images, myths, and stories of the American West and Arapaho culture. Using intense vibrant color and contrasting shades of light and dark, he paints and draws striking forms that confront and engage viewers.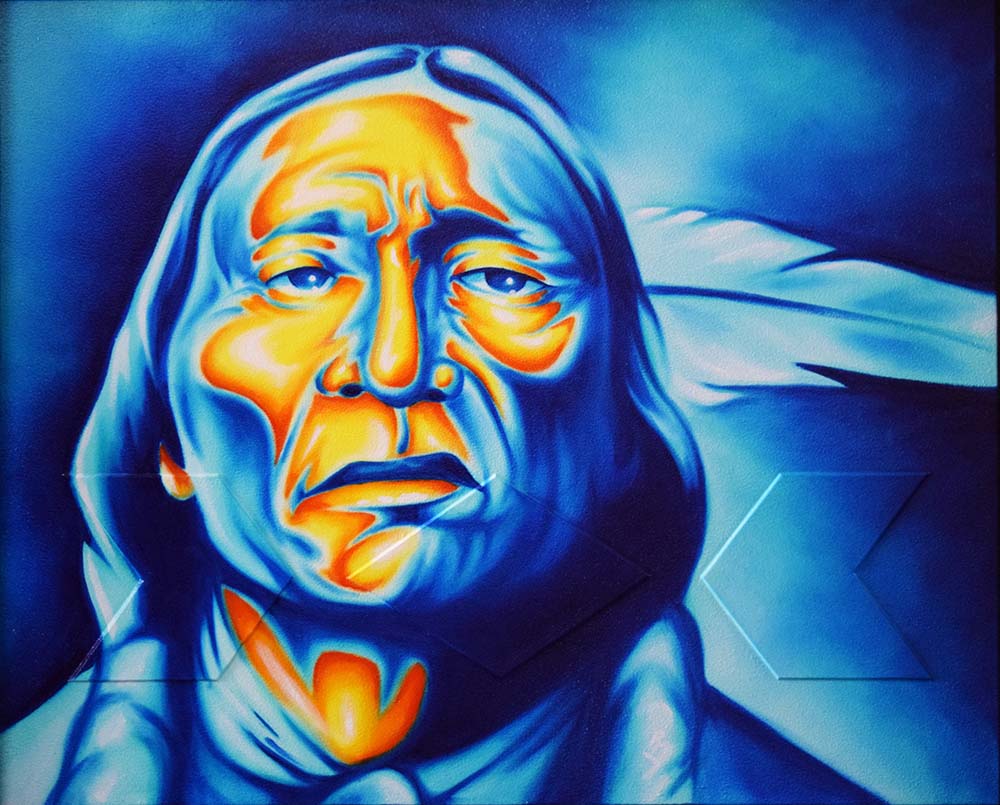 Living in Wyoming among the hard-working people of the west and experiencing their issues also influence his creations. The past and present often resonate strongly in Wyoming and those historical chords echo throughout his work. Much of Robert's current work uses the historical imagery, myths, and stories of the West & Arapaho culture to create images that have a statement on the issues of today. Using intense vibrant color, he paints striking imagery that is confronting and engages the viewer. Robert is deeply influenced by the Renaissance masters and their work with the figure, contemporary fantasy illustrator's heroic images, and Native artists' use of color have deeply influenced his style. Robert was a featured artist in Native Nations Now: An Exhibition of Contemporary Native Art and is a founding member of the Creative Indigenous Collective, a group of professional Native American artists of the Northern Plains exploring identity, collective culture, and contemporary Native American life."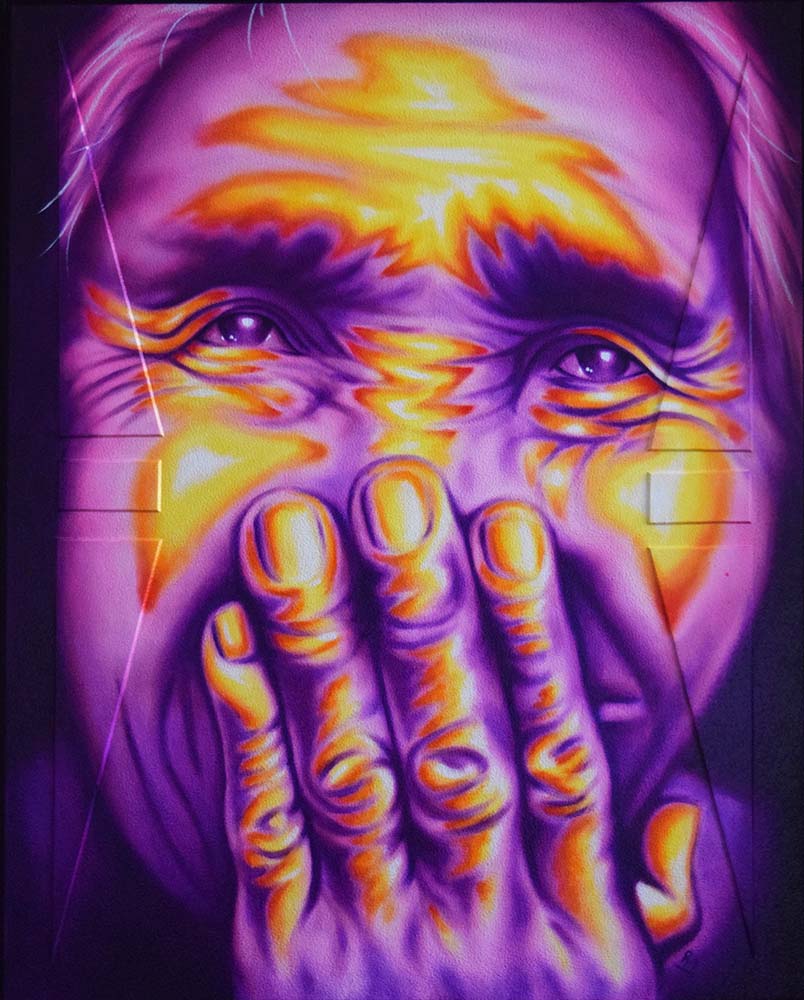 The Center of the West's summer educational programs are supported in part by an award from the Wyoming Arts Council through funding from the National Endowment for the Arts; and by a generous grant from the R. Harold Burton Foundation.