Buffalo Gals Luncheon
May 19, 2021 @ 11:45 am

-

1:00 pm

MDT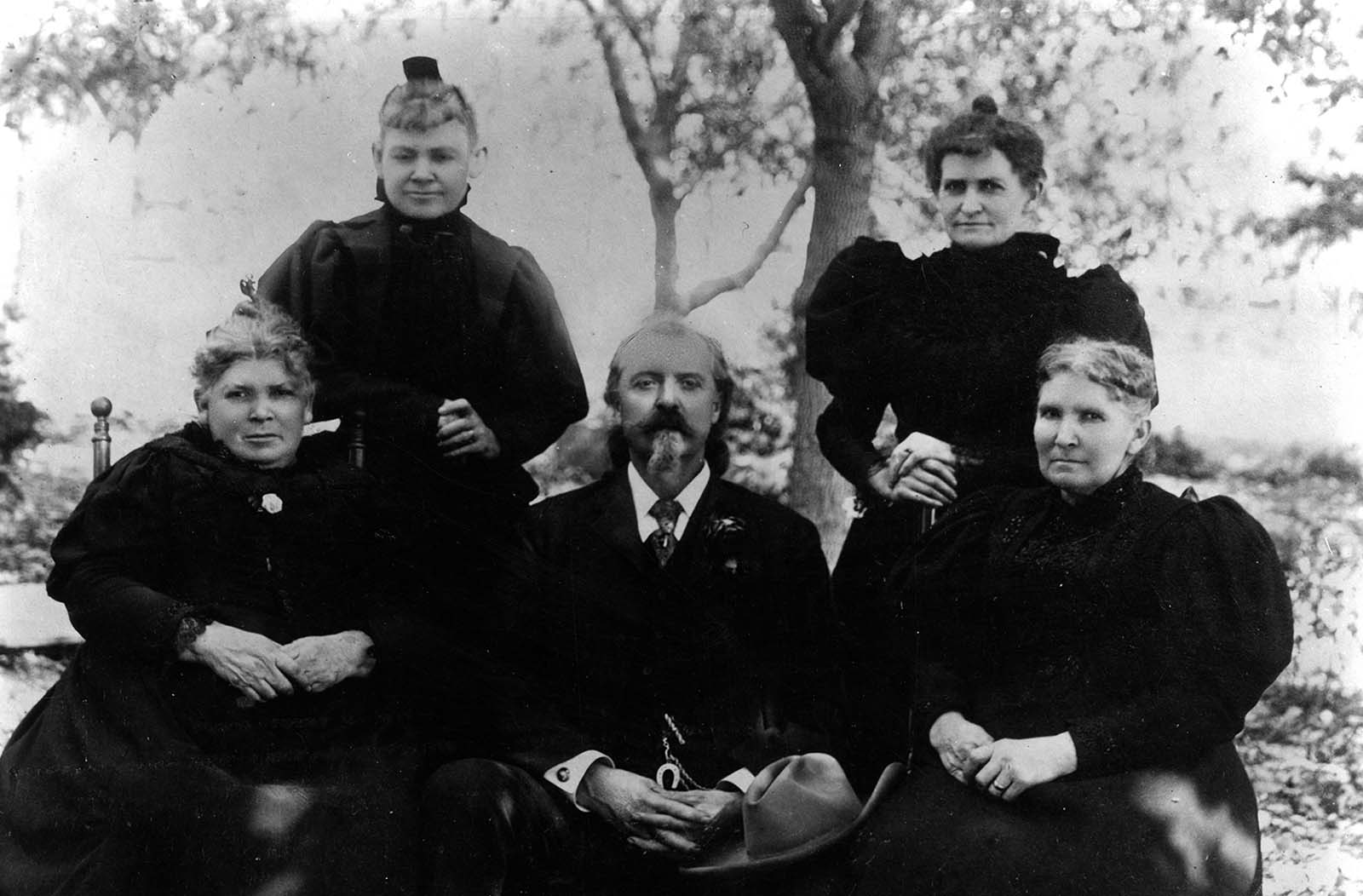 Buffalo Gals Luncheon: The Women Who Shaped Buffalo Bill
May 19, 2021
11:45 a.m. – 1 p.m.
Kuyper Dining Pavilion
Join us for a delicious lunch and a talk by Center of the West Historian Jeremy M. Johnston, who presents Alongside Every Frontiersman Stands a Woman; or, The Women Who Shaped Buffalo Bill.
Reservations are required for this luncheon and talk. Cost is just $25 for Buffalo Bill Center of the West members and $35 for non-members. Space is limited, so reserve your seat today by e-mailing our Membership Office or calling 307-578-4008.
About the program
Although William F. "Buffalo Bill" Cody personified and promulgated the masculine frontier hero's image throughout his life and career, various women played crucial roles in shaping him as both a man and celebrity. During his early life, great women such as his mother Mary, his supportive sisters, faithful wife Louisa, and his adoring daughters supported him in his earlier endeavors and his tremendous rise to fame. As a performer, the women in his life continued to bolster his heroic image and assisted him in romanticizing the westward expansion. Yet, his scandalous affairs with various women threatened to shatter his reputation and performing career. He stood alongside leading prominent female performers such as Annie Oakley and assisted the well-known yet troubled Calamity Jane. When the national suffrage movement sought recognition of women's voting rights, Buffalo Bill became one of its leading advocates. Upon his death, his niece Mary Jester Allen memorialized his life and legacy through the Buffalo Bill Memorial Association. Join Jeremy M. Johnston in learning more about these incredible women and their substantial efforts in shaping the personal life of William Cody and advancing his public persona as Buffalo Bill.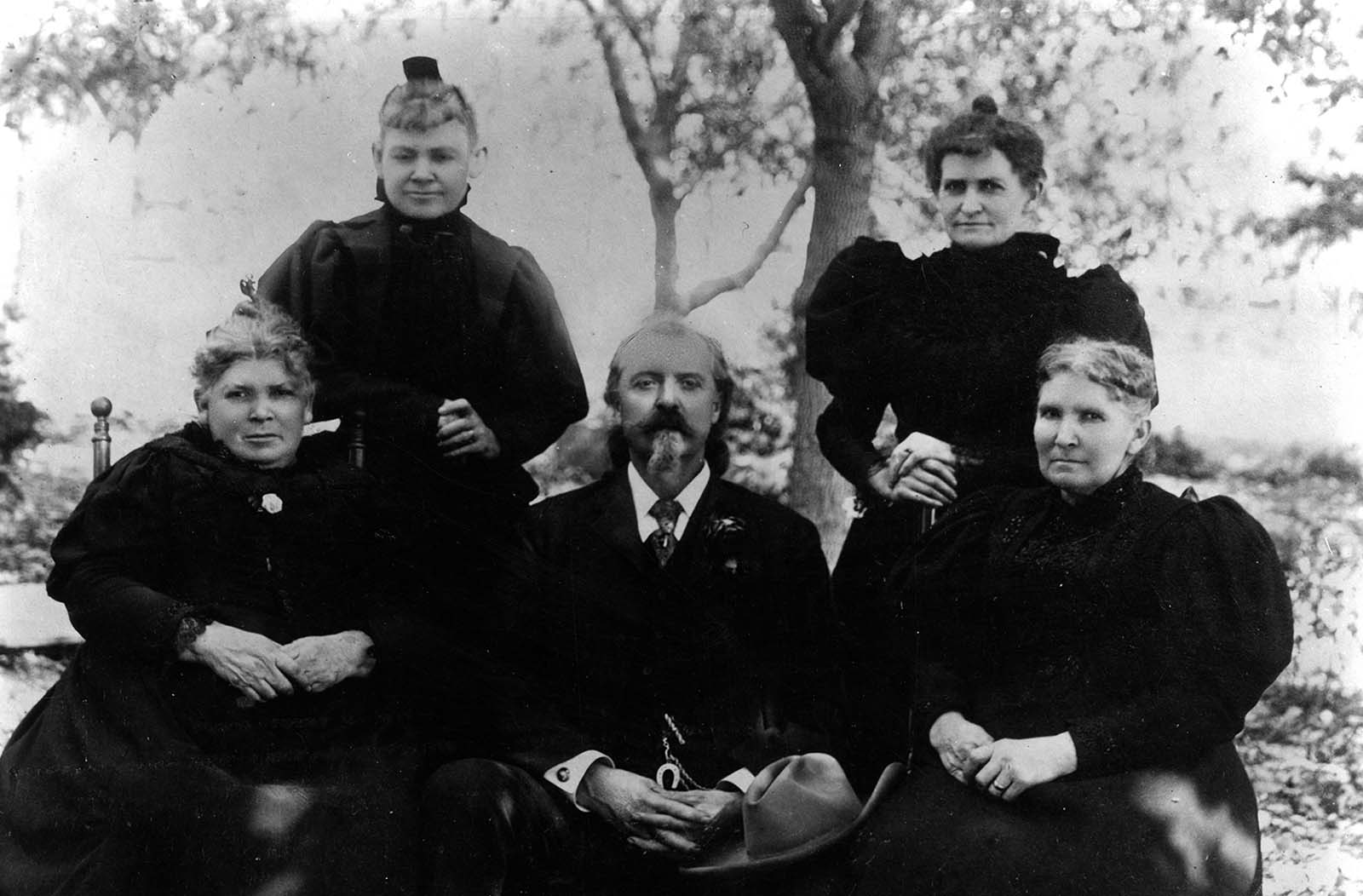 About our speaker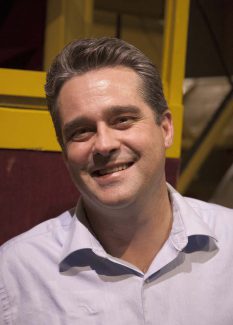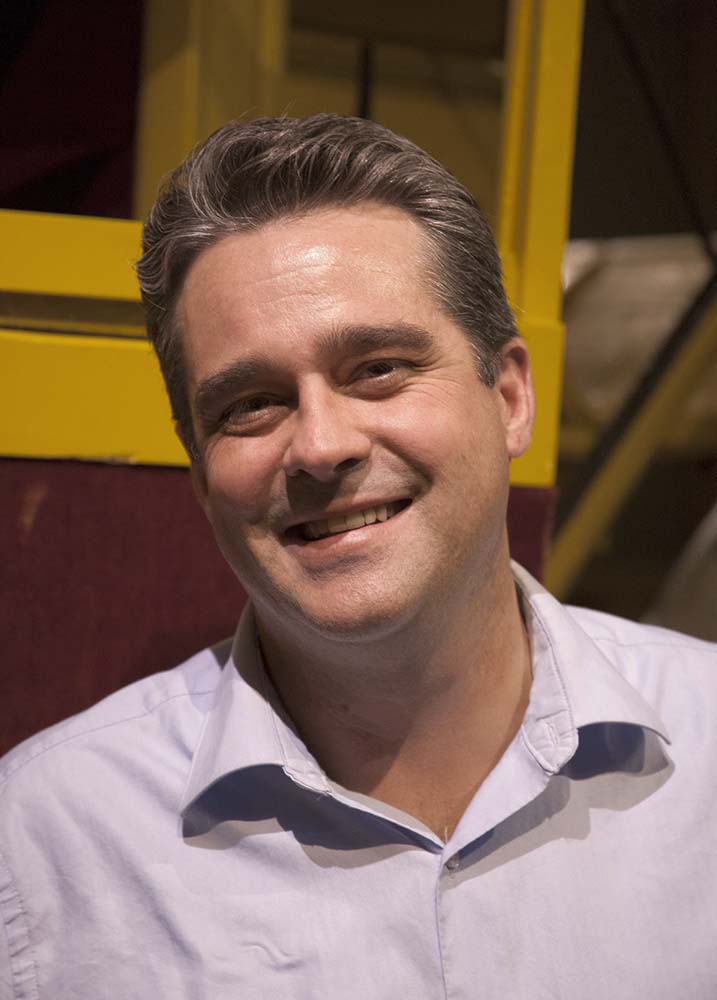 Jeremy M. Johnston currently serves as the Historian of the Buffalo Bill Center of the West, the Hal and Naoma Tate Endowed Chair of Western History, and the Managing Editor of the Papers of William F. Cody. Born and raised in Powell, Wyoming, Johnston graduated from Powell High School. He attended the University of Wyoming, where he received his Bachelor of Arts in 1993 and his Master of Arts in 1995. Johnston earned his PhD in American Studies at the University of Strathclyde in Glasgow, Scotland, in 2017. His doctoral dissertation examined the personal and professional relationship between Theodore Roosevelt and William F. "Buffalo Bill" Cody, soon to be published by the University of Oklahoma Press under the title Two Rough Riders.
Johnston published various articles in Annals of Wyoming, Colorado Heritage, the Buffalo Bill Center of the West's magazine Points West, Readings of Wyoming History, the George Wright Forum, and Yellowstone Science. He released his first book, a photo history of Powell, Wyoming, in 2009, followed by a "then and now" photo history in 2012. Johnston is the recipient of the 2006 Coke Wood Award, sponsored by Westerners International, for his article "Progressivism Comes to Yellowstone: Theodore Roosevelt and Professional Land Management Agencies in the Yellowstone Ecosystem." He is a past president of the Wyoming State Historical Society and currently serves on the Public History Committee of the Western History Association. Johnston has appeared on various Wyoming PBS documentaries, including Roy Barnes: Rocky Mountain Cowboy and Wyoming Voices and Tony Robinson's Wild West for the Discovery UK Channel, and Mysteries at the Museum for the Travel Channel. Collaborating with Dr. Charles Preston of the Center's Draper Natural History Museum, he produced an annotated version of Ernest Thompson-Seton's Wahb: The Biography of a Grizzly, published by the University of Oklahoma Press. Johnston and Lynn Houze co-edited the memoir of Buffalo Bill's fellow town founder of Cody, Wyoming, George W. T. Beck, titled Beckoning Frontiers: The Memoir of a Wyoming Entrepreneur, by the University of Nebraska Press.
---
If you are not yet a Buffalo Bill Center of the West member, click here to find out more and join!