POSTPONED: Cody Culture Club: The Equestrian West
January 14 @ 5:30 pm

-

7:30 pm

MST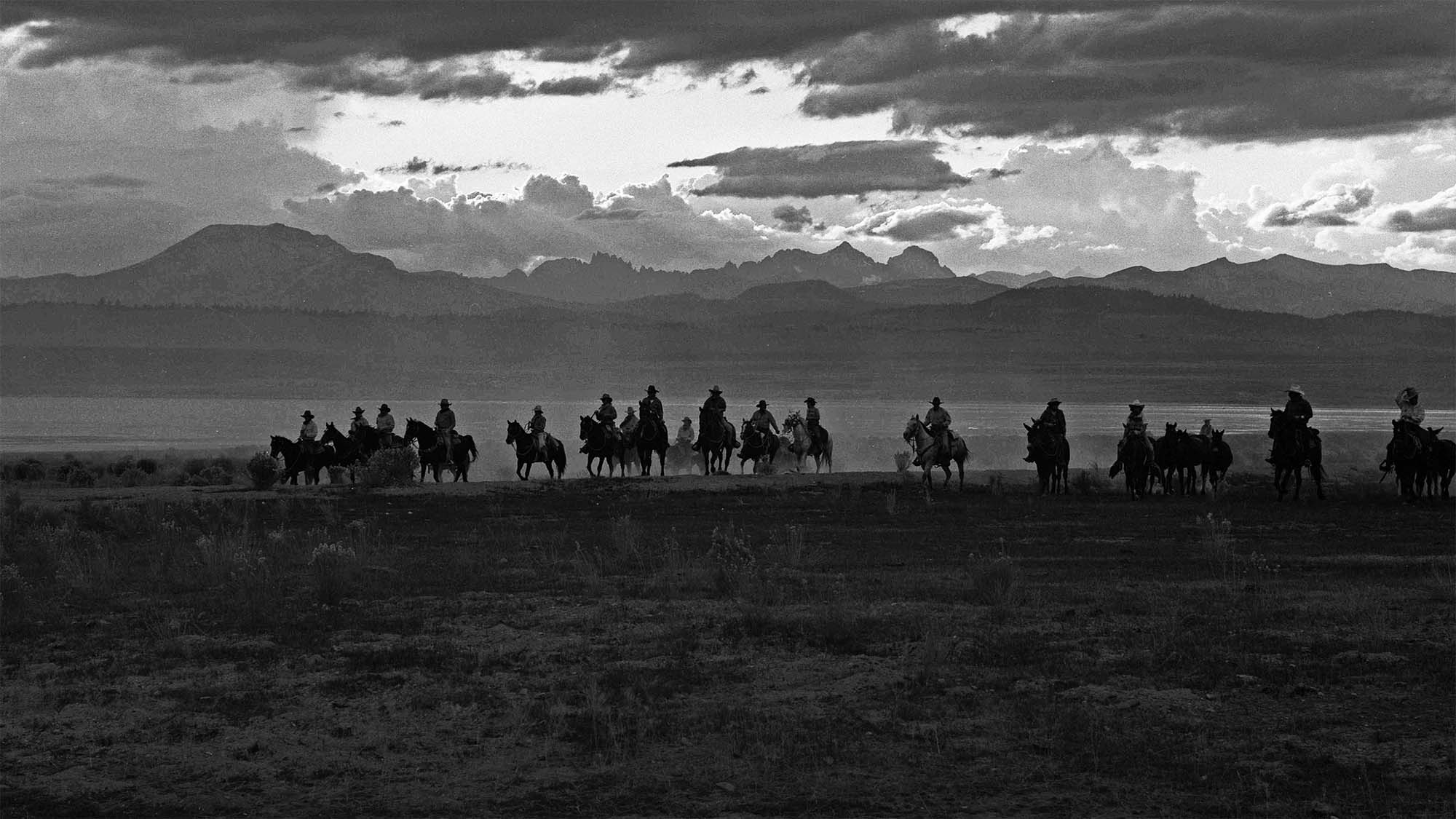 POSTPONED: The Equestrian West
With Photographer William Shepley and Master Saddler Keith Seidel
With our love of the Cody community and everyone's health and safety in mind, we've decided to postpone the Cody Culture Club programs scheduled for 2021. We look forward to learning more about the unique history of our town with you when indoor gathering restrictions are relaxed!
---
We've planned in-person leathermaking demonstrations with the masters of the Scout Saddle Company and a special guided tour of Bill Shepley's photography exhibition by the artist himself—experiences we want to share with as many of you as possible! Stay tuned for scheduling information, and stay inspired by checking out these pages:
At the Buffalo Bill Center of the West
720 Sheridan Avenue, Cody
Join Cody Culture Club on select Thursdays, January – April. Appetizers and cash bar at every program.
With health and safety precautions in mind, we may need to limit attendance at 2021 events. Please consider purchasing tickets in advance here. Each program is $20 per person.
Celebrate the enduring importance of the horse to western American culture with a special program pairing photography and saddle making. Photographer William Shepley discusses shooting the portraits, landscapes, and action scenes for the exhibition The Equestrian West, now on view at the Center of the West. Shepley shares insights and images of western horsemanship in an illustrated talk. Master Saddler Keith Seidel and his apprentices introduces the Center of the West's new Scout Saddle Co. shop, where the history of saddle making is brought to life and the future of the trade ensured. The Scout Saddle Company team answers questions and invites attendees to participate as they offer demonstrations of their leatherworking expertise.
---
Our speakers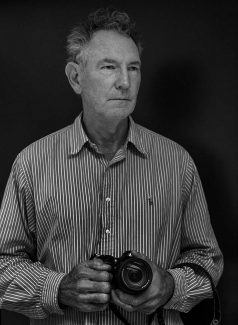 William Shepley
Born in 1953 in the San Fernando Valley of Los Angeles, Bill was raised in a family of photographers. His great-grandfather, Sam Wilson, was foreman of the Universal Studios still photo lab. His father was in the U.S. Army Signal Corp photographic section in World War II, and later worked at Walt Disney Productions.
Bill studied under master photographer Tom Knight at Humboldt State University in the 1980s and spent untold hours in the dark room printing silver gelatin prints. He began photographing the equestrian culture of the American West in the 1990s. His work has been exhibited in Manhattan, Los Angeles, and St. George, Utah, and he is also a noted photographer of Zion National Park.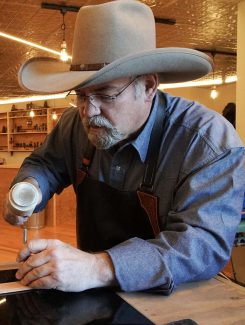 Keith Seidel
Keith Seidel is a master saddler and owner of Seidel's Saddlery in Cody, Wyoming. When he collaborated with the Center of the West in the Scout Saddle Company in summer 2020, Keith brought his more than 40 years of experience to this fully functioning 1920s saddle shop. Visitors to the Center can watch Keith, along with three apprentices, work their craft, bringing the history of saddlemaking to life and ensuring the future of the trade. Keith is one of the top leatherworkers around, and has won a host of awards in the field.
Sponsored by
Burg Simpson, P.C.
Carlene Lebous and Harris Haston
Libations
REV Real Estate
The UPS Store
Visit our Cody Culture Club page or call 307-578-4008 to learn more and to purchase tickets in advance.
Upcoming Cody Culture Club events:
February 11: The Western Sky
March 11: History of the Irma
April 8: Are We There Yet? The Ecology of Migration