Cody Culture Club: 150 Years of Wyoming Women in the Equality State
September 18, 2020 @ 5:00 pm

-

6:00 pm

MDT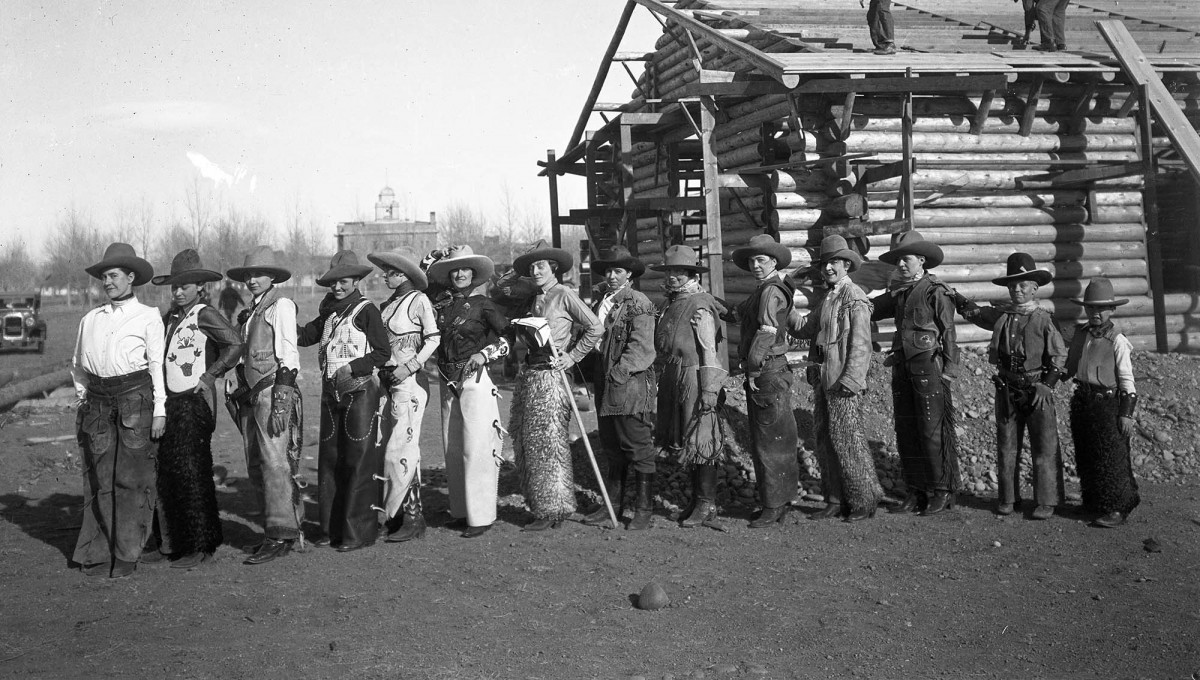 Who's on First? 150 Years of Wyoming Women in the Equality State
By Renee Laegreid and Geoff O'Gara
Friday, September 18
5–6 p.m.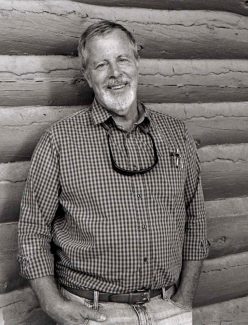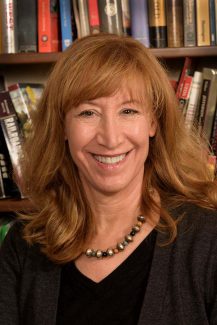 • A featured event preceding the Friday night Art Walk during Rendezvous Royale
• 12th Street Events Tent in Downtown Cody
Wyoming is celebrating the 150th anniversary of women's suffrage. Explore women's historic role in civic participation from passage of the 1869 Suffrage Bill to the present and get a preview of the documentary, The State of Equality, produced by Caldara Production and Wyoming PBS.
In 2020, the United States celebrates the 100th anniversary of passage of the 19th amendment to the U.S. Constitution, a landmark recognition of women's right to vote. But Wyoming can claim a more significant 'first': 150 years ago, it became the first government in the world to guarantee and never retract unconditional women's suffrage. Renee Laegreid, History of the American West Professor at the University of Wyoming, and Geoff O'Gara, writer and documentary producer based in Lander, screen an excerpt of the documentary The State of Equality and discuss Wyoming's championing of women's rights, surveying its successes and failures living up to the name "Equality State."
This is event is free and open to the public, but seating is limited. For more information, contact Rachel Lee at 307-578-4009 or [email protected].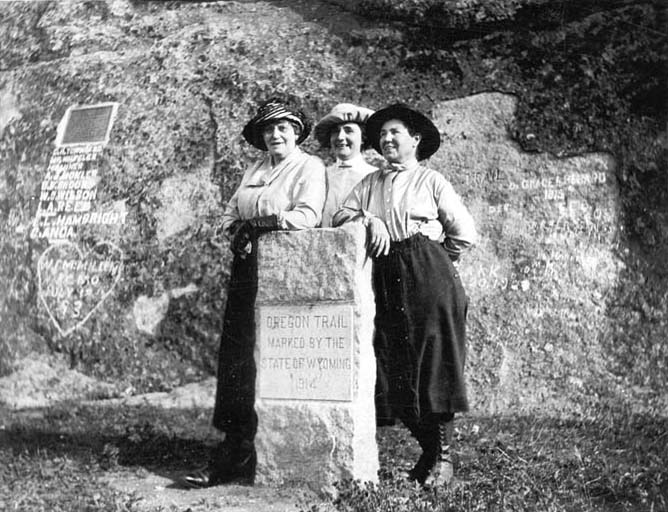 Sponsored by:
BHHS Brokerage West Inc.
Burg Simpson, P.C.
Carlene Lebous and Harris Haston
Irma Hotel
The UPS Store