Film Screening
Wild Resurrection: The Untold Story of the Absaroka Beartooth Wilderness
Friday, October 19
12:15 p.m.
Join us October 19, 12:15 p.m. for a free screening of the documentary Wild Resurrection: The Untold Story of the Absaroka Beartooth Wilderness. Kristen Prinzing, Executive Director for MusEco Media and Education Project which produced the film, moderates a Q & A following the screening. This event is co-sponsored by our McCracken Research Library and Draper Natural History Museum.
More than forty years ago—on March 27, 1978—President Jimmy Carter signed PL-95-249,  "An Act to designate the Absaroka-Beartooth Wilderness, Custer and Gallatin National Forests, in the state of Montana." Today, the protected status of this place is vital to our regional identity, our economy, and to the plentiful wildlife, intact ecosystems, clean water, and clean air we all cherish. But it almost didn't happen.
This 30-minute documentary tells the story of that near miss, and explores the meaning of this place—and of Wilderness itself—to our human psyche.
Wild Resurrection was written, produced, and directed by Kris Prinzing, the Executive Director of MusEco Media and Education Project, a nonprofit organization in Billings, Montana, whose purpose is to get the word out on topics and issues critical to sustaining quality of life.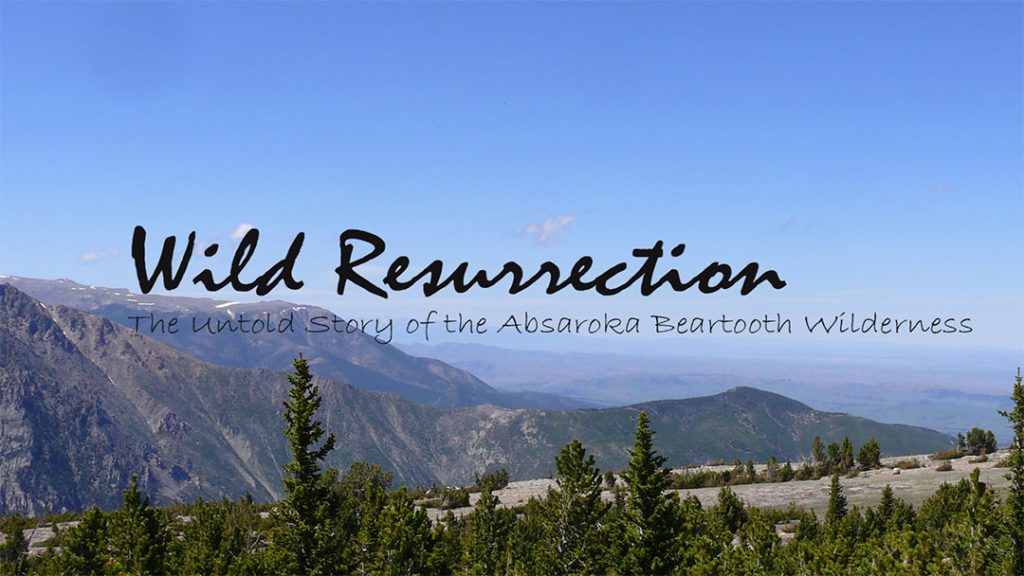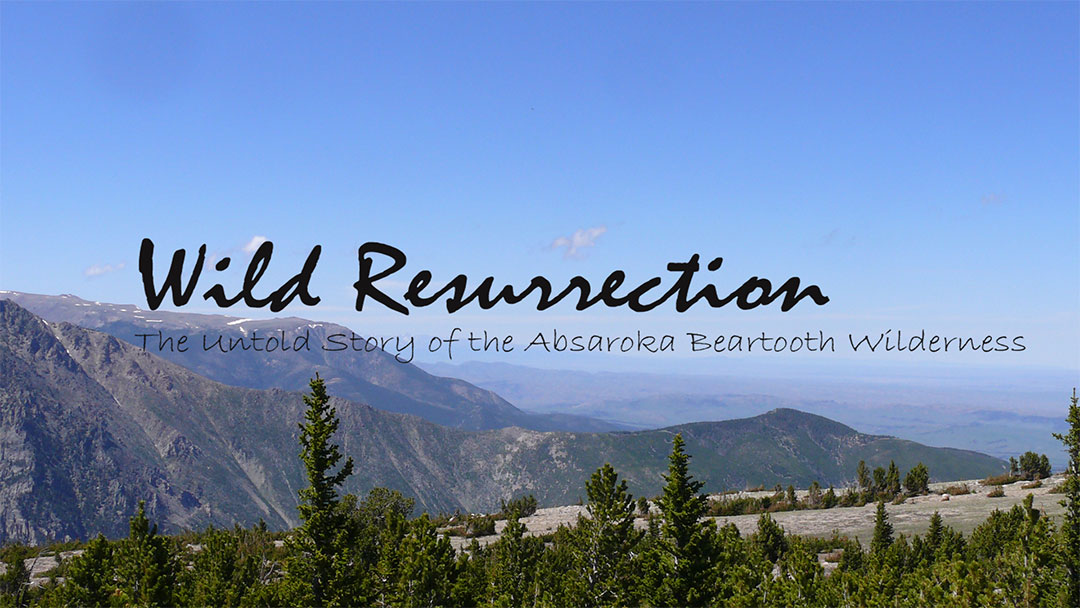 Support for the documentary project came in part from a grant by the Greater Montana Foundation, who benefits the people of Montana by encouraging communication, with an emphasis on electronic media, on issues, trends, and values of importance to present and future generations of Montanans.
About Kristen Prinzing
Kristen Prinzing holds a Masters of Education degree and is currently a doctoral student at Montana State University-Bozeman. She has taught as adjunct faculty in the Environmental Studies department at MSU-Billings. She has taught a wide variety of informal courses, and lectures regularly on topics in her specialty areas. She is also a certified mediator.
Together with her husband, Scott, Kristen founded MusEco Media and Education Project in 2003, and the two have staffed it since then. MusEco produces content for commercial and public broadcasting, including television and radio. Staff members deliver talks; publish in both print and online platforms; and organize workshops, seminars, and lectures. Most recently, MusEco has been focusing on producing Wild Resurrection: The Untold Story of the Absaroka Beartooth Wilderness. MusEco also continues to produce episodes of the television series Green Smarts with the Green Man (R) and is working on a variety of smaller projects as well.
Kristen also writes, performs, and records original music with her husband as the acoustic duo Earthshine.