History of Home Bread Baking in America
By Maria Trumpler
July 26, 2 p.m.
Join Dr. Maria Trumpler, Senior Lecturer in Yale University's program in Women's, Gender, and Sexuality studies, for a free lecture titled History of Home Bread Baking in America, Friday, July 26 at 2 p.m. in Center of the West's Coe Auditorium.
Bread has been central to the American diet in various forms since before colonial times. In this presentation, Trumpler shares her research into the history of home bread baking in America. She talks about a variety of breads, the grains from which they were made how the grain was milled, and how the bread was leavened and baked. And finally, she explores the history of why home bread baking nearly disappeared between 1890 and 1940. This is a free lecture, and no registration is required.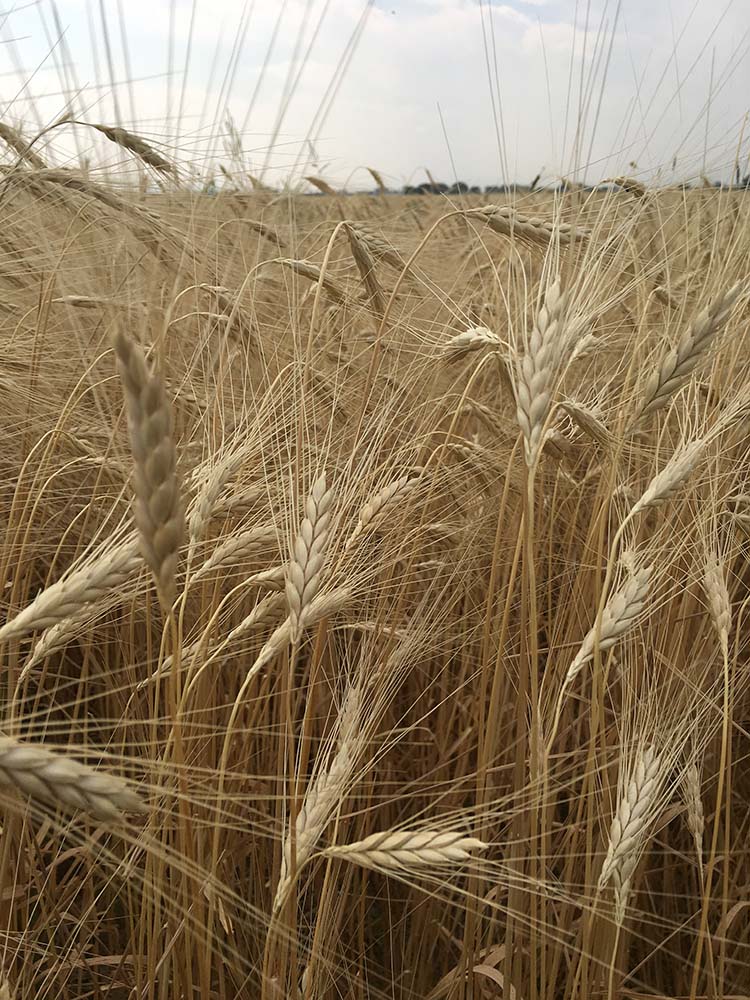 About our speaker
In her position at Yale, Maria Trumpler teaches courses on "Women, Food and Culture" and "Food Identity and Desire." She gave the keynote lecture at the 2018 Grain Gathering at the Washington State University's Bread Lab on "Why women stopped baking bread at home and why we should care." Trumpler teaches baking classes on historical American breads at King Arthur Flour in Vermont and Zingerman's Bakehouse in Michigan. From 2005–2008, she was an artisanal cheese maker in Vermont.
---
On July 27, Trumpler presents this talk as well as a workshop on Early American Breads at the Washakie Museum and Cultural Center in Worland, Wyoming.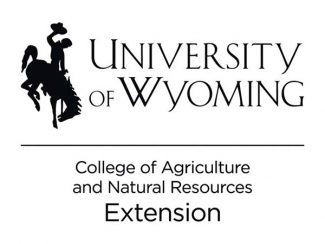 These events are supported by the Wyoming First Grains Project and University of Wyoming Extension Office. Learn more at www.uwagec.org/neolithicbrand.