Help support our birds. Join the Adopt-a-Raptor program today!
For Individuals
The Draper Museum Raptor Experience provides the highest-quality care possible for the birds at the Buffalo Bill Center of the West. Participating in the adoption program allows contributors to help provide the best food and medical care available for the raptors. This includes a whole-prey diet, vaccinations, vitamins and supplements, and any medical care necessary.
With each qualifying adoption, sponsors receive a photograph of your favorite bird, an official adoption certificate, and a species fact sheet. Benefit packages vary according to donation level, but every donation helps. Benefits begin at the $25 level. See the chart below to review the benefits of each level!
For Educators
The Draper Museum Raptor Experience provides classroom adoption kits for educators. The classroom adoption kit is designed to encourage students to explore their natural world and the animals around them. Learning more about the important roles these birds play in nature, paired with a personal connection with an adopted raptor, can help inspire curiosity about wildlife in a students' own back yard, grooming the next generation of wildlife conservationists.
Each kit contains an official adoption certificate, 25 bookmarks, a photograph of your chosen bird, 25 species fact sheets, and owl pellets for 25 students, complete with dissection information. Call 307-578-4009 or e-mail for more information.
Our Flock
Who would you like to adopt? Click the raptor of your choice! And don't worry, you may support more than one of our birds.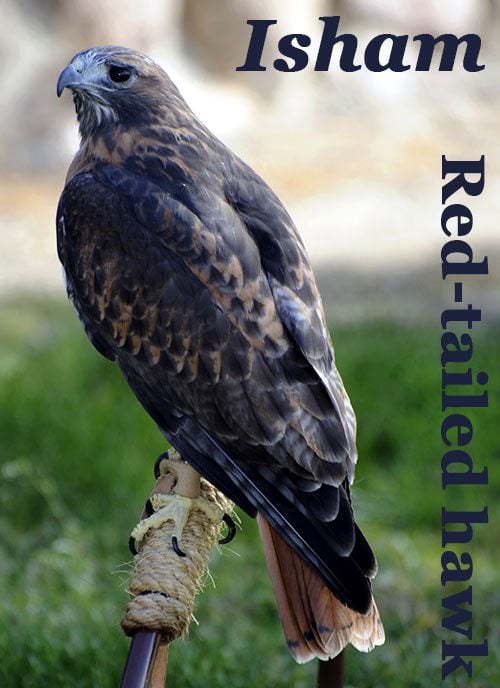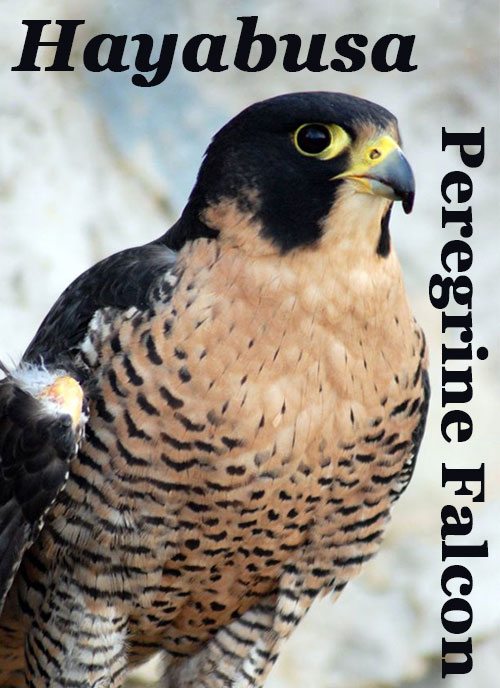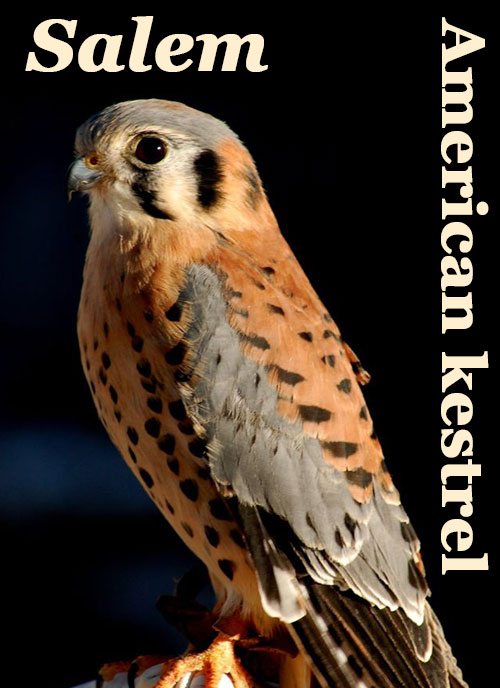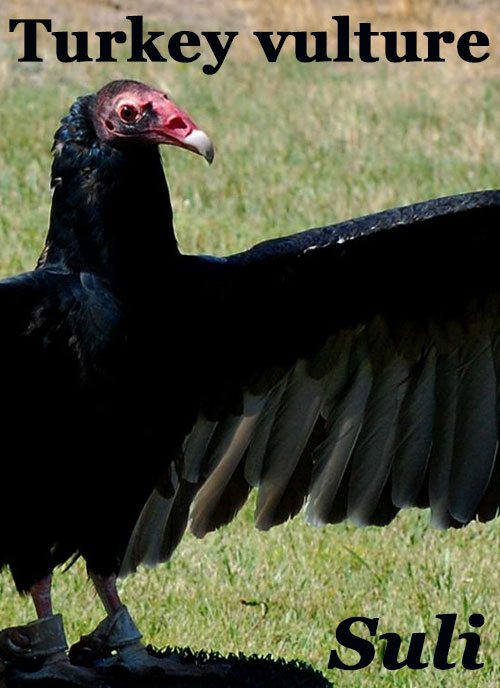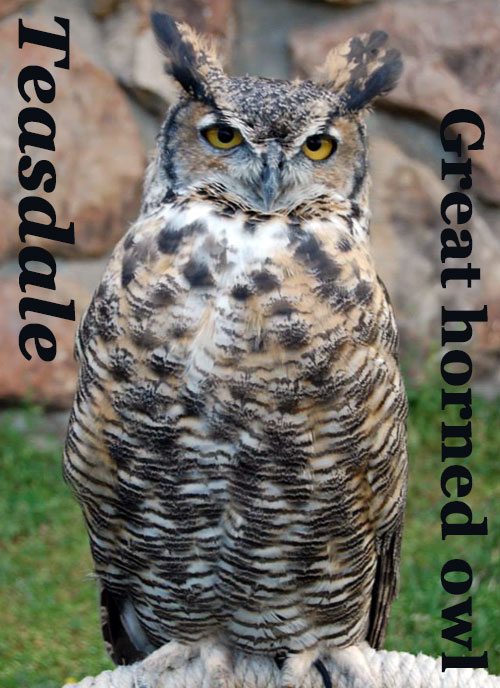 The Adopt-a-Raptor program allows you to play a role in our commitment to keep our flock healthy with the highest quality food, vitamins, housing, and medical care—for the rest of their lives. Take a look at the Adoption Level Benefits chart below for the details of what you receive in return for your support at each of our adoption levels.