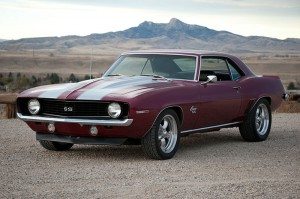 1969 Chevrolet Camaro SS
BUY TICKETS! for this year's raffle car
Are you still undecided? Do you need to take another look at the features and details of this classic car?
Click here to check out the car!
Need not be present to win. Any applicable taxes are the responsibility of the winner. Void where prohibited by law. Must be 18 years of age or older to enter. Must be collected within 30 days of drawing. Raffle tickets are not tax deductible. May not be exchanged for cash.