Center of the West Membership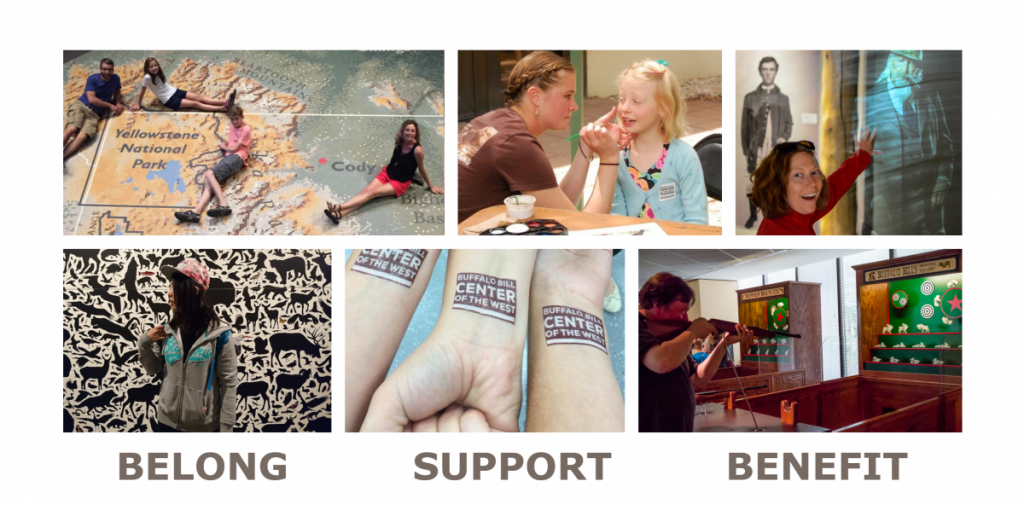 You belong here! Using the form below, choose the type of membership that best meets your needs for access, savings, and more. Select a level to see a list of benefits.
Visit this page for more information about redeeming your membership benefits, upcoming member events, and access to our online business directory.
If you have any questions or concerns, please contact us at 307-578-4008 or [email protected]. Our office is open Monday-Friday 9-5 mountain time.