Contact Us
To contact us, write:
Buffalo Bill Center of the West
720 Sheridan Avenue
Cody, Wyoming 82414
For general inquiries, call or e-mail:
Social Media 
We've have heaps of media content from the Center, not to mention from our five museums, the McCracken Research Library, Exclusive Tours, and our Education Department. Here is a list of our SOCIAL MEDIA ACCOUNTS.
---
For our Cody Firearms Records Office:
For our Center Store:
For membership information:
To book the Center for your event:
For inquiries about having objects examined by the Center's curators, e-mail 

[email protected]

.
The staff of the Buffalo Bill Center of the West will not review or otherwise inspect objects that are brought into the Center for identification, unless an appointment had been made in advance. Please forward your request to identify and/or examine objects to [email protected]. Owners who wish to have their objects examined by the Center's curators are asked to take several photographs of the item, including any identifying serial numbers or marks, and send the photographs, the contact information and any specific questions to the email address. Our curatorial staff will respond to requests for identification or information as soon as possible after their receipt.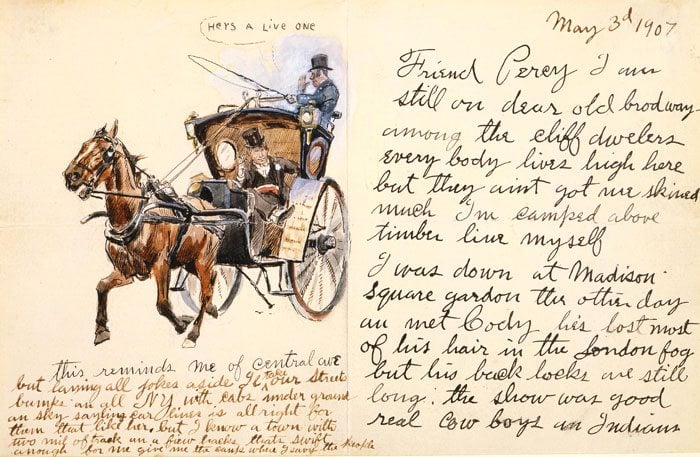 ---