This year's Patrons Ball is now sold out!
Please see below for other ways you can support our fundraising efforts…
September 23, 2023
6 – 11:30 p.m.
This western formal, Patrons Ball, is one of the signature social events of the year in Wyoming, and a major fundraiser for the Buffalo Bill Center of the West. Patrons from near and far gather to renew friendships, network with leaders of industry and government, and make new acquaintances. Immersed in western art, culture, and the history of the West, this event allows Patrons to enjoy companionable conversation and kick up their heels! This fundraiser is $375 per ticket.
Enjoy exquisite cuisine by Bravo Catering, and live music by Modern Retrospect, a ten-piece live performance band which includes a horn section as well as three vocalists and turns every party into an unforgettable event.
All proceeds benefit the programs and public activities of the Center of the West. Patrons Ball is the culmination of Rendezvous Royale, a weeklong celebration of the arts in Cody, which also includes the Buffalo Bill Art Show and By Western Hands. For general information, visit the Rendezvous Royale website.
For more information on Patrons Ball, please e-mail [email protected] or call 307-578-4025.
Online registration is now closed. Bottles of wine will be available for purchase the night of the event. Save the date for Patrons Ball 2024: Saturday, September 21, 2024. If you're interested in being a sponsor for next year's event, please call Piper Fennimore at 307-578-4025.
---
Silent Auction – now closed
Our Silent Auction fundraiser has closed. To take a look at the type of items it included, click here.
Offerings included personalized outdoor ventures with Center of the West curators, such as a hike delving into the intricate ecology of the Shoshone National Forest with Draper Natural History Museum Curator Corey Anco, and an outdoor exclusive tour observing rock art of Native peoples in the Yellowstone region, led by Plains Indian Museum Curator Dr. Gordon Ambrosino. Additional auction items include fine western artwork, Navajo jewelry, a one-of-a-kind aspen wood chair, and more.
---
Annual Raffles
In addition to the ball, our fundraising activities include these additional events—raffles with great prizes for you, and greatly appreciated support for the work of the Center.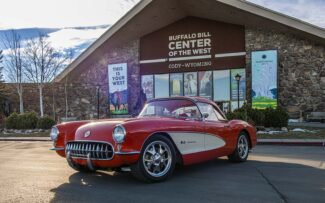 Car raffle
Our annual raffle car features a classic. Raffle ticket prices are $25 per ticket, 5 for $100, 30 for $500, or 65 for $1,000. Click here for all the details about the prize, a 1957 Corvette Resto-Mod!
Drawing is October 16, 2023.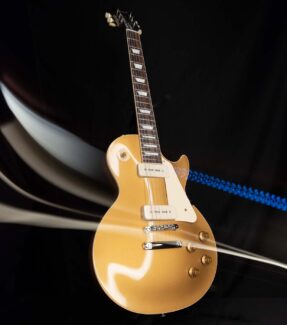 Guitar raffle:
This year our second raffle is for a new Gibson Les Paul Standard Gold Top '50s Reissue electric guitar. so click here for all the details!
Drawing is October 30, 2023.
---
2023 Sponsorships
Underwriting and sponsorship opportunities for the event are always available for our Patrons Ball fundraising event. Choose from several sponsorship levels, and find more information on each in our Sponsorship Opportunities booklet.
Click here for our Sponsorship Opportunities booklet.
Here are our sponsorship levels and supporters who have already signed up.
Spirit of the American West Sponsorship
The Showman's Sponsorship
• Big Hat Ranch, Naoma Tate & the Family of Hal Tate
• Mrs. Charles Duncan Jr. and Family in memory of Mr. Charles Duncan Jr.
Scout Sponsorship
• Roy & Caryl Cline
• Hirtle Callaghan & Co.
• Maggie & Dick Scarlett
Buffalo Bill Sponsorship
• Carlene Lebous & Harris Haston
• Rusty & Deborah Rokita
• University of Wyoming
Pahaska Sponsorship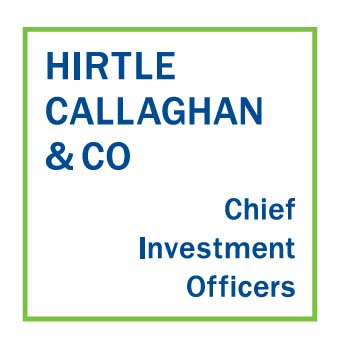 Annie Oakley Sponsorship
• John Housel
• Marv & Jane Kaiser
• Nick & Yulia Piazza
• Stokely Hospitality Enterprises
Bandstand Sponsorship
Bar Sponsorship
Centerpiece Sponsorship
Party Favor Sponsorship
If you would like to join us as a sponsor this year, please e-mail us or call 307-578-4025.
Special Thank You:
A special thank you goes out to the Patrons Ball Committee, without whom we could not organize this gala.
Patrons Ball is the finale to Rendezvous Royale, a week of the best of absolutely everything western in Cody, Wyoming! Join us for the excitement of a nationally recognized art show and a spirited auction of the best contemporary western art, and many other events. Visit the Rendezvous Royale website for more information.
---