THE #1 MUSEUM NEAR YELLOWSTONE
The #1 MUSEUM NEAR YELLOWSTONE
Five museums and wild west experiences — all on the road to Yellowstone
GET TICKETS
WARM WINTER EVENTS
It's warm and cozy in here. Check out upcoming movie nights, parties, and special events.
BROWSE EVENTS
START your wild west adventure
HOWDY. IT'S TIME FOR YOU TO RIDE INTO THE WILD WEST.
The Buffalo Bill Center of the West in Cody, Wyoming is bigger than you think. Five world-class museums covering the size of five football fields take you back in time to a world of cowboys and cowgirls, Plains Indians, and rugged, untouched landscapes. With five world-class museums under one roof and a wealth of after hours programs and experiences, you'll create one-of-a-kind memories on your journey through Yellowstone. Plan your visit, grab your tickets, and hold onto your hat — it's time to saddle up and ride into the Wild West.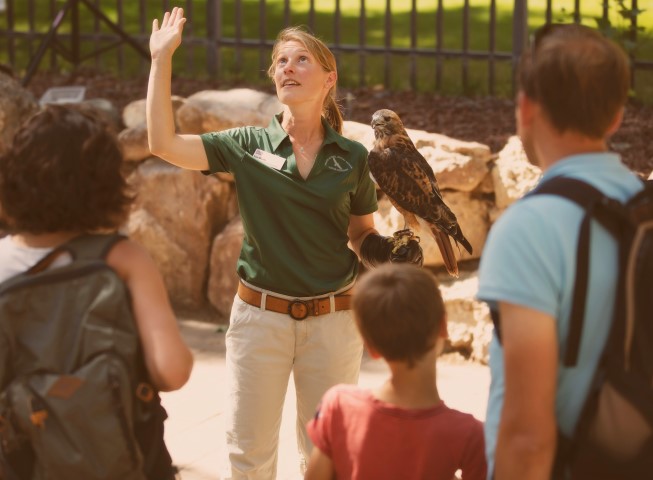 Meet the women who shape the west. On display at the Center of the West until August 2, 2020.
Dec. 1 – Feb. 28
Thursday – Sunday
10 am – 5 pm
Sept. 16 – Oct. 31
8 am – 5 pm
March 1 – April 30
10 am – 5 pm
Nov. 1 – Nov. 30
10 am – 5 pm
May 1 – Sept. 15
8 am – 6 pm
Closed NYD, Thanksgiving, Christmas