Today's "Junk Guns" Could be Tomorrow's Treasure
The Museum Quality Debate
The term "Museum Quality" makes me cringe because it is often misunderstood. People assume that only firearms in good condition are "museum quality" and ones in bad shape are just "junk guns." This term is also used as a sales tactic to illustrate perceived value. Sure, we love pretty guns with 75 percent of their original bluing or color case hardening, but we also like the proverbial "junk guns" because we know those firearms have a story to tell too.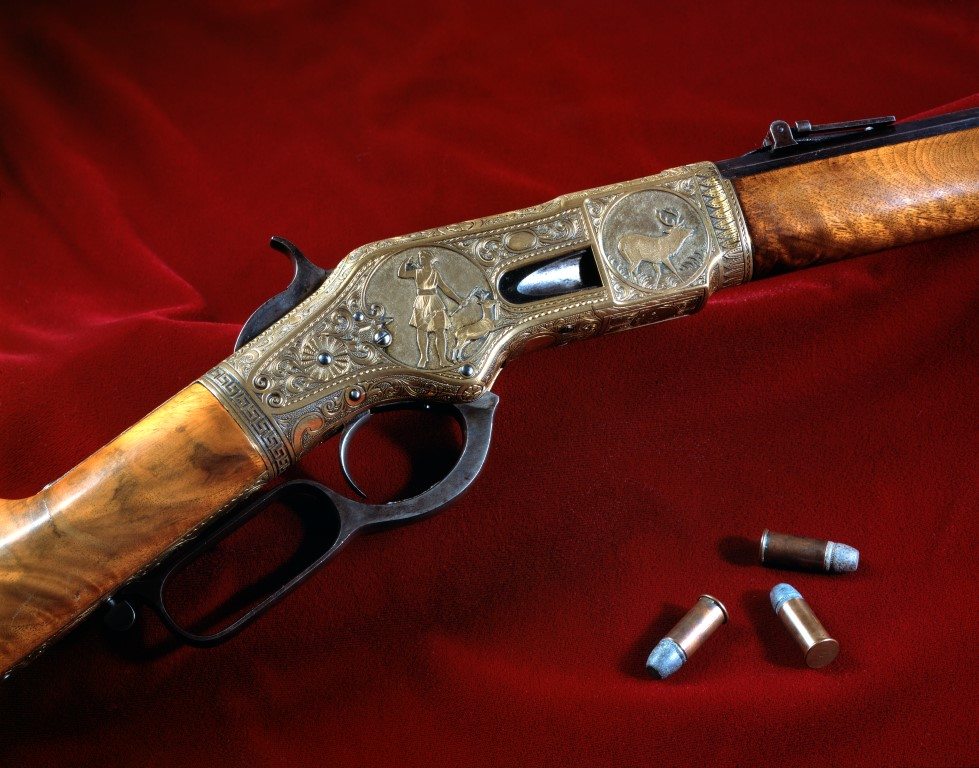 Value in a museum is fluid. A lot of people ask, "How much is a gun is worth?" But providing appraisals or revealing monetary values is a conflict of interest. What's worth money today may not be tomorrow, so wetreat every artifact as equal.
Our embellished gallery is dedicated to interpreting firearms with artistic and aesthetic value. These guns also have a story to tell. For example, this ornate Winchester Model 1866 Lever Action Rifle, commonly known as the Yellow Boy, is deeply rooted in history. It was the first official Winchester Lever Action. And it has a one of a kind engraving by Master Engraver Conrad Ulrich.
While the Yellow Boy is both beautiful and has a rich story, it does not discredit the value of other firearms in less-than-perfect condition.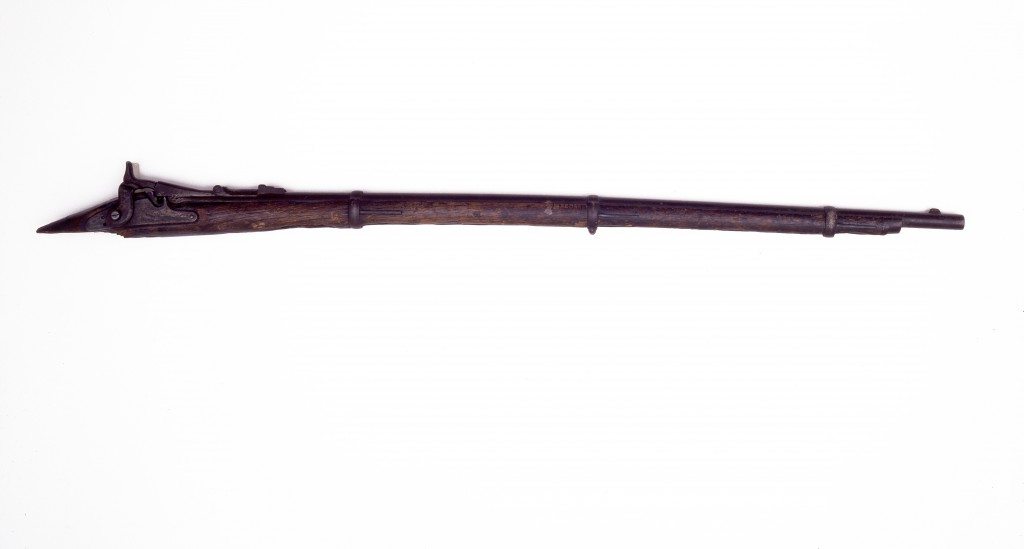 The above U.S. Springfield-Allin Conversion Model 1866 "Trapdoor" Rifle is a prime example. At first glance, you could call it a "junk gun," but that would be a big mistake. It belonged to William F. Cody and earned him the name 'Buffalo Bill.' He named this gun Lucretia Borgia after the daughter of Pope Alexander VI, and had the name engraved on the rear right side of the lock-plate. This firearm was damaged during Buffalo Bill's ownership even though he claimed not to recall how.
Guns can take a beating. They are used and cleaned and altered over the years. Some have been left on the ground for centuries and only are uncovered during archaeological digs. Those firearms, along with their cartridge cases, often can help inform movements on battlefields. And some firearms have blown-out barrels from rogue ammunition and barrel obstructions.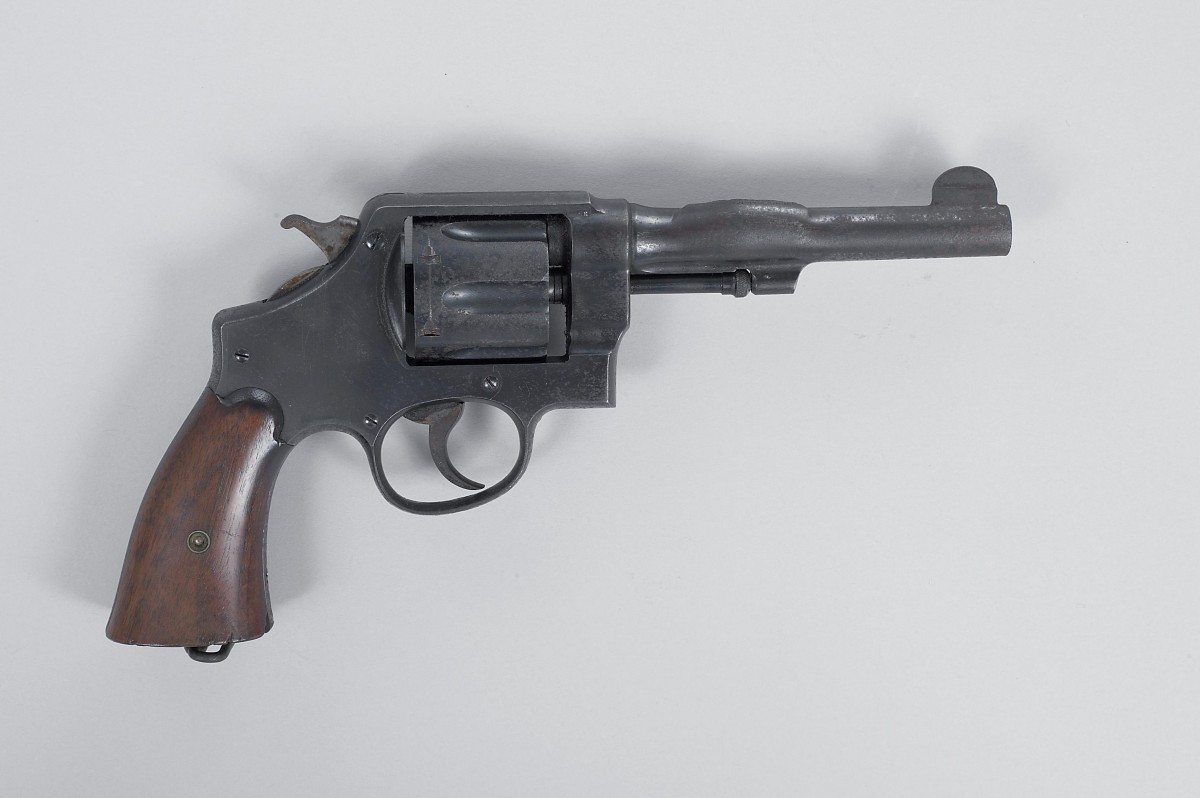 All of these guns are considered "museum quality." They reveal stories about people and events and present a holistic perspective on history, which is not always shiny and new.