Our 360 Yellowstone Adventure LIVE!!!
The live event may be over, but that doesn't mean you missed it! Check out the video below.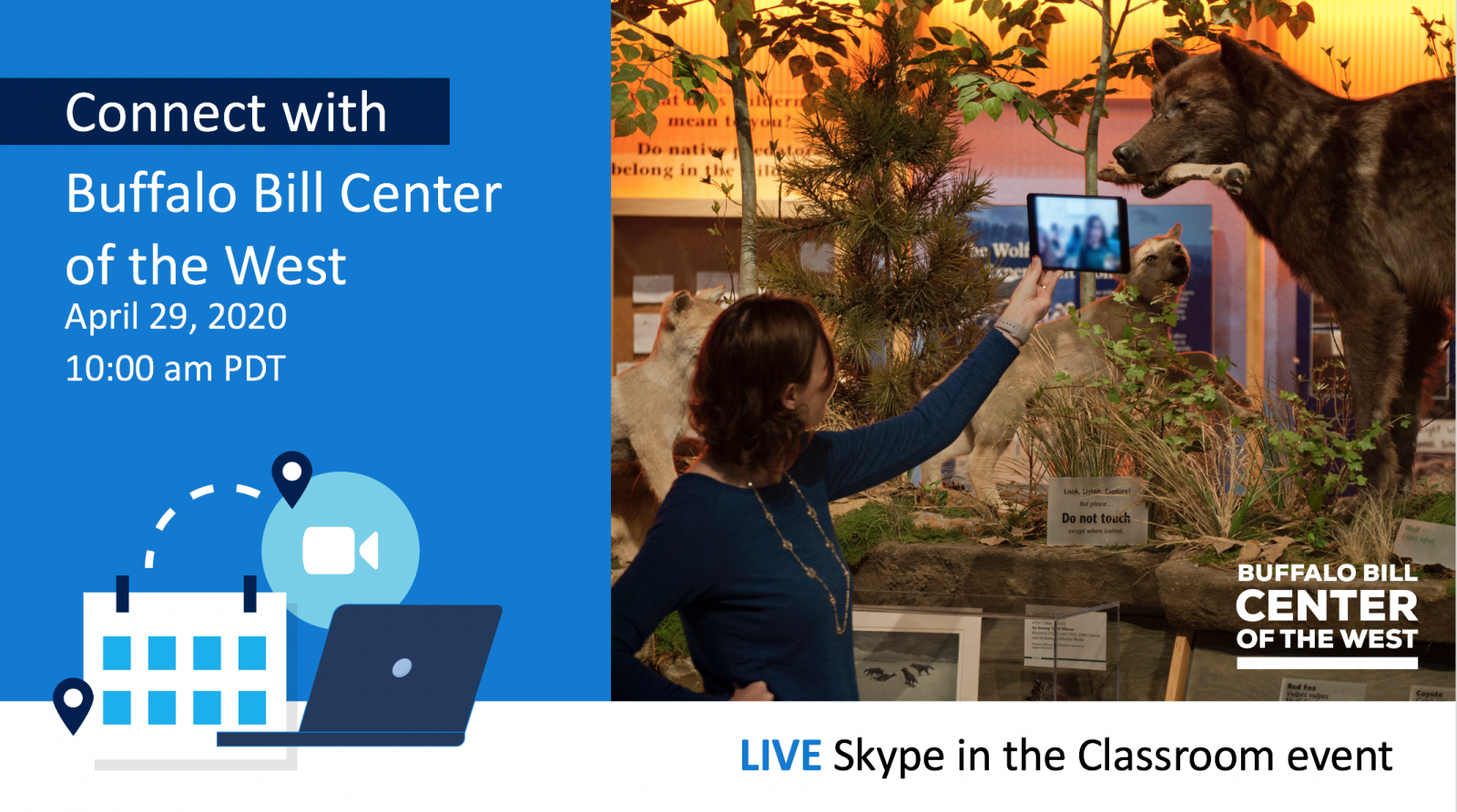 Join the Buffalo Bill Center of the West way out west in Wyoming for a 360 adventure as we explore the habitats and animals of the Greater Yellowstone Ecosystem. There is no place else like it on Earth! Participants will uncover the mysteries of a super volcano, geysers and hot springs, and the amazing animals that call this unique place home.
How to Participate
Register for this event by visiting Live Skype in the Classroom Event!
Choose our event to find more information and click on the JOIN LINK on the day of the event (You don't need Skype or Teams to join. Select to watch on the web.)
Share the event link with your students and families!
Duration is approximately 30 minutes.
* Students, please get permission from your parent or guardian before tuning in.
Pre and Post Event Resources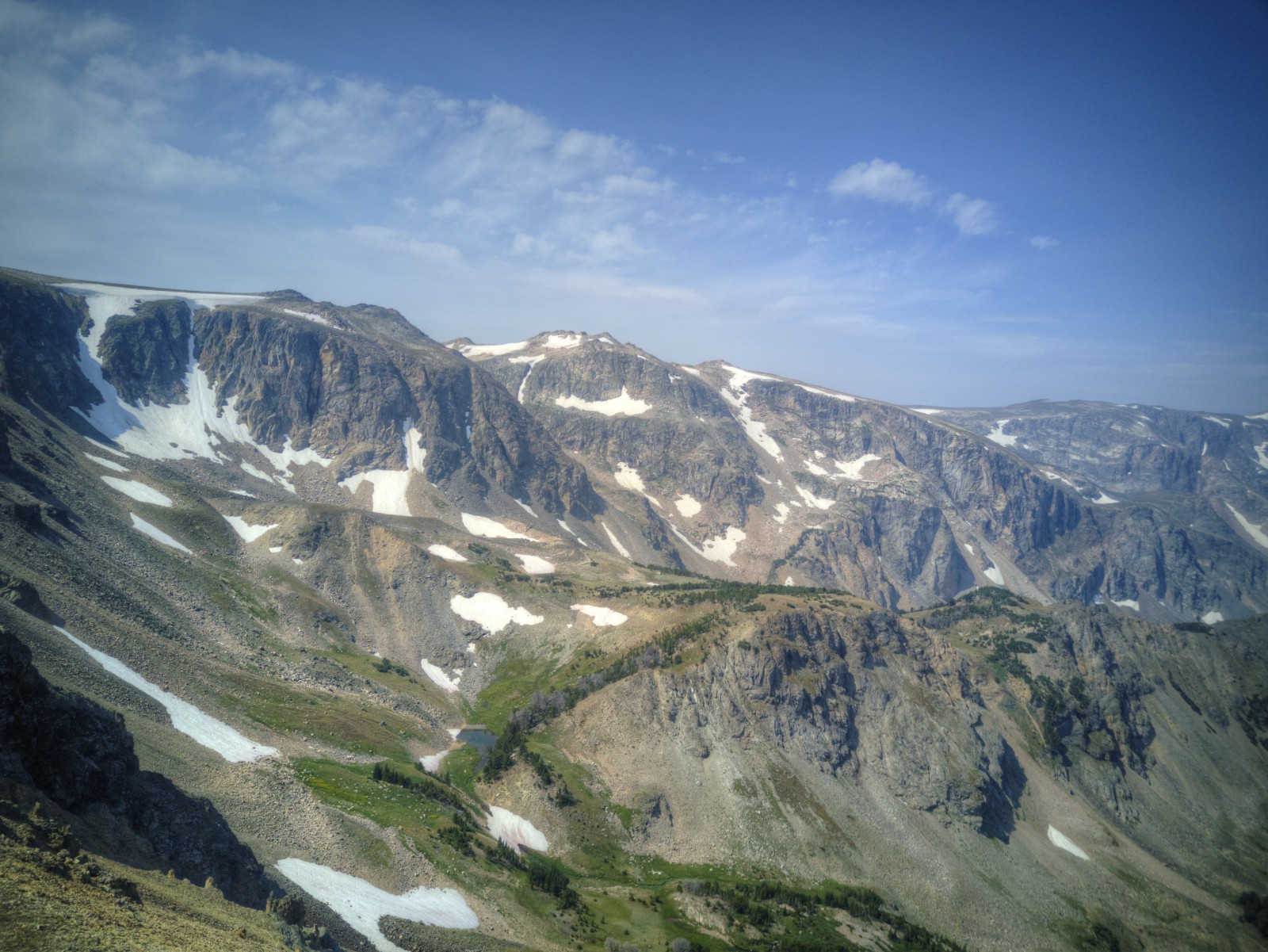 360 Adventure: Alpine — Come explore the alpine habitat of the Greater Yellowstone Ecosystem using this engaging interactive with 360 photos, immersive videos, activities and content!