Jeff Rudolph, Artist-in-Residence
August 29, 2022 @ 9:00 am

-

September 3, 2022 @ 3:30 pm

MDT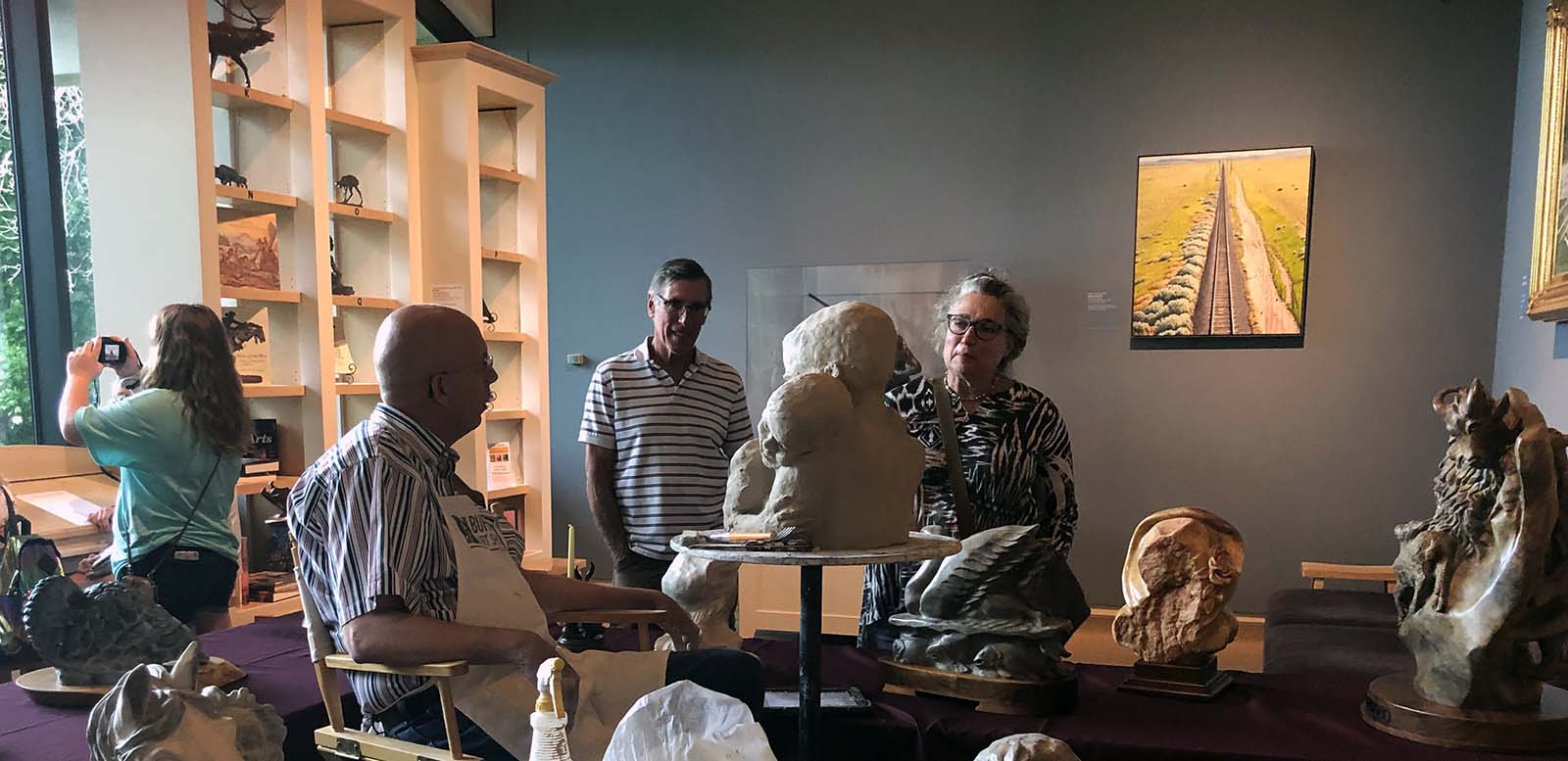 Artist-in-Residence Jeff Rudolph
Whitney Western Art Museum
August 29–September 2
9 a.m.–3:30 p.m.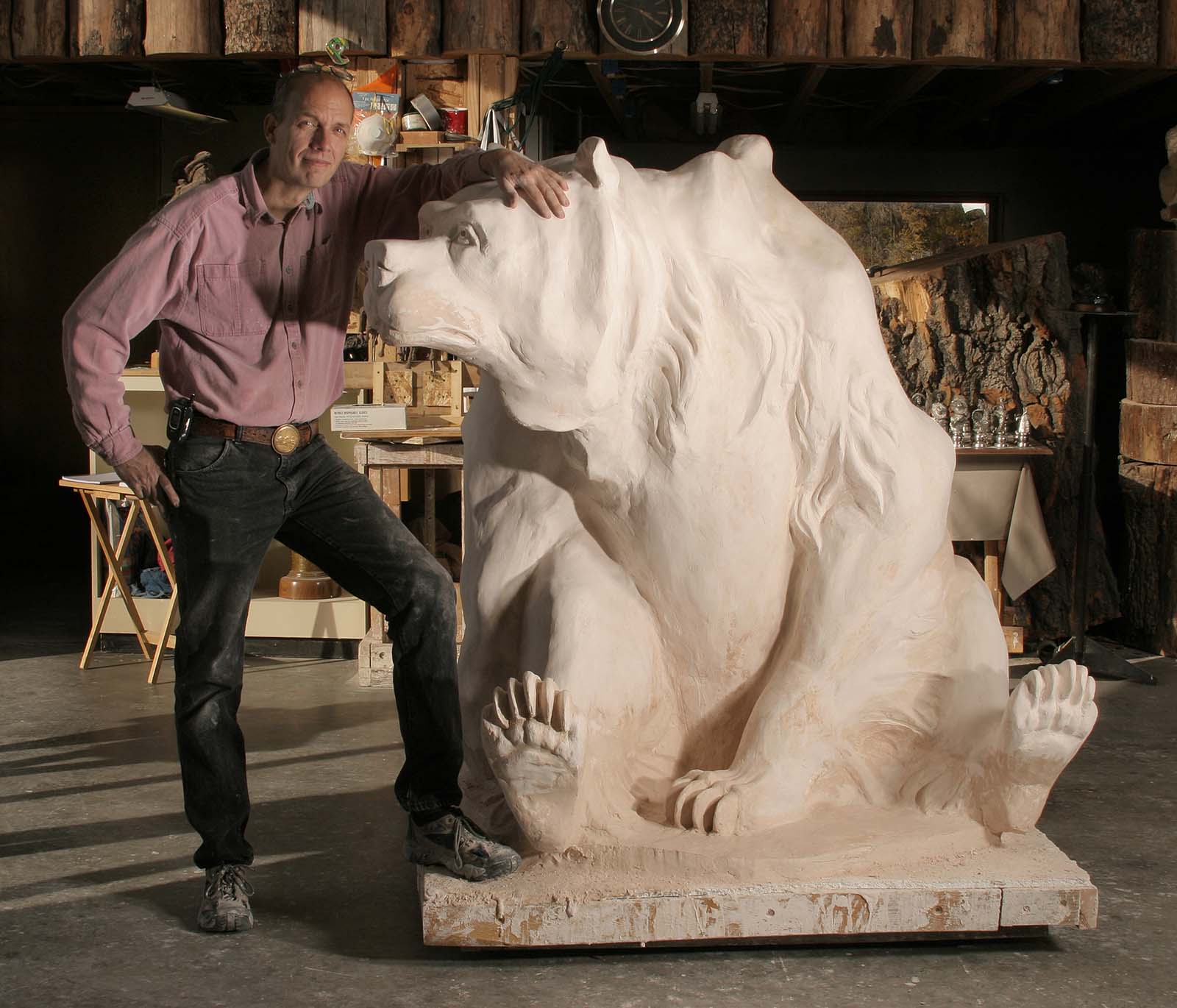 Award-winning sculptor Jeff Rudolph joins us as Artist-in-Residence in the Whitney Western Art Museum August 29–September 3, 9 a.m.–3:30 p.m. each day. He will be demonstrating his technique and chatting with visitors, sharing his process.
About the artist
Rudolph is a native of Cody, Wyoming, and says, "I spent my childhood playing out the dramas of the Old West, by building forts out of logs, fishing, and camping. It was a wonderful time as my imagination ran wild, and I developed a strong love for the rugged terrain of Wyoming. I am still devoted to the mountains and the austere prairies of the west, but I also enjoy long hours in my studio modeling or carving. My knowledge of art began in my dad's carpenter shop. It was there I observed the beauty of wood, and the satisfaction that comes from modeling a natural material."
"My purpose," Rudolph adds, "is to evoke through sculpting an emotion, a spirit, or a feeling that others can relate to. From the glory of the soaring eagle, to the tenderness of the timid cottontail, to the tragedy and nobility of mankind."
Rudolph has entered many competitions and won several regional and national awards, and is one of the artists featured in the annual Buffalo Bill Art Show & Sale's live auction and Quick Draw. His work can be seen at various galleries throughout the western United States, including the Big Horn Gallery in Cody, Wyoming, and Hines Gold Smith in Jackson, Wyoming. His work is also in the collection of the Center's of the West's Whitney Western Art Museum.
Related Events