Christmas with Winchester
A VIP Exclusive Tour with Danny Michael
Thursday, December 15, 2022
6–8 p.m.
Oh, the weather outside is frightful, but the firearms history is so delightful…
Join Cody Firearms Museum Curator Danny Michael for a festive evening of holiday history!
During this wintery Curator's Cut, Danny shares stories and rarely exhibited artifacts from the Cody Firearms Museum collection, showcasing the winter wonderland that is "Christmas with Winchester." From gifted guns to festive firearms advertisements, Danny and guests will stroll through time to explore how Winchester and other historic firearms manufacturers decked the halls with holiday traditions.
After his tour, Danny brings the group back to our Exclusive Tours Depot for charcuterie and desserts inspired by original recipes from the pages of Winchester Repeating Arms Company's employee newsletters: The Winchester Record and Winchester Herald. Cap the evening off with our Winchester Christmas punch.
This holiday Exclusive Tour experience is $60 per person, and just $55 for Center of the West members.
Spots are limited! Advanced registration is required. Register online at tickets.centerofthewest.org, by calling 307-254-7073, or by e-mailing [email protected]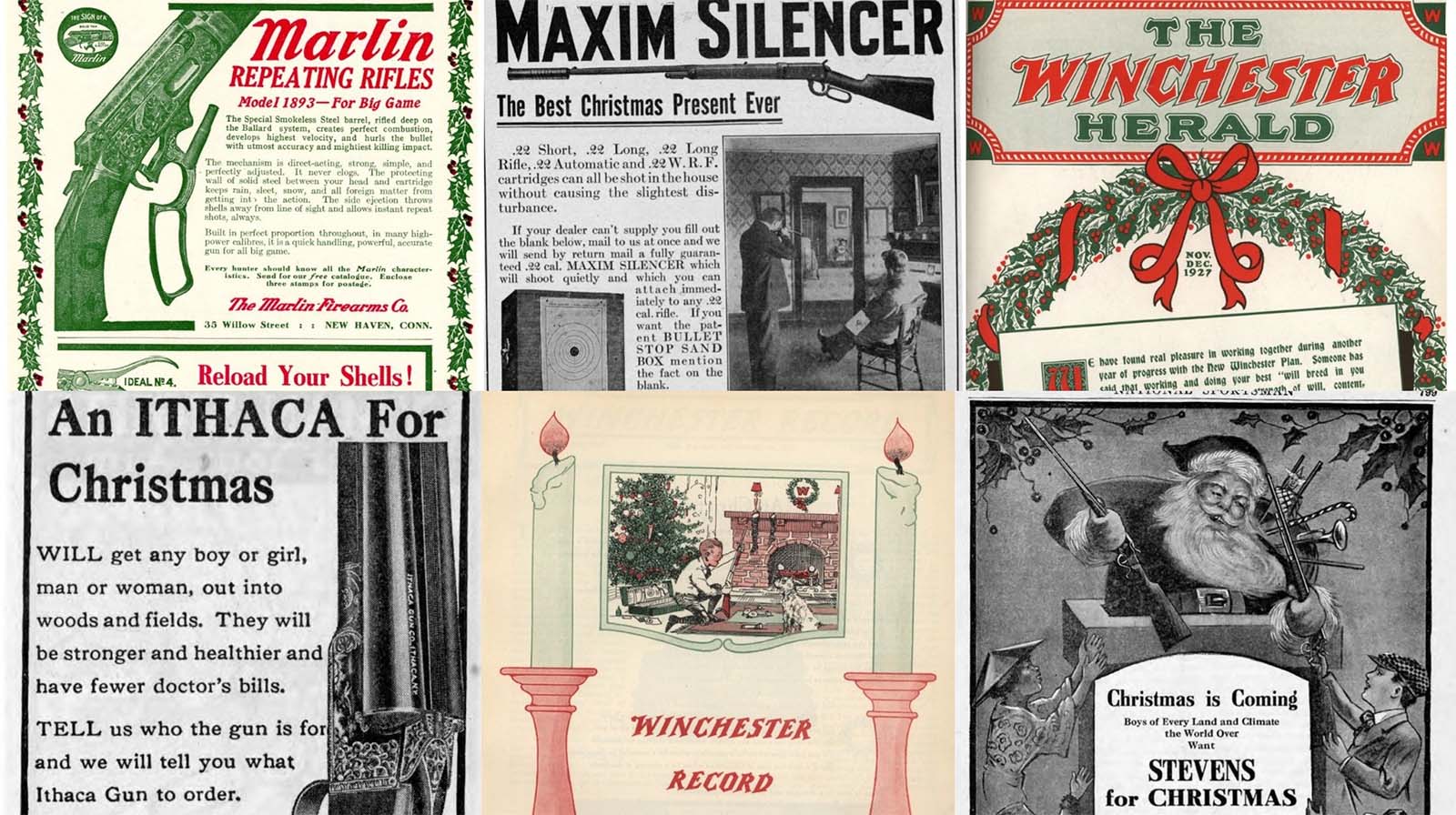 Can't make it on December 15? You have another opportunity on December 17.