Whitney Western Art Museum staff
Meet the staff of the Whitney Western Art Museum at the Buffalo Bill Center of the West, Curator Susan Barnett and Curatorial Assistant Ashlea Espinal.
Susan Barnett
Scarlett Curator of Western American Art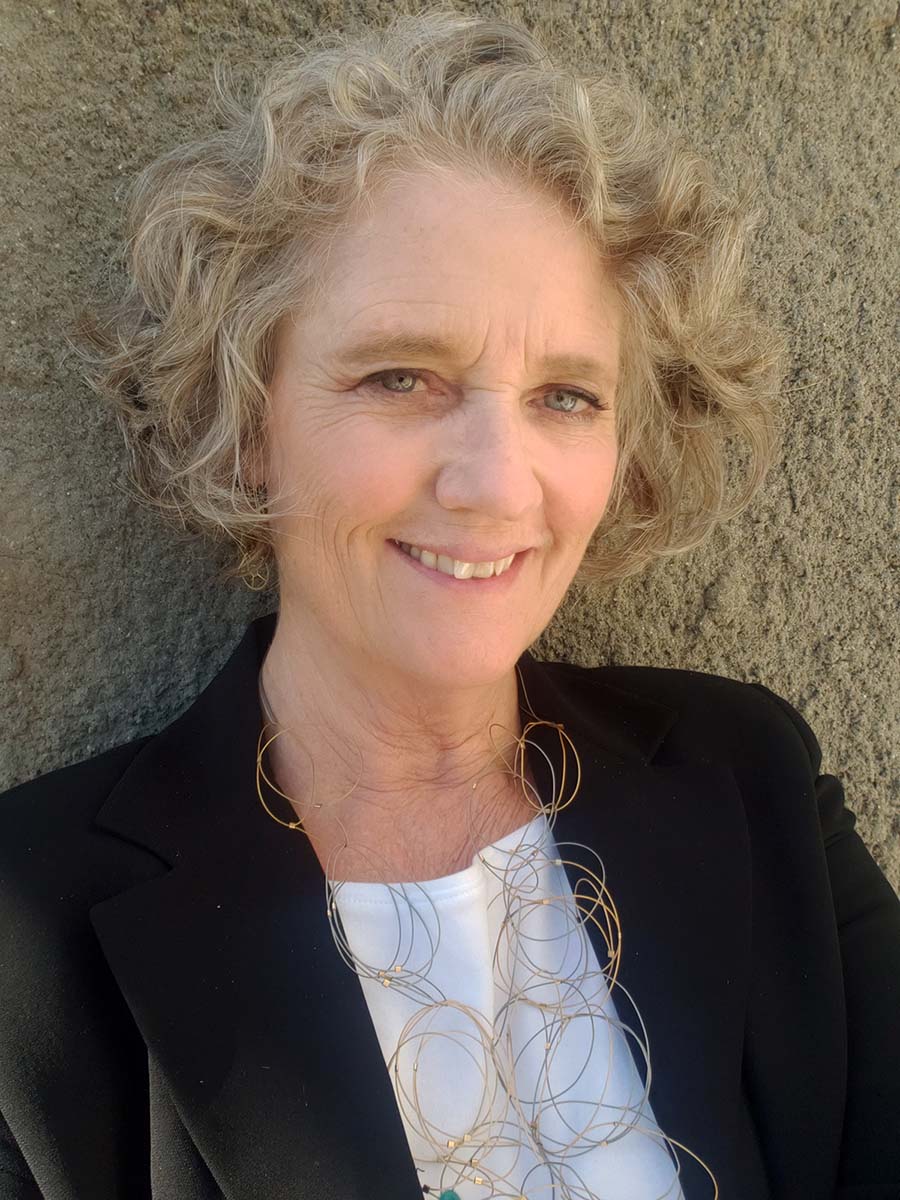 Phone: 307-578-4139
[email protected]
Susan Barnett is the new Scarlett Curator of Western American Art for the Whitney Western Art Museum at the Buffalo Bill Center of the West. She has broad museum experience, having been Executive Director twice. She has held the positions of senior curator and collections manager, and has also worked as a consultant specializing in exhibition curation, collections stewardship, nonprofit board development, marketing and design, and strategic planning.
Barnett earned her Master of Arts in Art History, along with a certificate in Museum Studies, from the University of Wisconsin, Milwaukee, in 2011. She previously earned a Bachelor of Arts in Printmaking from Montana State University, Bozeman.
She knows and loves the American West and the art the region inspires, a connection forged through 25 years of living in Montana, including time spent on working cattle ranches, in museums, and as a gallery owner. Barnett recently served as curator for the Yellowstone Art Museum in Billings. With her recent appointment to the Whitney curator position, she is excited by the opportunity to return to the Rocky Mountain West and re-engage with the region's artists and audiences.
Barnett's career focus has been contemporary art of the West, with recent work that has celebrated regional artists such as Will James, Tracy Linder, and Bill Stockton. Her research also includes Indigenous arts and cultures, studio craft, photography, and printmaking. With a background in studio art, Barnett has a strong understanding of materials and artistic processes.
---
Ashlea Espinal
Curatorial Assistant, Whitney Western Art Museum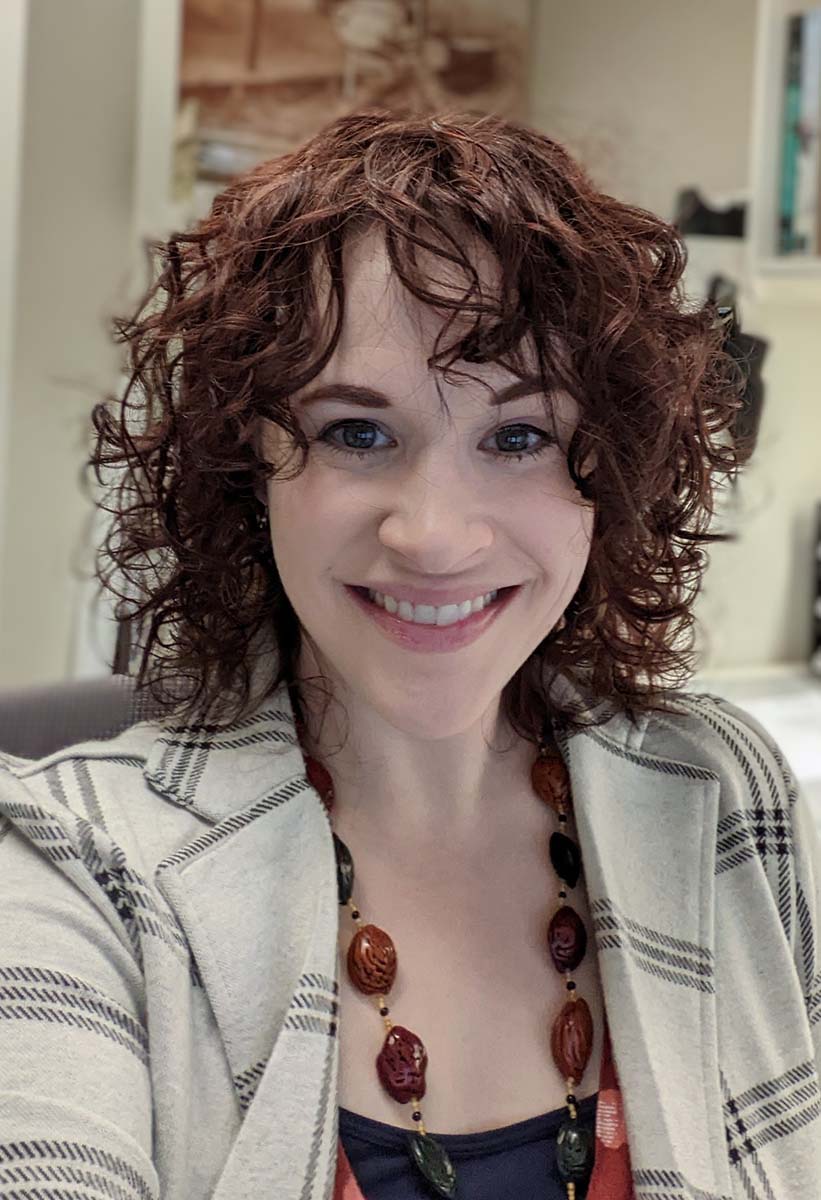 Phone: 307-578-4051
[email protected]
Ashlea Espinal joined the Whitney Western Art Museum in November 2021 as Curatorial Assistant. Before joining the Whitney, Espinal completed a MA in Art and Museum Studies at Georgetown University in 2010, and her doctorate in Native American Art History at the University of Oklahoma in 2019.
Espinal has served as an art history adjunct instructor from 2019 to 2020 for both the University of Oklahoma and Bacone College. Additionally, she has held numerous internships at museums throughout the country, including the Smithsonian National Museum of African Art, the Denver Art Museum, and the Fred Jones Jr. Museum of Art at the University of Oklahoma.
Espinal's area of focus is contemporary Native arts, and her research and curatorial work merge the disciplines of art history, visual culture, cultural memory, and museology. She is particularly interested in how knowledge is stored and transmitted through art, and how this enables history to be visually written through art and objects.