Whitney Western Art Museum staff
Meet the staff of the Whitney Western Art Museum at the Buffalo Bill Center of the West, Curator Karen McWhorter and Curatorial Assistant Nicole Harrison.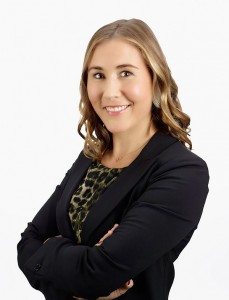 Karen McWhorter
Scarlett Curator of Western American Art
Phone: 307-578-4053
[email protected]
Karen McWhorter began her position as the Scarlett Curator of Western American Art for the Whitney Western Art Museum in March 2015. She leads the curatorial activities and programs for western American art at the Buffalo Bill Center of the West.
McWhorter previously served as department assistant in charge of research and publications for the Petrie Institute of Western American Art at the Denver Art Museum (DAM). During her tenure at the DAM, McWhorter oversaw the production of two major Petrie Institute publications, Elevating Western American Art: Developing an Institute in the Cultural Capital of the Rockies (2012) and Decades: An Expanded Context for Western American Art, 1900 – 1940 (2013). She co-curated the exhibition Western Duds: How Clothing Helped Create an Archetype (2013) and assisted with the planning and implementation for the Denver presentation of The American West in Bronze, 1850 – 1925 (2014). Her work on Taos artists Walter Ufer and E. Martin Hennings will significantly contribute to a forthcoming exhibition and publication celebrating these two artists.
McWhorter has been an adjunct art history instructor, guest lecturer, and collections manager for a privately-held art collection. She has written on contemporary western American art, artists of the Taos School, nineteenth-century explorer artists, American landscape paintings and photography, and topics in museums studies. McWhorter earned a BA from the University of Tennessee-Knoxville in 2008 where she specialized in studio art, and received her MA in Art History with a concentration in museum studies from the University of Colorado-Boulder in 2010.
---
Nicole Todd
Curatorial Assistant, Whitney Western Art Museum
Phone: 307-578-4051
[email protected]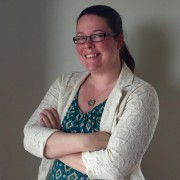 Nicole Todd is the Curatorial Assistant for the Whitney Western Art Museum. She graduated from the University of Oklahoma, with bachelor's degrees in Zoology and Art History, and a master's degree in Art History, with a focus on western American art and a specialization in Will James's art. As Curatorial Assistant, Nicole engages in art historical research, supports educational programming, answers public inquiries, and contributes to the Whitney Museum's online presence.