Member Benefits
Members support the Center's mission while receiving tangible benefits.
Please remember to bring your valid membership card(s) each time you visit the Center to get free admission for all who qualify and a 10 percent discount in the Store and Eatery.
Whether we misspelled your name, you want to register for an event, or you have questions about how to make the most of your membership, we're happy to help. Please contact us at 307-578-4008 or [email protected]
2022 Member Events
Pancake Preview for Yellowstone: For the Benefit and Enjoyment of the People – March 19
Coffee & Curators featuring Buffalo Bill Museum – April 2
Double Discount Shopping Days – April 30 to May 1
Coffee & Curators featuring Cody Firearms Museum – May 7
Pancake Preview for Thomas D. Mangelsen: Life in the Wild – May 14
Spring Buffalo Gals Luncheon – May 25
Business Friend Days – June 4 to 5
Coffee & Curators featuring Whitney Western Art Museum – June 4
Member Day Trip – TBD
Coffee & Curators featuring McCracken Research Library – August 6
Patrons Ball – September 24
Coffee & Curators featuring Plains Indian Museum – October 1
Pancake Preview for Italy's Legendary Cowboys of the Maremma: Photographs by Gabrielle Saveri – October 8
Fall Buffalo Gals Luncheon – TBD
Coffee & Curators featuring Draper Natural History Museum – November 5
For more information and more ways to stay connected, check out our Calendar of Events. Members save on educational programs, workshops, trips, symposia, and other events.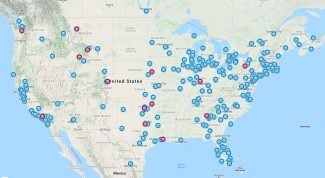 General Members
Enjoy free admission and member discounts at participating institutions nationwide. Learn more about Museums West and ROAM. Frontline staff will be looking for the Museums West or ROAM sticker on your valid membership card.
If you qualify for a private tour, please contact Rachel at 307-578-4009 or [email protected] for scheduling purposes.
Firearms Members
Gain unique access to original factory records by way of serial number searches and factory letters generated by our Firearms Records Office. The information we provide to our Firearms members can be an important tool in establishing the originality and provenance of a firearm.
To request a serial number search or factory letter, contact the Firearms Records Office at [email protected] or 307-578-4031.
Business Members
All Business Members can participate in our annual Business Friend Days. This is a free weekend for all Business Member employees and families!
At the $250 Bison Circle level and higher, you can provide your company's rack cards for our visitor information desk. Qualifying businesses may drop off rack cards at the security desk at the main entrance of the Center. We'll contact you when our supply is running low.
Gain access to our facilities for your business meetings, training days, retreats, and special events. Contact Custom Events Manager, Josie Hedderman, at 307-578-4000 or [email protected] to coordinate.
If you qualify to set up a preferred business account, please contact Josie Hedderman at 307-578-4000 or [email protected] to learn more.
Click the Business Directory to see current Business Members:

Special thanks to these businesses for their generous support!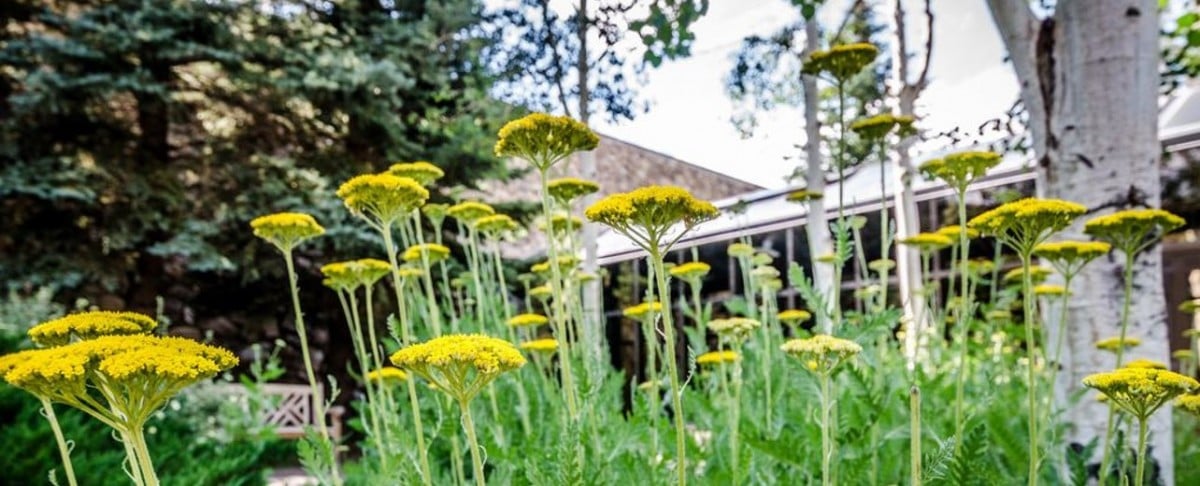 ---
The Buffalo Bill Center of the West is a private, non-profit, educational institution dedicated to preserving and interpreting the natural and cultural history of the American West.