Leave a Legacy with a Planned Gift
Planned gifts are essential to the longevity of the Buffalo Bill Center of the West and its mission of preserving and interpreting the natural and cultural history of the American West. The support and generosity of our constituents fosters the legacy of the American West here at the Center.
How will you leave your legacy?
Ed Hughes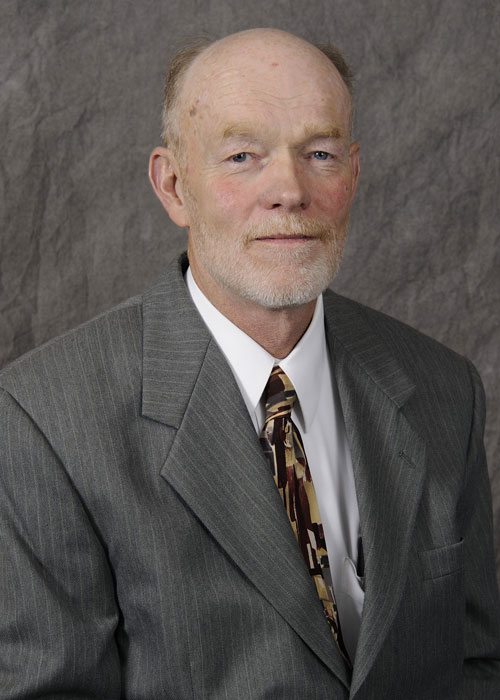 My name is Ed Hughes, and I am available to answer any questions you may have about Planned Giving. After twenty-five years as a financial investment advisor, I can use my experience and knowledge to help you match giving options to your financial situation. My goal is to provide the best benefit for both you and the Buffalo Bill Center of the West.
I have a passion and knowledge of Wyoming, because I've been a resident of this state for forty years, and I graduated from the University of Wyoming with degrees in Finance and Political Science. I look forward to working with you. For information on Planned Giving, please contact the Development Office at 307-578-4008 or development@centerofthewest.org.
If you have an object that you would like to donate, we would be happy to assist you with that as well.