What does a Museum Curator do at the Edge of the Greater Yellowstone Ecosystem?
The duties of a curator vary greatly among types of museums and even among museums of the same type. Among natural history museums, the duties of a curator depend on the mission of the institution, resources and facilities available, and the overall staffing levels and expertise within the institution, as well as the training and expertise of the curator.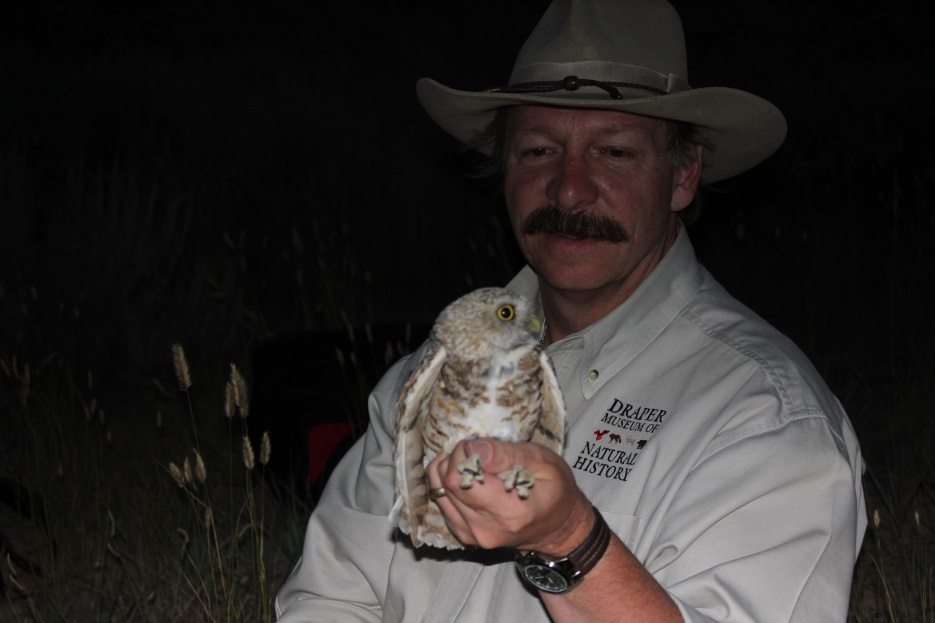 I've been a university professor, museum educator, curator, and administrator, and worked as a scientist and interpreter for federal and state agencies at various stages of my career. I've always felt that for someone interested in natural science, especially wildlife biology, the position of museum curator can be the best of all worlds.
A natural history museum curator essentially is paid to explore and discover new information about the natural world and share that information with both the scientific community and general public through various outlets. So, an effective curator learns quickly to engage and clearly communicate with many different audiences on many levels. This is sometimes more difficult than it may seem, but the rewards of successful communication are well worth the effort.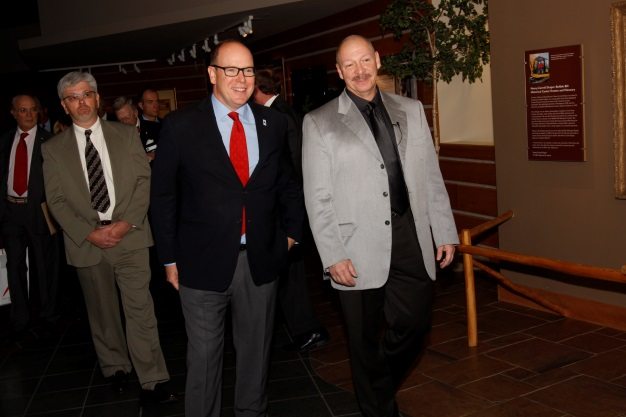 I have been extraordinarily fortunate to have had the opportunity to work at the Center of the West during the past sixteen years. As Senior and Founding Curator of the Center's Draper Natural History Museum, I am an active research scientist, public educator, exhibits organizer and developer, collections developer and caretaker, as well as chief administrator of the Draper's operations—including our newest initiative, the Draper Museum Raptor Experience.
I also have the chief responsibility and opportunity to secure external grants funds to help support day-to-day operations and special projects of the Draper Museum.
Although the Center's staffing support for natural science is very small compared with that for most natural history museums, I am fortunate to work with a dedicated group of talented and interesting staff and volunteers with wide-ranging backgrounds and interests. And the small staff allows me to be more directly involved in all aspects of museum work.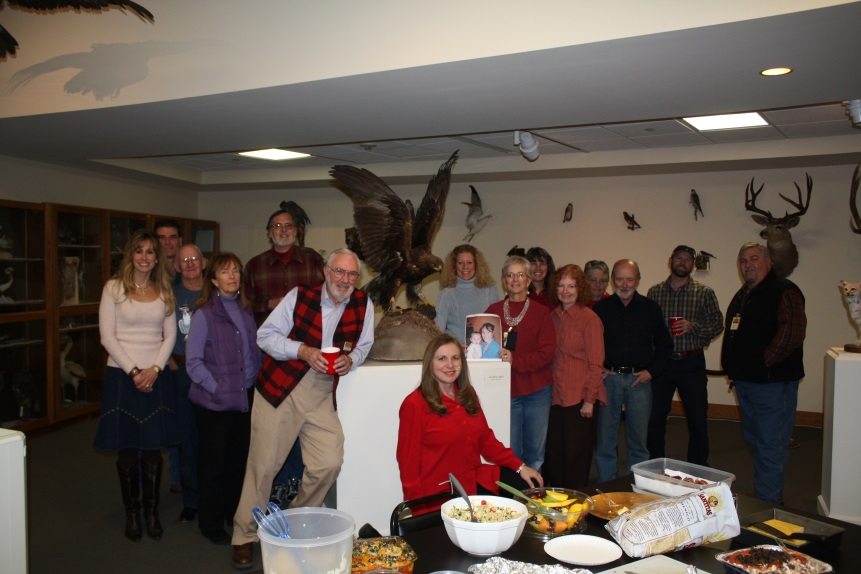 Natural history museums have never been more important to society than they are today, and I hope anyone interested in the natural sciences will look to a career in natural history museums. A museum setting can be utopia for anyone who is excited by scientific exploration and discovery and who enjoys communicating the magic of wild nature to the general public!