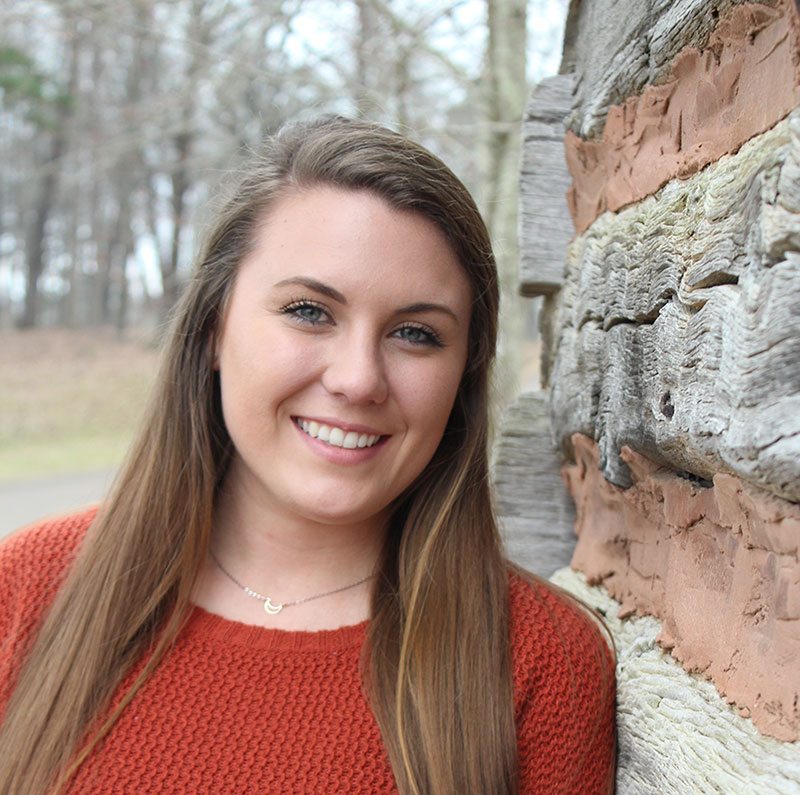 Hey guys! My name is Rebecca Hoback and this summer I will be the Cody Firearms Museum Intern, as well as the Firearms Records Intern at the Buffalo Bill Center of the West. This opportunity has already been such an exciting experience. I can only imagine how fun this summer is going to be in Cody while being a part of the Cody Firearms Museum staff and exploring the Greater Yellowstone Region.
I have lived just outside of Nashville, Tennessee all my life. I can remember when I was little getting so excited to see the Great Smoky Mountains. As I drove into Cody on a twenty-six plus hour drive, I felt like I was a little kid again except this time, with a whole new view. I never imagined I would be getting to see this beautiful part of the country, much less spending the whole summer here.
History has always been a large part of my life. Growing up, I spent a lot of my time visiting battlefields and historic sites, eager to learn more about American history. I went to college and thought I could never do anything with a history degree, I just knew I loved learning about the past and the people who influenced it. After many changed majors, I realized I needed to do what I loved and history was exactly that and I would figure out where it would take me along the way. Along this journey I realized that I could work at museums.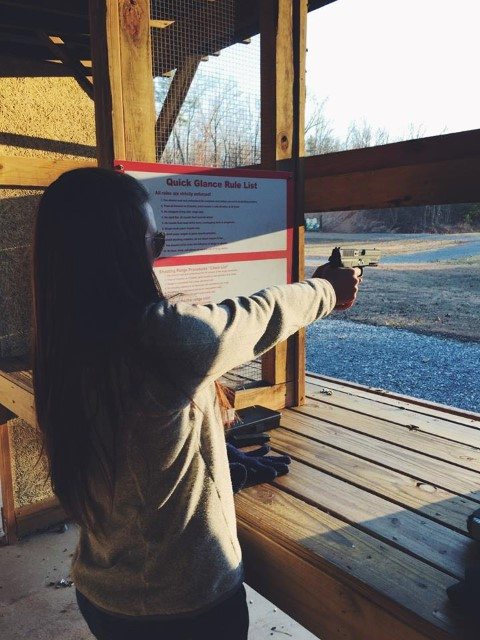 While I was in college, I interned at different public history organizations. In May, I graduated from the University of Tennessee at Chattanooga with my Bachelor's degree in History, with a concentration in English. I have always been interested in the Civil War and the American West and have also always been around firearms but I am eager to learn more about them. Being surrounded by history and teaching others about it, is something that I am very passionate about. So now I get to explore that passion here surrounded by an amazing collection of firearms.
As I explored the museum on my first day, I felt like I needed to pinch myself as I stepped foot in the main entrance of the firearms section. It's hard to wrap your head around such a large collection and one day isn't enough to take it all in. Walking past Bat Masterson's Colt Model 1873 on my first day, reminded me of the many westerns I watched when I was younger. During my internship, I will be writing blogs covering interesting pieces that the museum holds, and I will also be doing educational programs over firearms, as well as working with firearms records. There is so much to learn here and I can't wait to soak it all in!