While the spirit of neighborliness was important on the frontier because neighbors were so few, it is even more important now because our neighbors are so many. ~Lady Bird Johnson (1912-2007)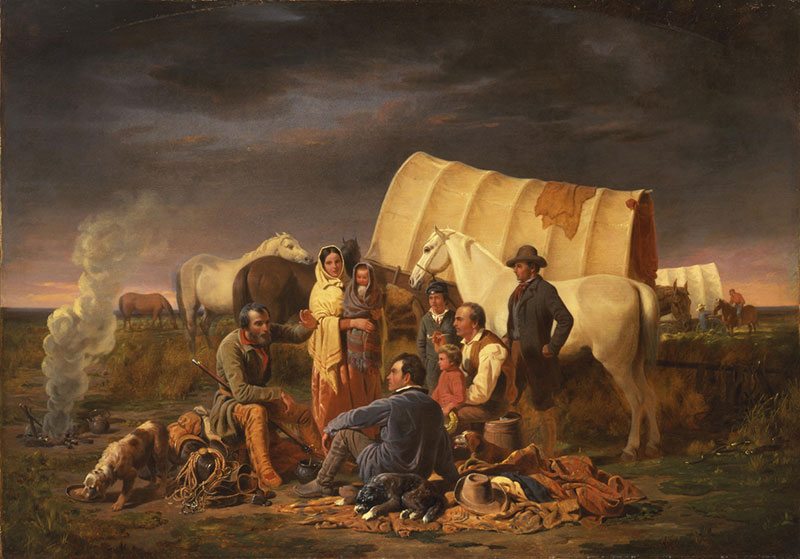 In spite of Lady Bird's assessment of neighbors, I fear that neighbors today get a bad reputation. Watching episodes of a recent home search show on TV, many buyers want a remote location away from everyone. "I don't want to see another house," they say, or complain that the next house is "too close to the people next door." My question is: What's wrong with neighbors?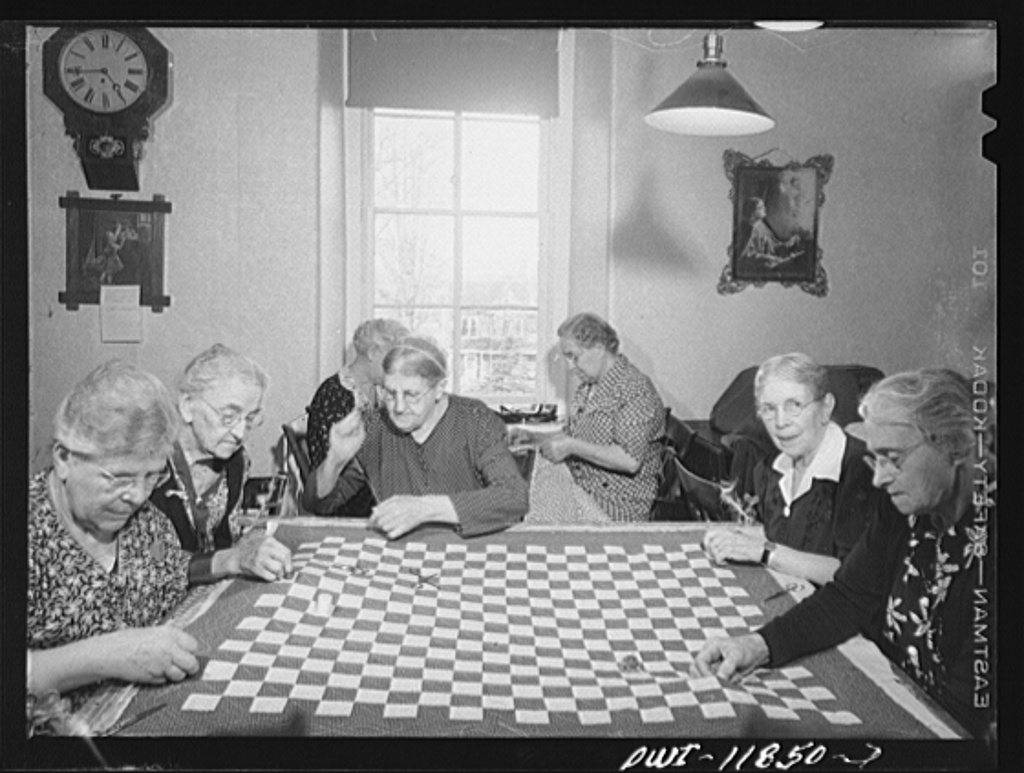 The Glodts. The Allphins. The Kresses. The Luthys. The McMasters. Minnie. The Runyans. The Carlsons. Vi. The Rays. The Lees. The Porters. I remember with great fondness the many folks with whom I was—and am—privileged to share a neighborhood. They've fed the cat, watered the lawn, started the car, helped transport an injured family member, cut the hay, irrigated the field, and so, so much more.
That spirit of helping one another is exactly Lady Bird's point. Today's irrigation of another's field replaces frontier neighbors raising barns and connecting with quilting bees. Using battery cables to start a car is akin to folks fixing one another's wagon. And a group project to build fences is—well—timeless.
Neighbors helping neighbors. Library of Congress. American Memory.
I have to believe that those with a solitary life have no doubt wished that someone lived next door on more than one occasion. As George Bernard Shaw (1856–1950) wrote in Pygmalion, "'Independence'…[is] middle-class blasphemy. We are all dependent on one another, every soul of us on earth."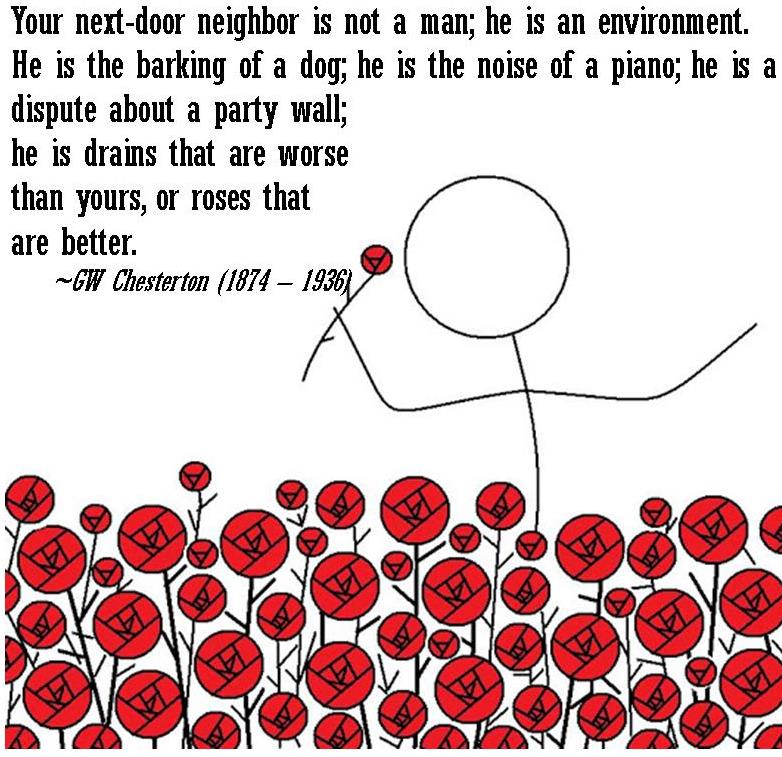 As I look back, the only "bad" neighbor I ever knew was Mrs. Chadovich who yelled at us kids for running over her garden hoses. Otherwise, my experiences with those next door lead me to ask one question: Why wouldn't I want neighbors?