Preparations are ramping up for the Buffalo Bill Center of the West's Forged and Founded—Western American Sculpture symposium on Saturday, June 17, 2017. The day-long program takes place from 9 a.m.–4:30 p.m. at the Center.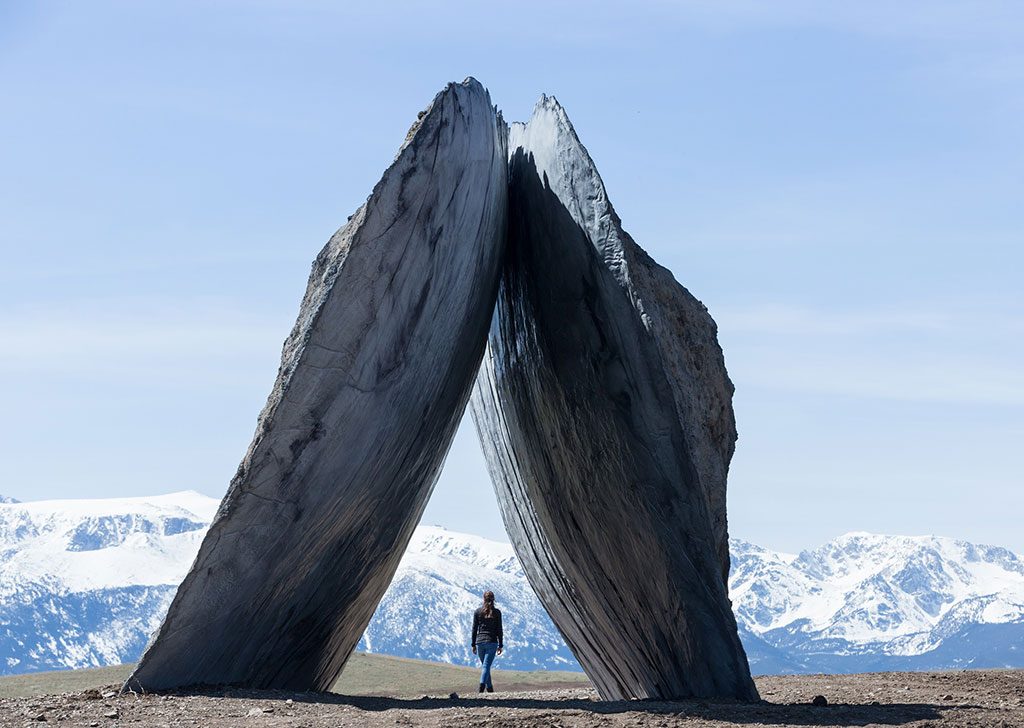 Sponsored by the Center's Whitney Western Art Museum, sculpture symposium organizers have gathered artists, artisans, and art historians to share stories and insights, and a wealth of knowledge on sculpture of the West.
Karen McWhorter, the Center's Scarlett Curator of western American art and symposium coordinator, commented, "We've brought together an impressive group of voices, and each of our presenters offers a unique perspective on western American sculpture of the past and present. There's something for everyone—a topic or viewpoint that is sure to pique each attendee's interest."
Themes include the history of bronze casting in America; renowned sculptors Gertrude Vanderbilt Whitney and Alexander Phimister Proctor; groundbreaking contemporary sculpture in the West; and the artistic process of sculpting in varied media. "If you're an art or history enthusiast, this program is for you," McWhorter continues. "Don't miss this special opportunity to connect with top art historians and today's trailblazing artists from across the country!"
Sculpture symposium presenters include:
Antón García-Abril and Débora Mesa of Ensamble Studio, discuss their Structures of Landscape they created at Tippet Rise Art Center, Fishtail, Montana.
Carol C. Clark, the William McCall Vickery 1957 Professor of the History of Art and American Studies-Emerita, Amherst College, Amherst, Massachusetts, discusses American sculpture, 1850–1925.
Nicole Harrison, the Whitney's Curatorial Assistant, leads participants on an outdoor sculpture tour around the Center's campus.
Peter H. Hassrick, noted art historian, examines the work of sculptor Alexander Phimister Proctor.
Phimister Proctor "Sandy" Church, grandson of A.P. Proctor; Beverly Perkins, the Center's Chief Conservator; and Allison Rosenthal, a former Center intern, demonstrate how x-ray fluorescence is used in the study of bronzes.
Ellen Roberts, Harold and Anne Berkley Smith Curator of American Art, Norton Museum, West Palm Beach, Florida, shares perspectives on sculptress Gertrude Vanderbilt Whitney.
Sculptors Tracy Linder, Dustin Payne, Vic Payne, and Linda Raynolds are on hand for visual arts presentations.
Costs are $25 for students, $55 for Center members, and $65 for non-members; the fee includes lunch.
Funding is provided in part by the Peters Family Art Foundation, Bill and Robin Weiss, Carlene Lebous and Harris Haston, Hope and Edward Connors, the Proctor Collection Endowment Fund, and a grant from thinkWY|Wyoming Humanities.
---