Thanks to our talented friends at the Cody Enterprise, the Buffalo Bill Center of the West is delighted to share our brand-new Centennial-themed publication that illustrates our devotion to telling the story of the American West. This special magazine highlights everything from Buffalo Bill's boyhood home to the Center's history, its galleries, and comprehensive collections.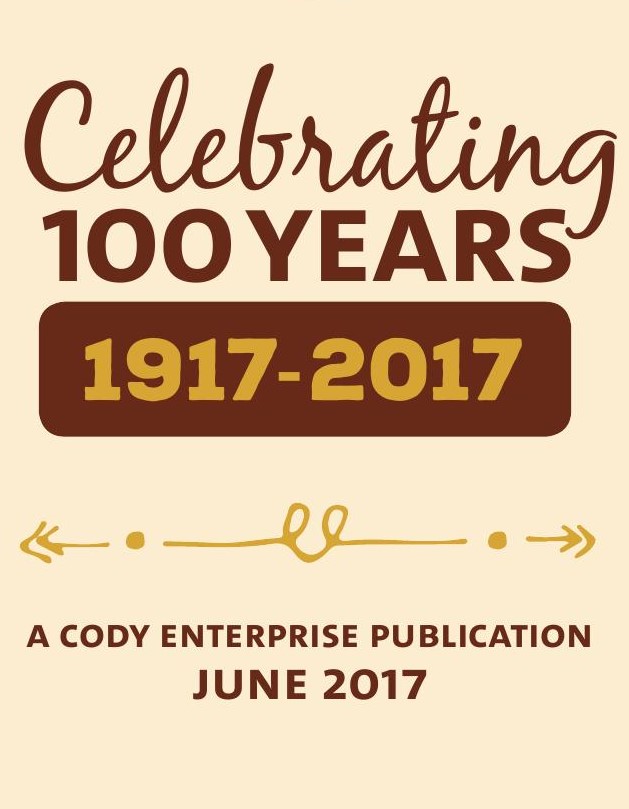 Bruce Eldredge, Executive Director and CEO, notes, "With its five museums and research library, the Center weaves together these various strands of art, artifacts, culture, history and natural science, which all have a common theme: the West."
The Center of the West has made great strides since the founding of the Buffalo Bill Memorial Association in 1917, and this institution remains passionately committed to preserving and showcasing the West's colorful past.
Eldredge continues, "With this our Centennial year, we've ramped up the celebration even more. Enjoy the tales and tidbits that follow to discover more about the Buffalo Bill Center of the West and our namesake."
Explore a preview of the life and times of Buffalo Bill, as well as a sneak peek of a few of our cherished artifacts. Additionally, the magazine features stories about Amelia Earhart, the traveling Wild West show, the history of the Center's Patrons Ball, and many more! We are pleased to share this special Centennial magazine that presents a wide range of stories in a way that provides readers with a sense of connection to the West.
As Richard Bartlett says in his book, From Cody to the World: The First Seventy-Five Years of the Buffalo Bill Memorial Association, "If there exists an institution worthy of a day's diversion and a few hours' additional driving, this is it."
For more than a century, the Buffalo Bill Center of the West in Cody, Wyoming, has nurtured and shared the spirit of the West William F. Cody had known and loved. To explore the full publication, click here, and join us as we gear up for 100 years more!