Mary Jester Allen
The history of the Buffalo Bill Center of the West begins with Mary Jester Allen after the passing of her famous uncle in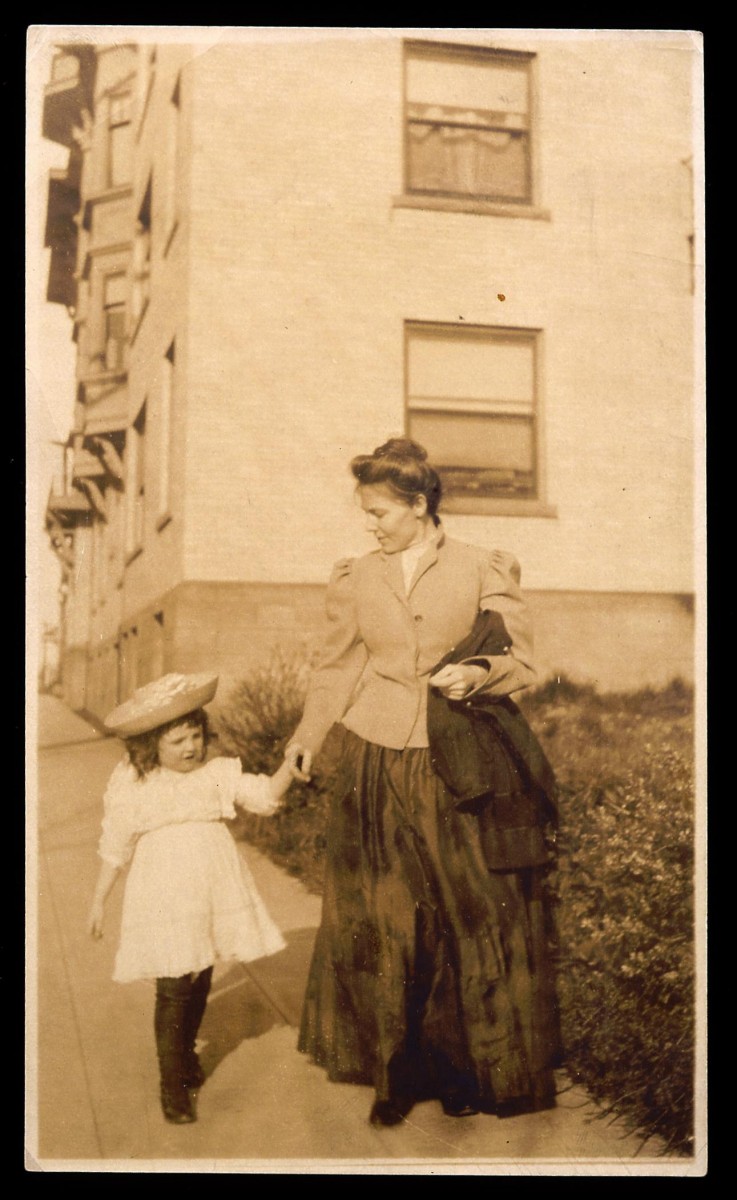 1917. She dreamed of a great shrine and memorial to honor William F. "Buffalo Bill" Cody and the early pioneers of the American West. In 1927, Allen began her journey as curator of the Buffalo Bill Museum—a small log cabin that served to represent Cody's home on the TE ranch—in small town Cody, Wyoming. She was passionate about creating an institution that served to educate future generations about the colorful past of the American West. As a result of that passion, she encouraged family and community members to support the museum and donate important Buffalo Bill-related items. Allen served the Buffalo Bill Museum for more than thirty four years (1927-1960) as its first director, and, at the beginning, as a guide, guard, curator, registrar, secretary, accountant, and custodian. Thanks to her dedication, enthusiasm, and passion, this ever-expanding institution serves as a lasting tribute to the history of the West.
Gertrude Vanderbilt Whitney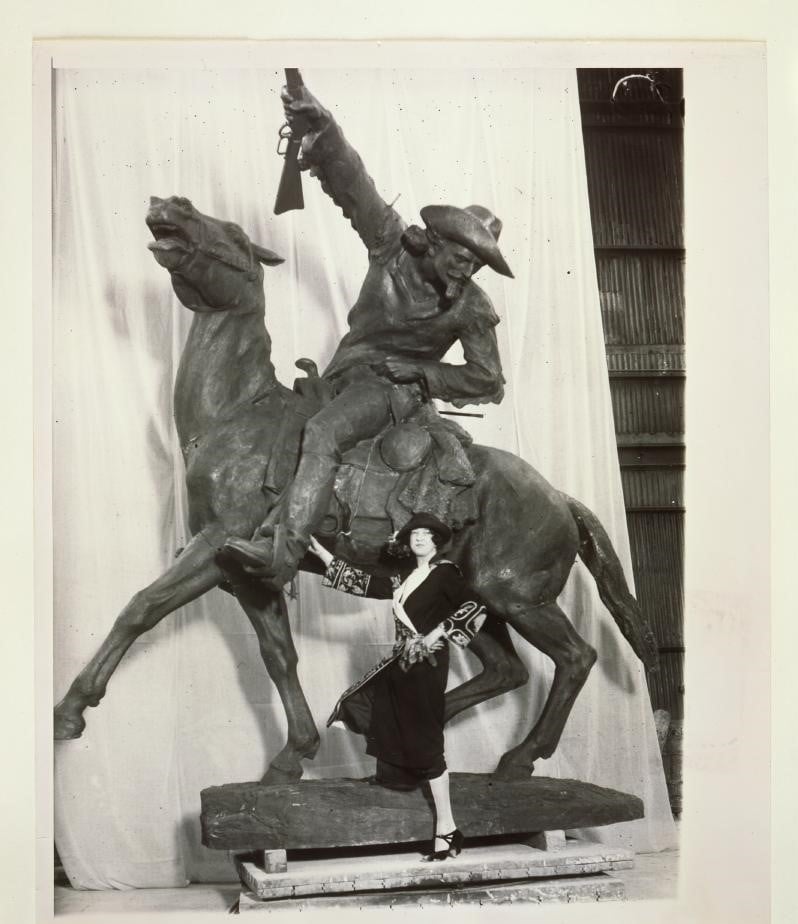 Upon the death of Colonel William F. "Buffalo Bill" Cody in 1917, there was great interest in constructing a memorial to honor the iconic Wild West showman. After much deliberation and planning, prominent American sculptor and talented New York artist, Gertrude Vanderbilt Whitney, sculpted the monumental bronze Buffalo Bill – The Scout. Following the completion of this memorial, Whitney purchased forty acres of land in view of the Shoshone Canyon and the beautiful surrounding mountainous regions where the statue remains today. The unveiling of the statue took place on July 4, 1924 with an estimated 6,000 – 10,000 people in attendance. This memorial that still remains at the Center more than 90 years later has emerged as an iconic image of the West, the town of Cody, and Buffalo Bill's lasting legacy.
Margaret L. Simpson
After Cody's death, many people in the community desired to commemorate Buffalo Bill's life in order to preserve his rich legacy. This desire resulted a meeting on the front porch of the Irma Hotel to brainstorm the different ways in which they could honor the town's founder. Margaret L. Simpson, a young Cody woman and grandmother of Former United States Senator Alan K. Simpson, along with several other community members considered establishing a park to honor Buffalo Bill; however, this idea soon expanded. What was once an informal association of individuals soon resulted in the formal establishment of the Buffalo Bill Memorial Association on March 1, 1917—only seven weeks after Cody's death. In a 2016 interview with Pete Simpson—Cody, Wyoming native, United States Navy veteran, and Screen Actors Guild (SAG) card holder—he noted, "My grandmother [Margaret Simpson] knew Buffalo Bill, and he was simply enamored of her—he brought her a rose every time he came into town."
To learn more about how the Center flourished into a complex of five museums under one roof, click here!