For the past three years, the Whitney Western Art Museum of the Buffalo Bill Center of the West in Cody lent over eighty works of art from their main collection for a traveling exhibition: Go West! Art of the American Frontier.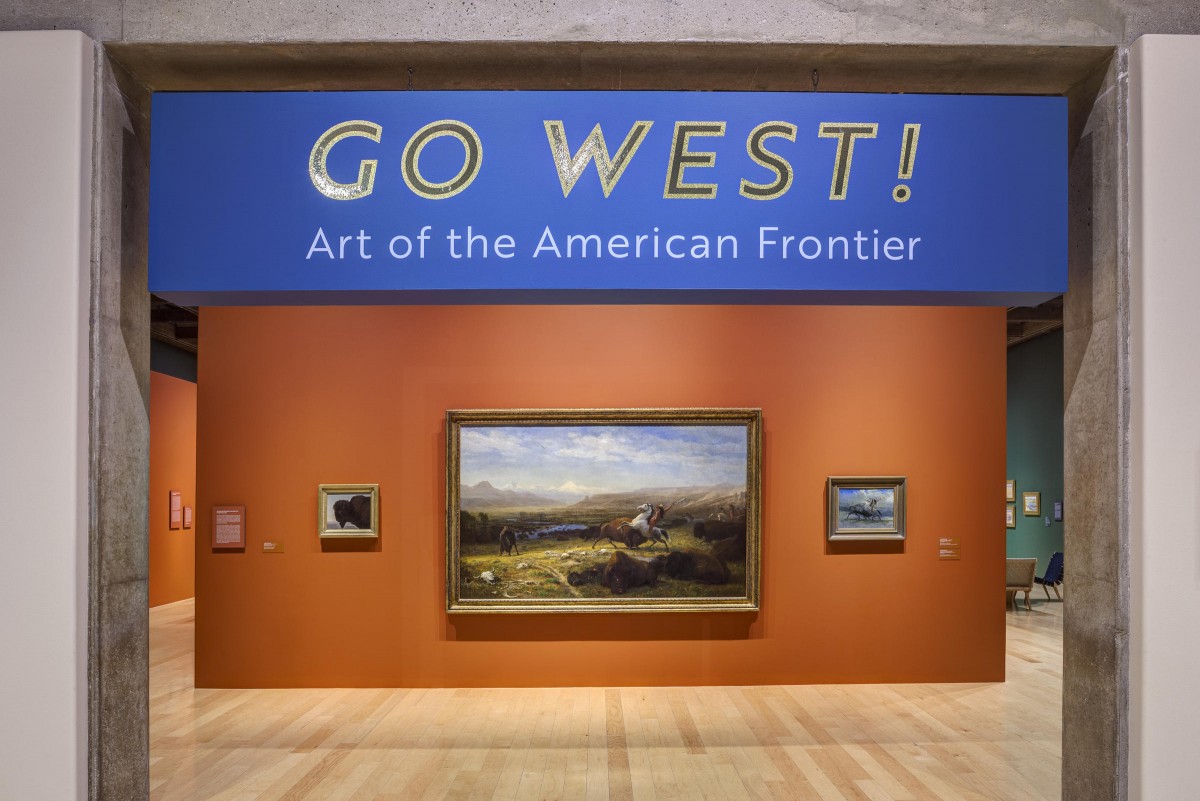 Since 2013, the Western American art exhibit traveled to Atlanta, Georgia, Omaha, Nebraska and Palms Springs, California. But on December third, Go West! will open its' doors for the last time at the Utah Museum of Fine Arts in Salt Lake City. The exhibit closes it doors on March 11, 2018.
As the traveling exhibition finally takes a rest, Wyoming Public Radio's Kamila Kudelska spoke with Karen McWhorter, the Scarlett Curator of Western American Art for the Buffalo Bill Center of the West, about the theme of westward expansion and the importance of lending art for museums in more rural areas.
The following images are discussed in the interview.