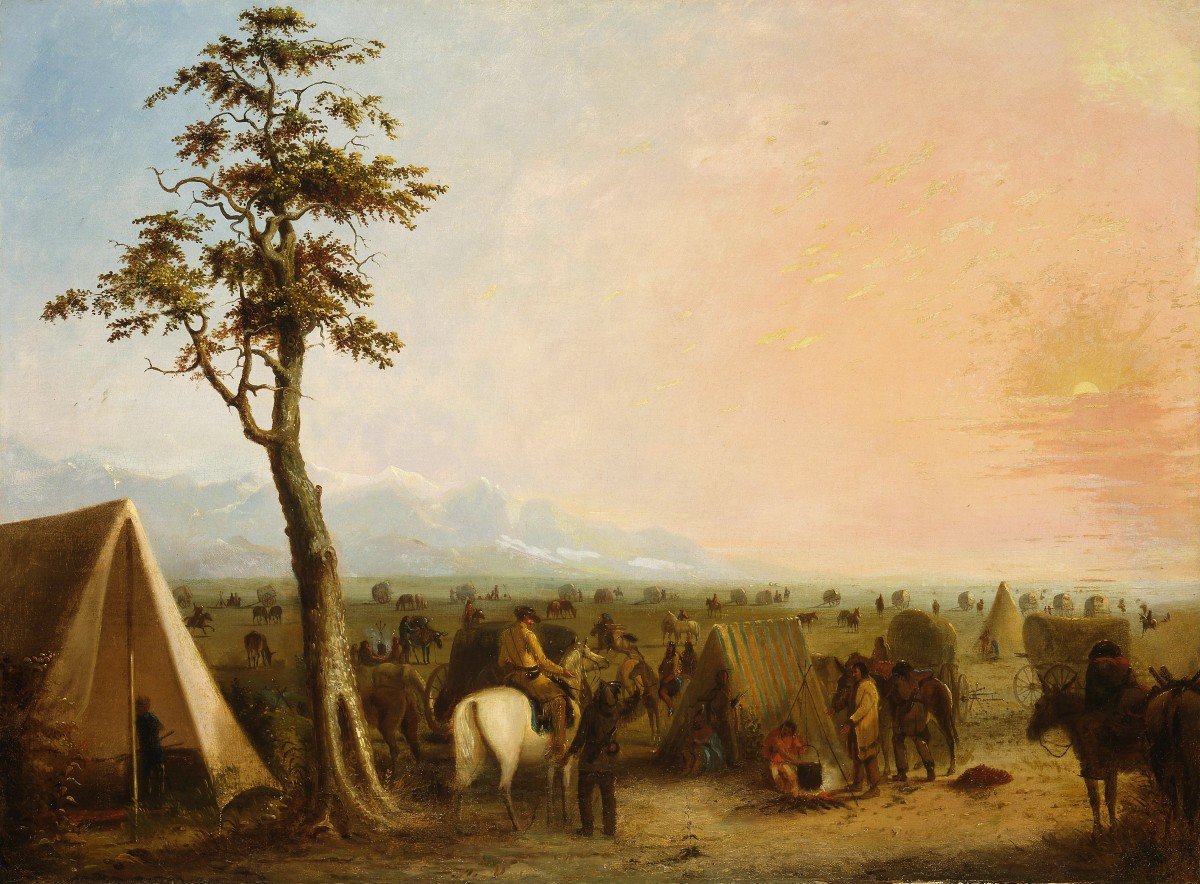 The painter, Alfred Jacob Miller, was an early artist explorer depicting the American West. But it turns out, he only went out to the West once. His patron, William Drummond Stewart, commissioned Miller to come along to a rendezvous out near present day Pinedale, Wyoming. A rendezvous was a gathering of fur traders and trappers of Native American suppliers. They convened to get ready before the fur trade season came.
During the trip out, Miller made sketches on the trail and took notes. When he came back from his trip, he created for Stewart a collection of watercolor sketches based on his experience out West and each one was accompanied with a description. This really helps contemporary art historians who are able to have a clear understanding of what's going on in each painting.
Miller is believed to be the only artist to depict the fur trade during its heyday.
Museum Minute is a series co-produced with Wyoming Public Media (WPM). A new minute can be heard every Thursday morning at 7:30 a.m. on WPM.