In the 1820s, Native American diplomats traveled to Washington D.C. to negotiate peace deals with Americans. During that time period, the Superintendent of Indian Affairs, Thomas L. McKenney, commissioned portraits of hundreds of American Indian leaders.
Karen McWhorter, the curator of the Whitney Western Art Museum, said McKenney commissioned the painter Charles Bird King but then McKenney was dismissed from his post.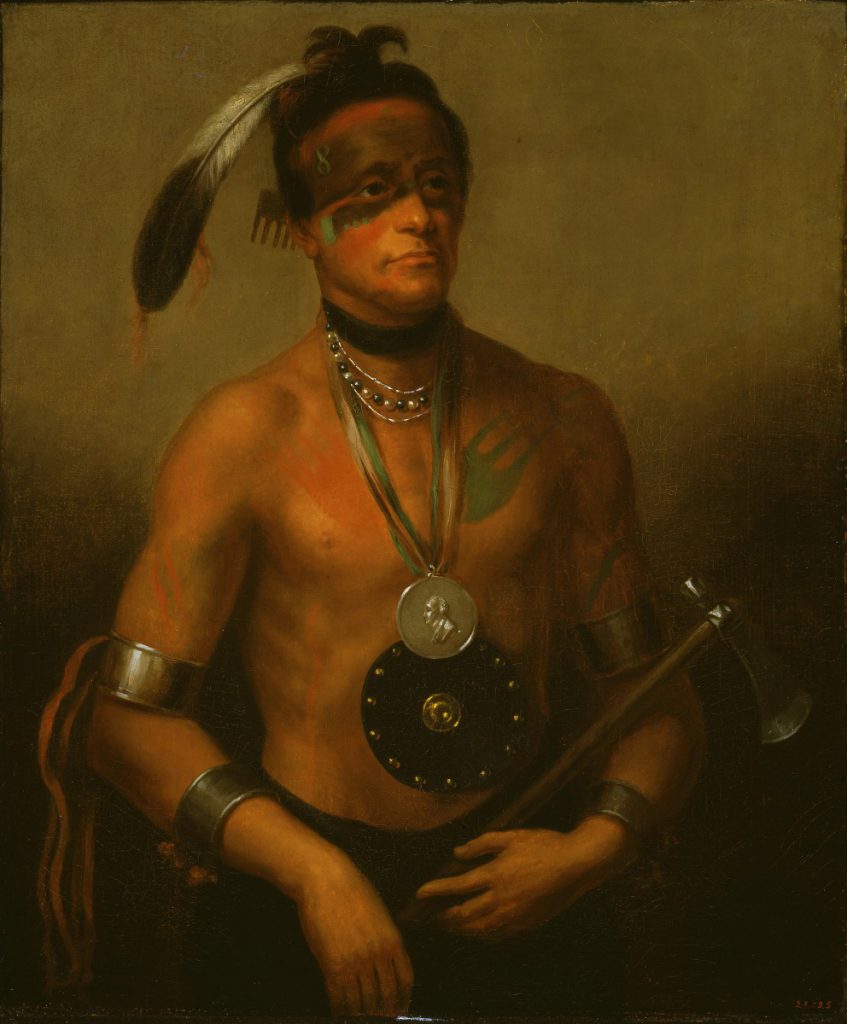 "But he wasn't deterred by his being fired. He said, 'Fine, I'll commission another artist to copy King's portraits and still create my McKenney Hall: History of the Indian Tribes of North America,'" said McWhorter.
McWhorter said it was an attempt to continue a project that had fallen by the wayside. The painter who duplicated those portraits was Henry Inman. And it turns out the copies were more important than originally thought.
"Ultimately these paintings by Inman became critical for our appreciation for King's contribution to American Indian history, because most of King's paintings were destroyed in a fire at the Smithsonian," said McWhorter. "So what record we have of his originals we can see in Inman's duplications."
Museum Minute was a series co-produced with Wyoming Public Media (WPM).