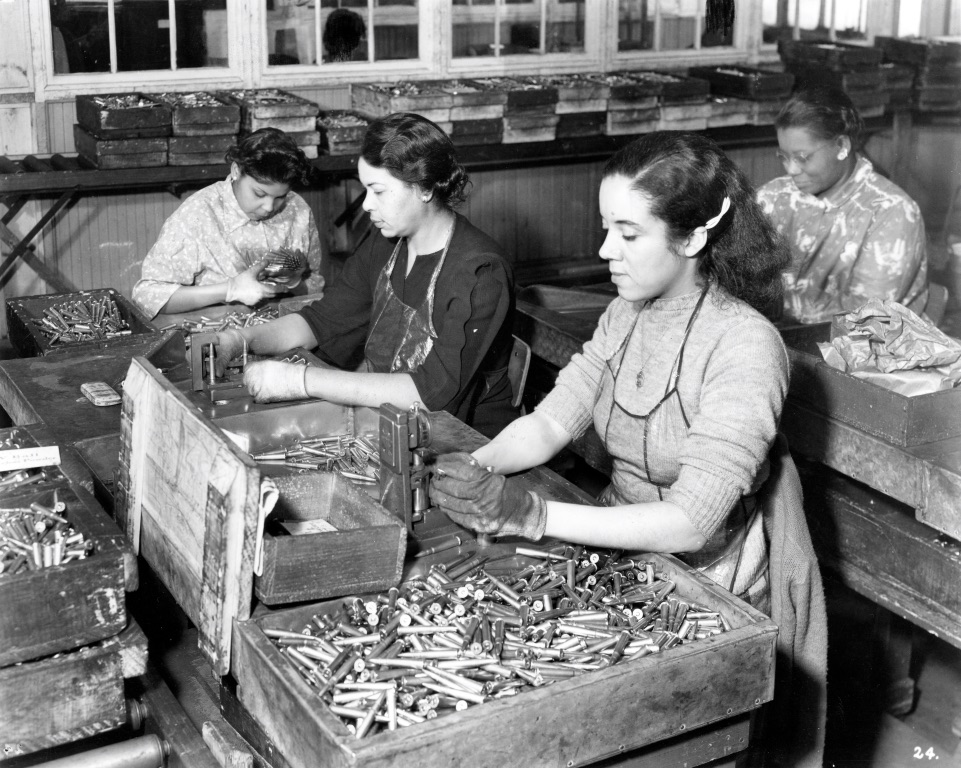 When men went off to fight on the front lines in World War I, many factories and companies replaced their workforce with women and young boys.
But the Winchester Repeating Arms Company started employing women as managers even before the war. That's according to Samantha Harper, the archivist at the McCracken Research Library.
"They were very fair employers when it came to women and how they were treated, especially when you're looking at the teens era and before the war," said Harper.
Harper said at that time it was fairly unusual that women could be in charge of men within the workplace. But the company took an egalitarian approach earlier than most companies. And after the war, they hired even more women.
Museum Minute is a series co-produced with Wyoming Public Media (WPM). A new minute can be heard every Thursday morning at 6:49 a.m. on WPM.