The Cody Firearms Museum has a pretty unique Colt Texas Paterson. The revolver is a repeating firearm with a revolving cylinder with multiple chambers.
Ashley Hlebinsky, the curator of the Cody Firearms Museum, said the museum only has three Paterson's.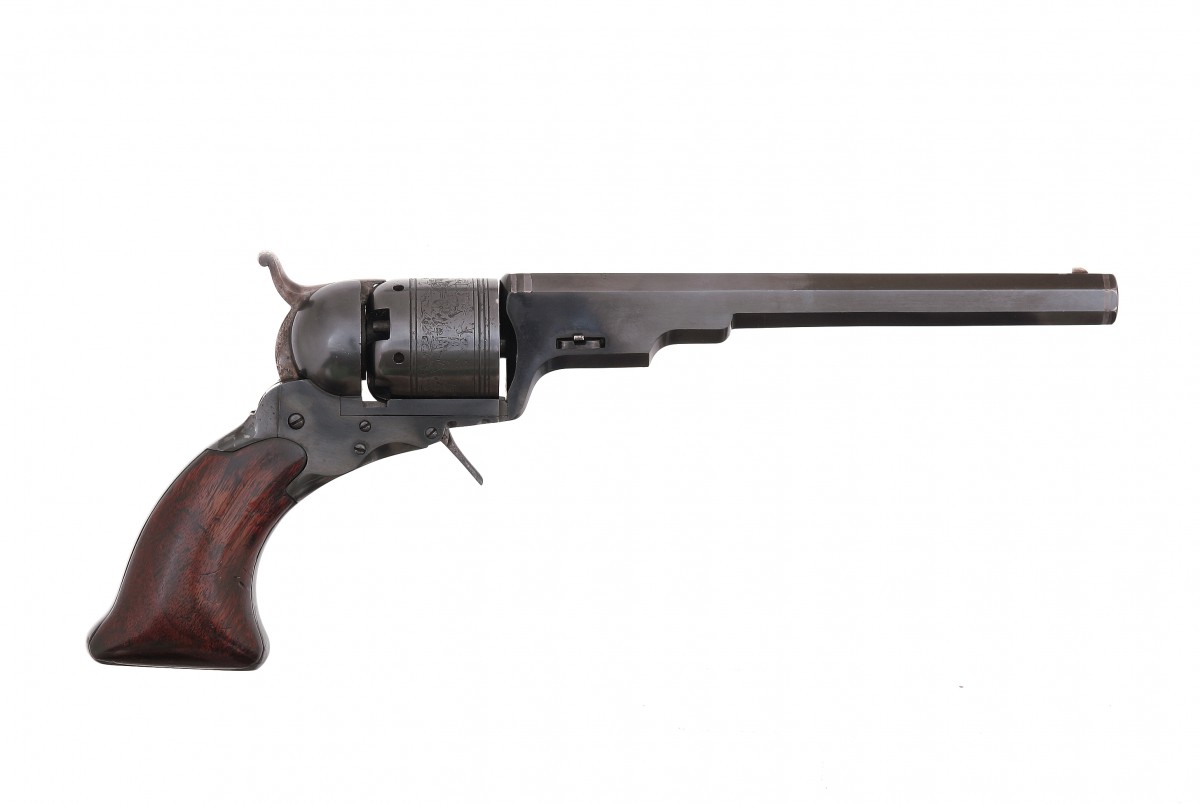 "One reason why it's so rare is because it is martially marked by an Inspector named William Anderson Thornton," said Hlebinsky. "It is one of two known to exist. The only other one is outside of this country so it's the only one in the United States."
The gun is historically significant because it is the first revolver Samuel Colt made. Hlebinsky said it became prominent because Texas Rangers used it.
"Which ultimately influenced the creation of the Walker Colt, which is a very heavy caliber gun," said Hlebinsky.
Museum Minute is a series co-produced with Wyoming Public Media (WPM). A new minute can be heard every Thursday morning at 6:49 a.m. on WPM.