Taking that long-planned, bucket-list trip to Yellowstone? We here in Cody consider it "our" park, too! Spend a little time with us on your way to or from Yellowstone and join us for one of these great events.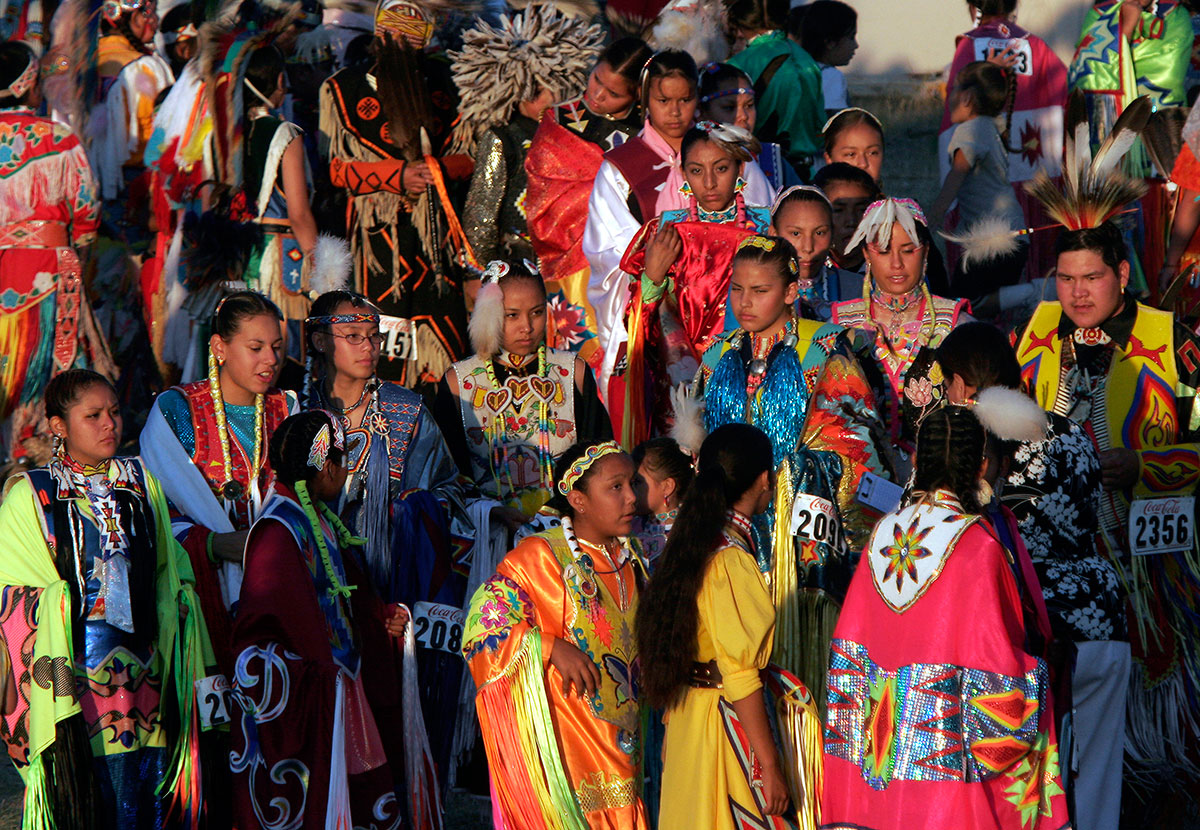 Plains Indian Museum Powwow
The Plains Indian Museum Powwow the third full weekend in June—this year June 20 and 21—is a truly unique but integral experience of the American West. It's a cultural celebration featuring competitive dance and arts of Plains Native peoples, shared with our visitors. Enjoy the vibrant colors and exquisite detail in the dancers' regalia and listen to the pulse and rhythm of the drums during this amazing two-day event.
Fourth of July
Cody may be a small town but the Fourth of July is BIG here—too big for just one day! From July 1 – 4, embrace a western spin on the holiday with the Cody Stampede Celebration: four PRCA rodeos, three parades along our quintessential western main drag (anchored by the Center of the West), an arts and crafts fair, Wild West Spectacular, and more, all culminating in an awesome fireworks finale.

Buffalo Bill Art Show & Sale
Contemporary western American art is thriving in Cody. Jump into the thick of it with the Buffalo Bill Art Show & Sale. See the exhibition of current and original works by today's artists at the Center starting August 13—or BUY your favorite at the live auction September 18 or Quick Draw September 19. This unforgettable experience is a fundraiser benefiting the Center and the Cody Country Chamber of Commerce.
Build Your Western Adventure!
Surround your visit to Yellowstone with additional events and experiences you'll never forget. Plan your trip today!