2020 Student Application
– Do you love where you live?
– Do you wish people knew more about Wyoming?
– Do you want to be on the radio?
– Are you a curious person?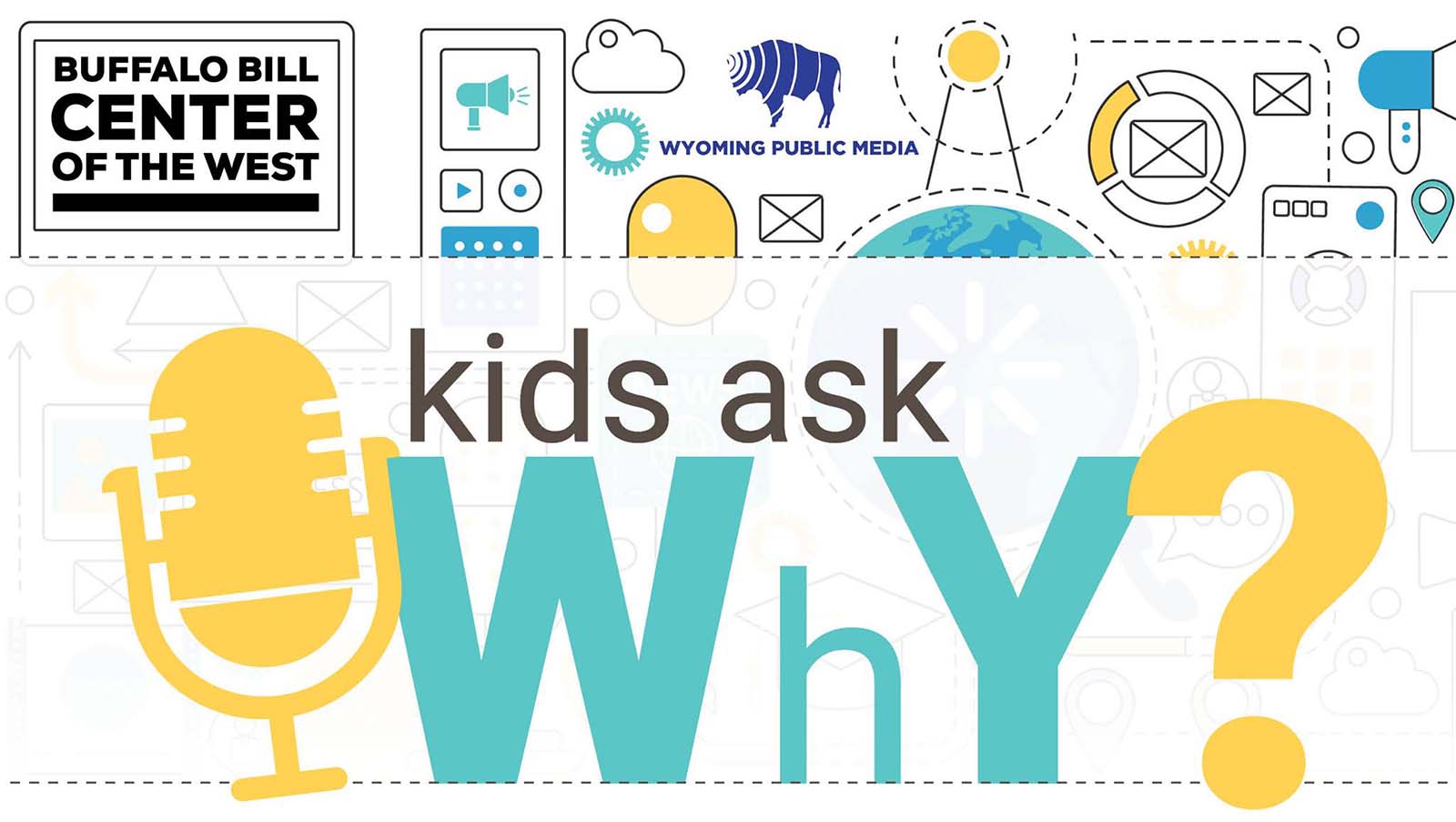 If you answered "yes" to any of these questions, then read on! The Buffalo Bill Center of the West and Wyoming Public Radio are partnering to create a podcast for kids just like you!
Wyoming Public Radio and educators from the Buffalo Bill Center of the West want to interview people about why Wyoming is a special place. Selected applicants' interviews will be broadcast through Wyoming Public Media.
Who? Anyone living in Wyoming age 7 – 13 may apply.
When? Applications will be accepted through April 7, 2020. If you are accepted, you will need to attend an informational meeting in mid-April with your parent/guardian, and then work with museum educators and radio reporters on a case-by-case basis to refine your topic and interview techniques. Skype calls or video conferencing are possible.
To Apply: Please answer the question below and submit them on our online application. Your parent/guardian can help. Their assistance is encouraged.
Visit tiny.cc/kidsaskwhy for an application.
---
The Questions
Please answer the following questions on the online application at tiny.cc/kidsaskwhy. We will choose the most interesting and thoughtful ideas for our 2020 podcast season. Your parents/guardian are encouraged to help!
What do YOU want the world to know about Wyoming (1 – 2 sentences)
Why? (100 words maximum)
(Optional): Who would you talk to for more information about this topic?
---
For more information or additional questions, please e-mail [email protected] or call Emily at 307-578-4110.
If you would like to print out this information as a flyer, click here.