Sally James Farnham was a sculptor from a prominent family in upstate New York. Farnham didn't start sculpting until she was 32.
"She began modeling in clay while she was recuperating from an illness. Her husband thought it might just keep her busy and keep her hands active," said Karen McWhorter, the curator of the Whitney Western Art Museum.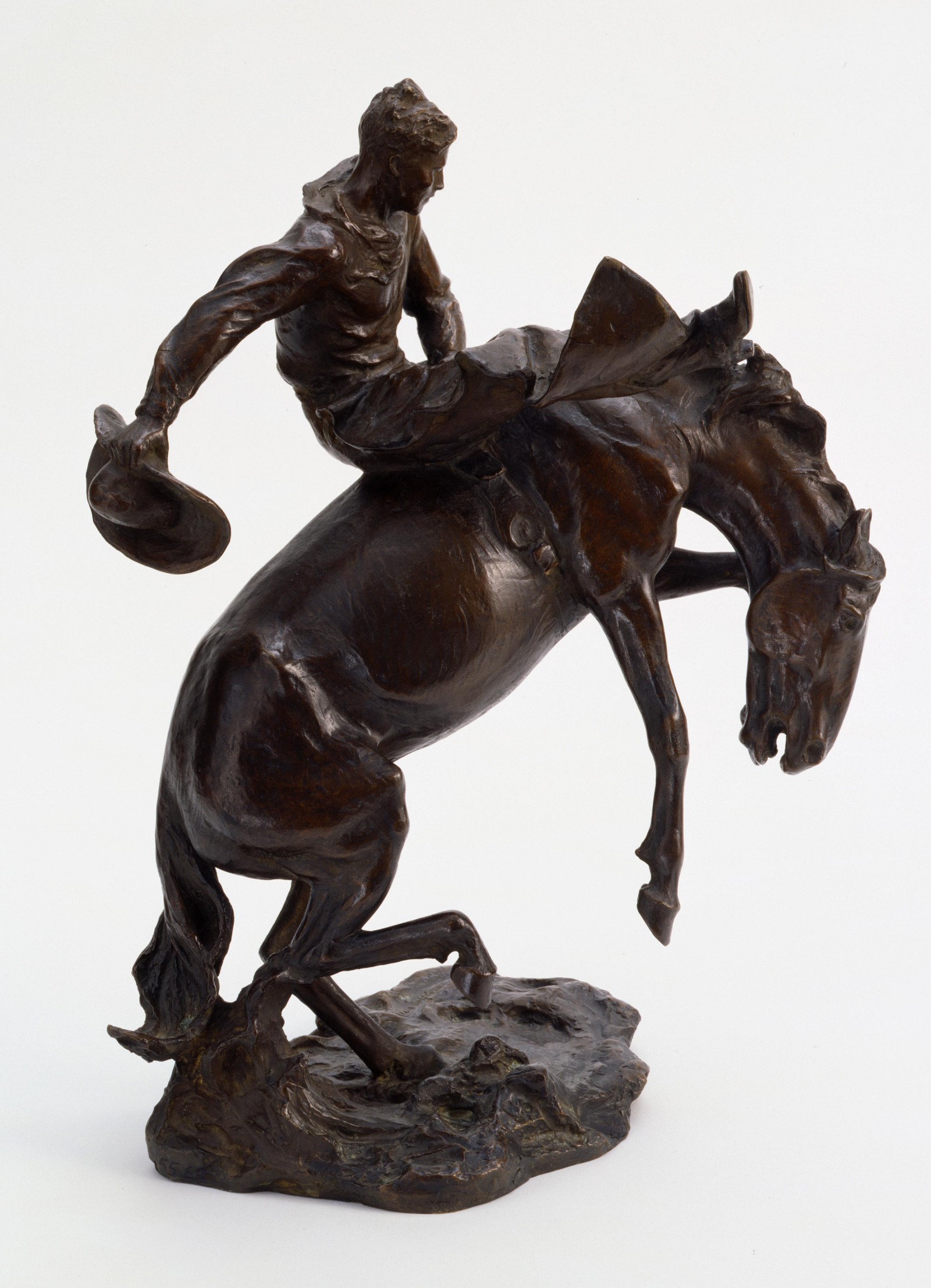 Once she started, she caught the sculpting bug. She was primarily self-taught, but she did seek advice from a prominent local sculptor, Frederick Remington.
"He was also from Ogden Springs, New York, and they were close family friends. Remington very much encouraged her work," said McWhorter.
Farnham sculpted for the rest of her life. She started with portrait busts of wealthy friends but then she started creating other things like war and other public monuments.
"Perhaps the most famous is her monument to Simón Bolívar in Central Park, which is still the largest bronze created ever by a woman," said McWhorter.
Museum Minute is a series co-produced with Wyoming Public Media (WPM). A new minute can be heard every Thursday morning at 6:49 a.m. on WPM.