Did you think there's any connection between baseball and firearm production? Turns out, Hillerich and Bradsby Co. and M1 Carbines have a little in common, said Danny Michael, the associate curator of the Cody Firearms Museum.
"You might know Hillerich and Bradsby a little bit better by one of their trade names, the Louisville Slugger, and many of you might know the Louisville Slugger baseball bat," said Michael.
During World War II, the U.S. government adopted the M1 carbine as a lightweight rifle for second line troops. Those troops didn't need a heavy full size M1 Garand, but they did need something with a bit more firepower than a handgun. Michael said this is why the M1 Carbine was developed.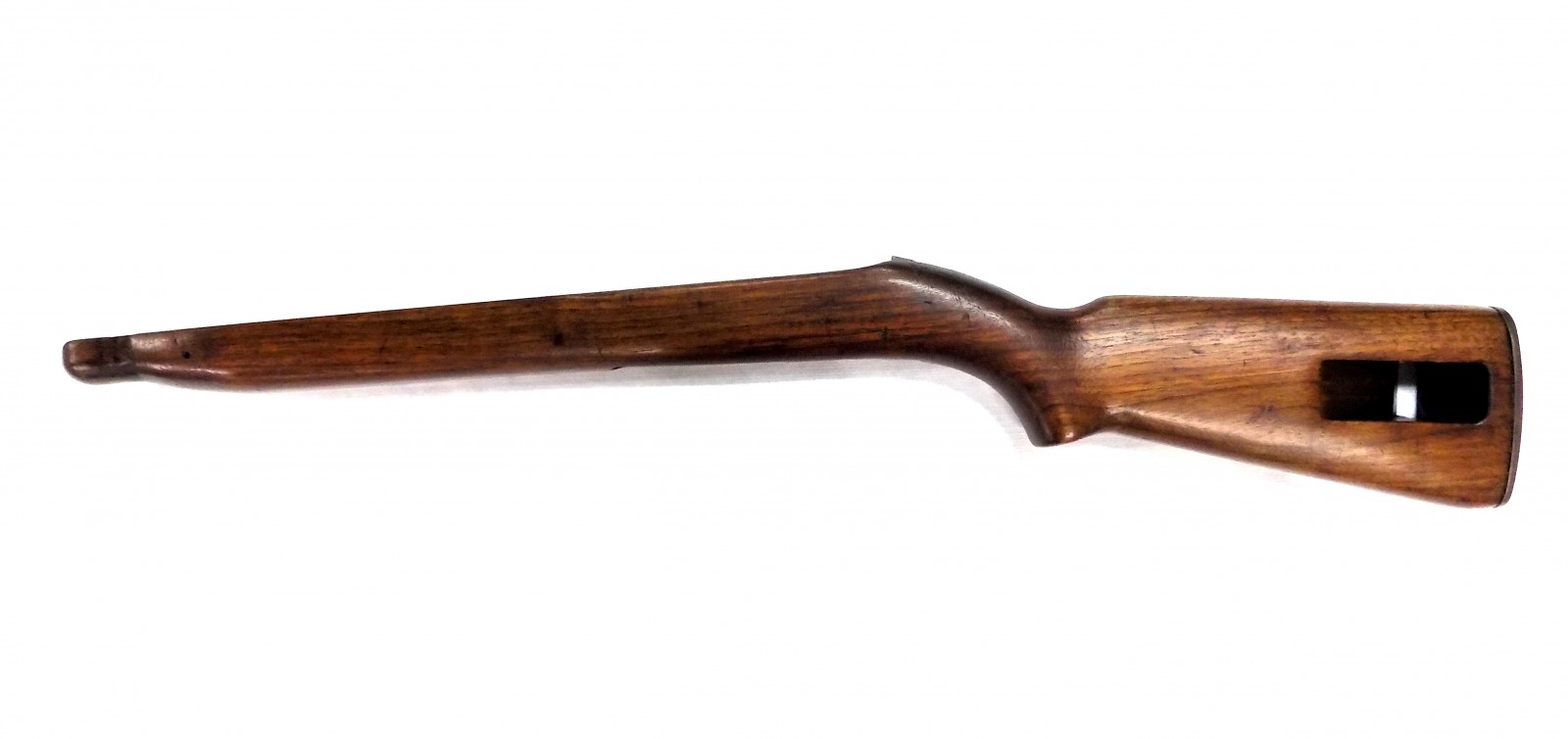 "One of the subcontractors on the project was Louisville Slugger since they had a lot of experience woodworking to make the baseball bats," said Michael. "They had the machinery mostly set up so they could adapt easily to make rifle stocks."
So, Louisville Slugger supplied many rifle stocks for the war effort during World War II.
Museum Minute was a series co-produced with Wyoming Public Media (WPM).