The Whitney Western Art Museum has a studio collection of Joseph Henry Sharp. He is best known as a Tao Society artist, but he also spent time in Montana. Karen McWhorter, the museum's curator, said he spent his winters in Montana and his summers in New Mexico. He built a cabin in Crow Agency.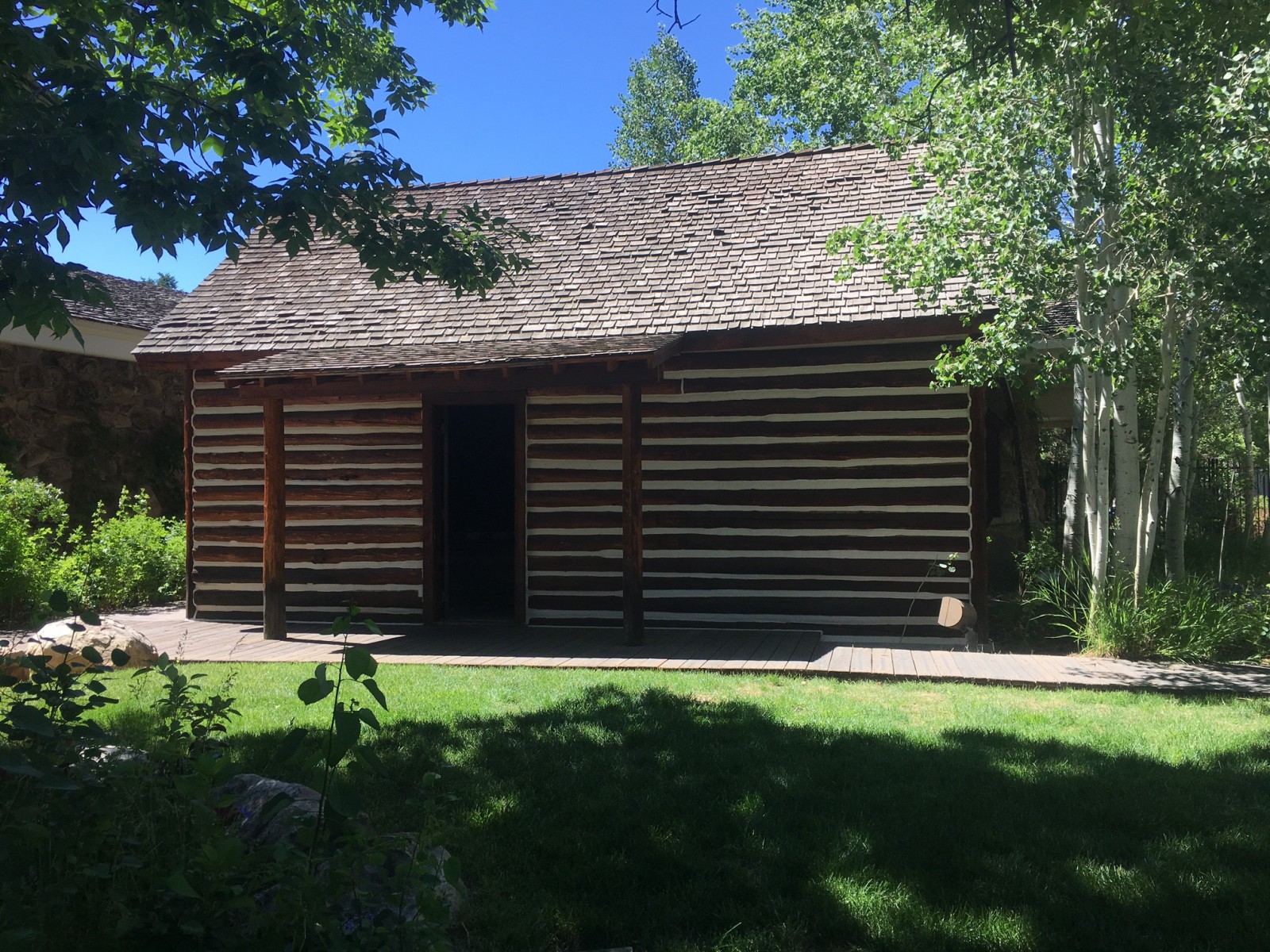 "It is exactly where he built his studio cabin, which he called his Absarokee hut named after the Crow people, who were his inspiration, his neighbors, his friends and his subjects," said McWhorter.
He painted Native people from nearby reservations. But this cabin is also where he perfected his famous fire light scenes.
"The cabin was a workspace for sure, but he also lived there. It's very small. It's one room with a lofted bedroom," said McWhorter. "It really was the central location that provided Sharp the proximity he wanted from his subjects."
Since the Whitney Western Art Museum has a studio collection of Sharp's work, the late artist collector Forrest Fenn purchased the Sharp cabin and donated it to the museum.
"It was deconstructed from its location in Montana, brought down to Cody and reconstructed," said McWhorter. "Then another group of donors paid to have the cabin fully restored. So it is now installed to look like it did in 1906."
Museum Minute is a series co-produced with Wyoming Public Media (WPM). A new minute can be heard every Thursday morning at 6:49 a.m. on WPM.