Colt Buntline Revolvers weren't very well known until a biography was written about Wyatt Earp. Earp was an American law enforcement officer who served as deputy marshal Tombstone, Arizona Territory during the late 1800s and into early 1900s.
The book 'Wyatt Earp: Frontier Marshal' was written by Stuart N. Lake in 1931. The story was largely fictionalized but portrayed as a biography.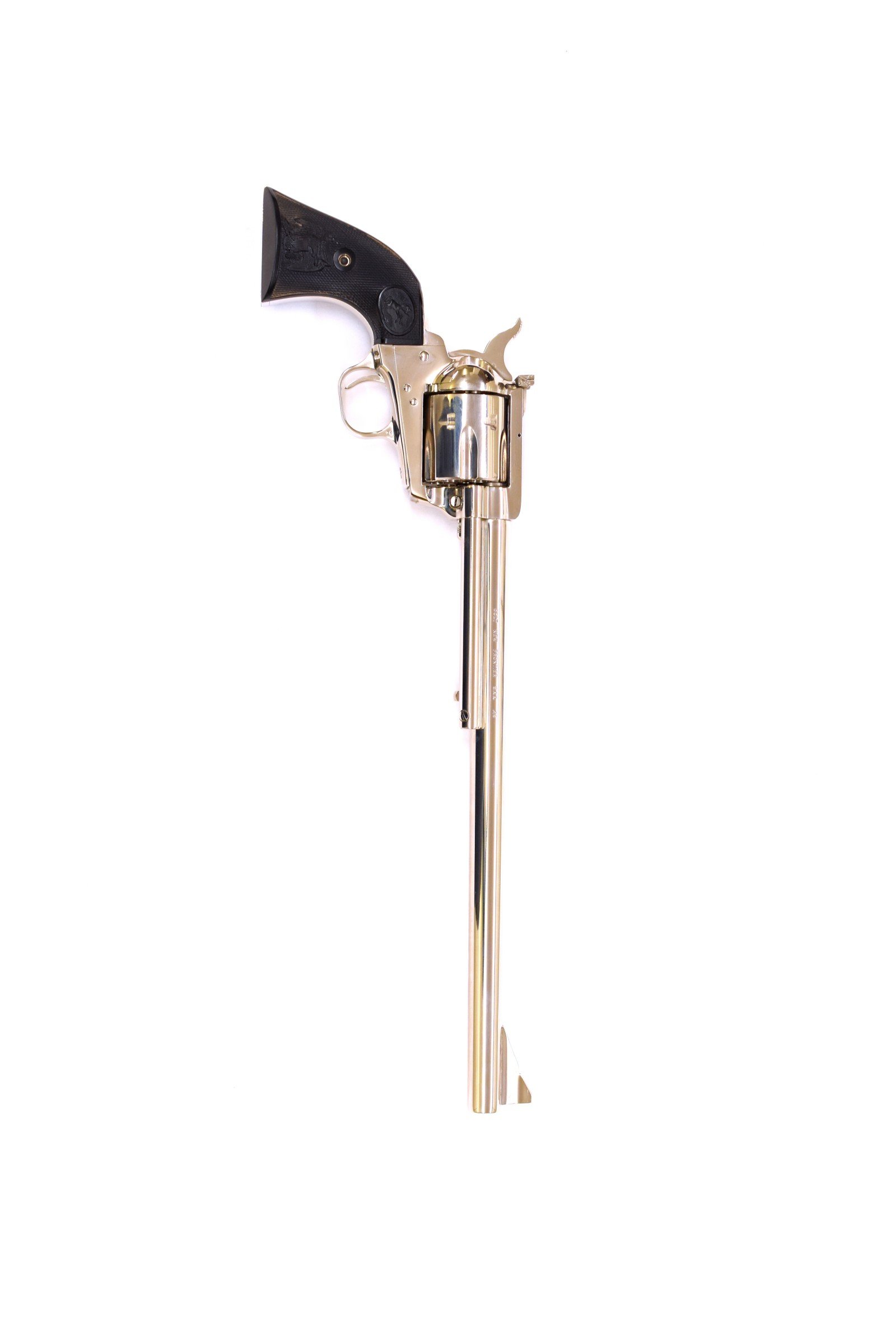 "In the biography, it's described that Earp ordered a number of these guns in this specific configuration with a long barrel and a stock," said Danny Micheal, the curator of the Cody Firearms Museum. "These became to be known as the Buntline special after a figure, Ned Buntline."
Micheal said this was made up to add color to the story. People would read the novel and identify their gun with the gun told in the story.
"So there's sort of this conflation of the two things, the reality and the mythical version," said Michael.
Museum Minute was a series co-produced with Wyoming Public Media (WPM).