Cody Culture Club
The Cody Culture Club, founded by members of the community, joins with the Buffalo Bill Center of the West to celebrate the unique culture of Cody, Wyoming, by offering insightful programs inspired by the Center's world-class collections.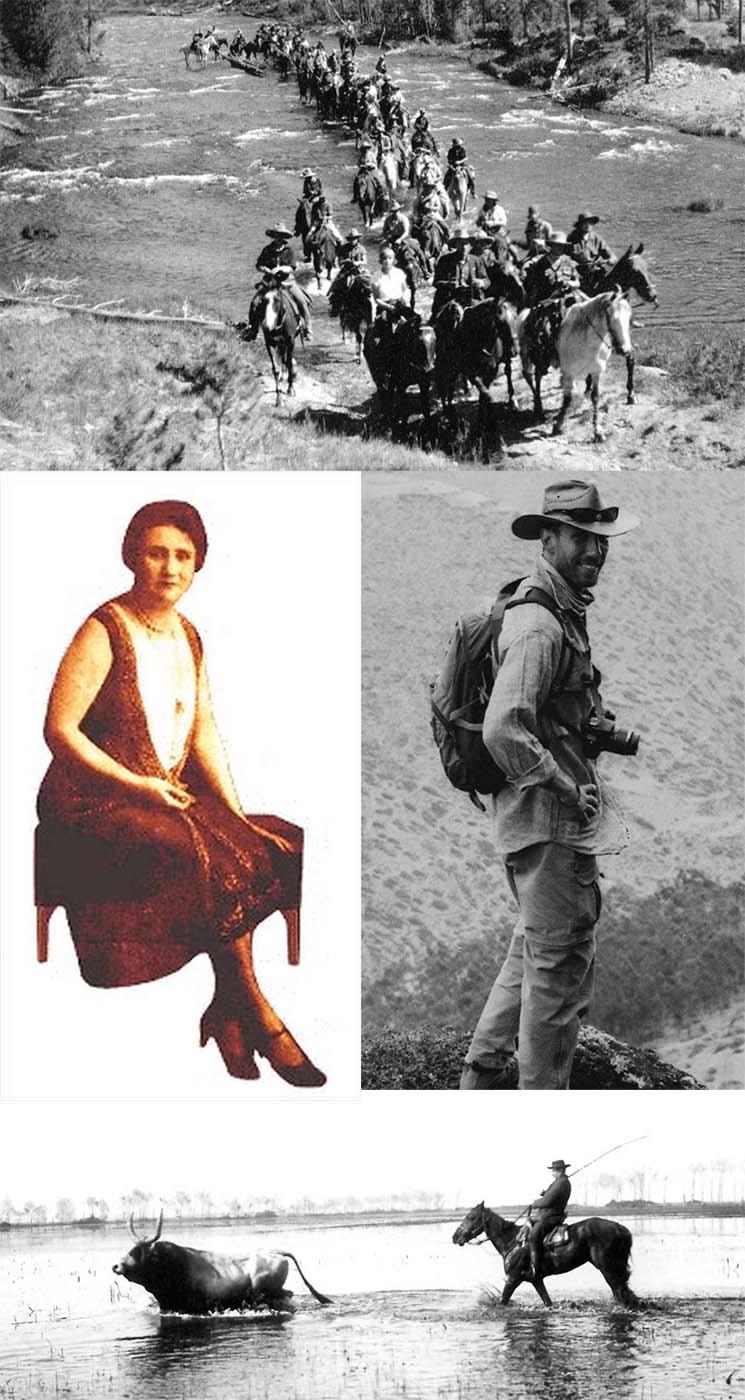 Each program is from 5:30–7:30 p.m. and includes heavy hors d'ouevres, a cash bar, and great conversation. Anyone with an interest in the Cody community or the Buffalo Bill Center of the West is welcome to join us!
Our 2023 Program Line-up
Jan 13: Valley Ranch and the Yellowstone Backcountry
Feb 9: Buffalo Bill, Butteri, and the 1890 Bucking Contest in Rome
Mar 9: History of Cassie's
Apr 13: Living Land: Insights on Memory, Society and Sacred Space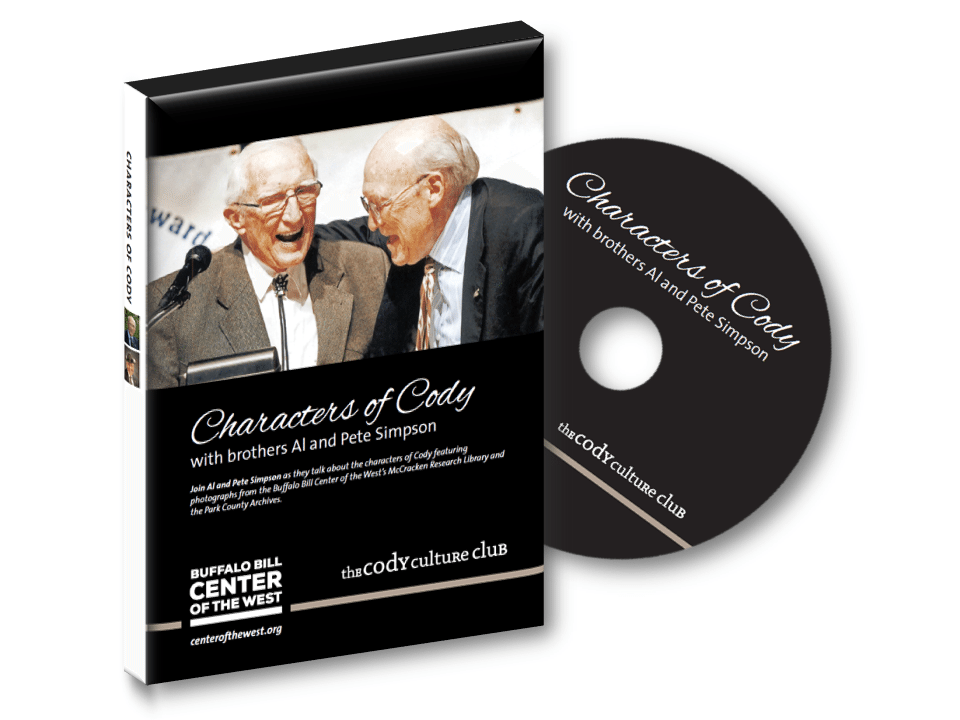 Characters of Cody DVD is now available!
Recorded on February 19, 2015, brothers Al and Pete Simpson recount their experiences growing up in Cody, Wyoming.
You can own this piece of history for $20!